We like to explore and jump at the idea of 'soul searching'. Making a statement about ourselves is what can define our uniqueness. Being Peach NP YO 1219T is a statement colour all on its own. Expressing spontaneity, this exotic colour radiates positivity and youthfulness.
When we find something extraordinary to explore, a new balance will be presented. New adventures lead to a love of self-discovery, welcoming new experiences.
The Inspiration: Joyful curiosity forms the heart of Being Peach NP YO 1219T, a delightfully youthful colour that encourages us to explore the wonders of the world.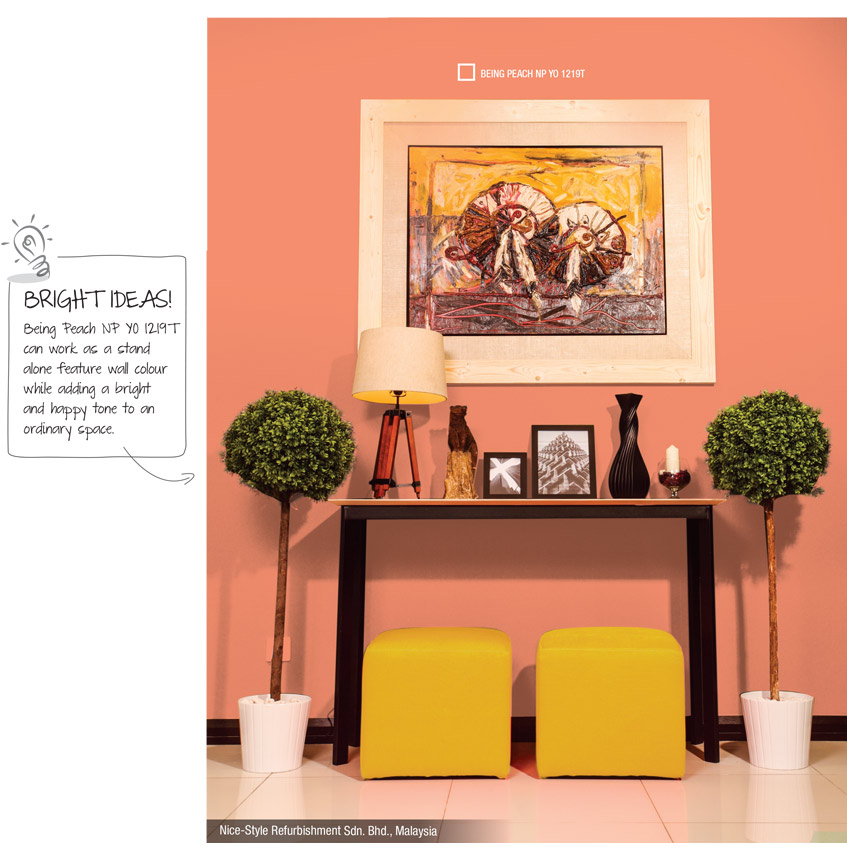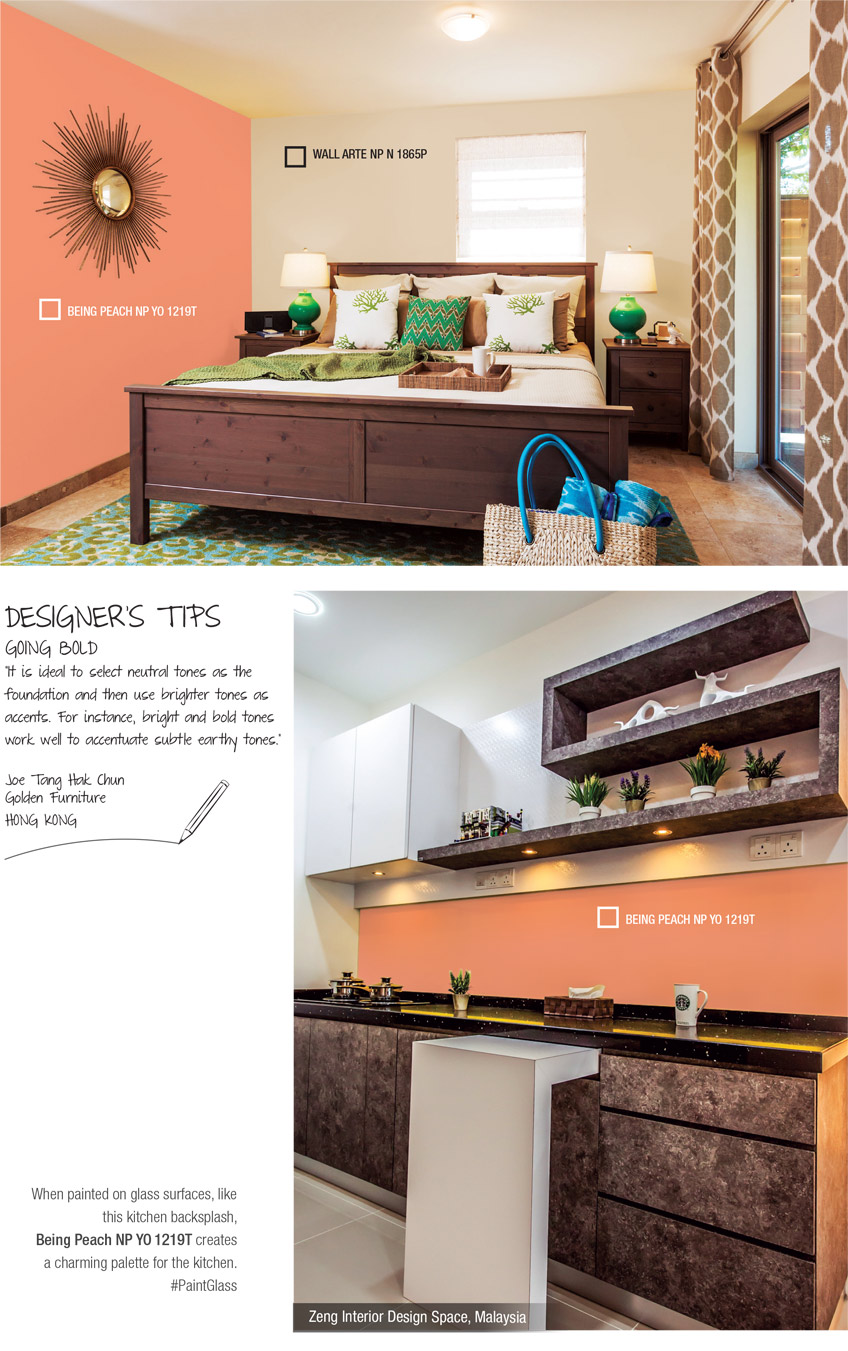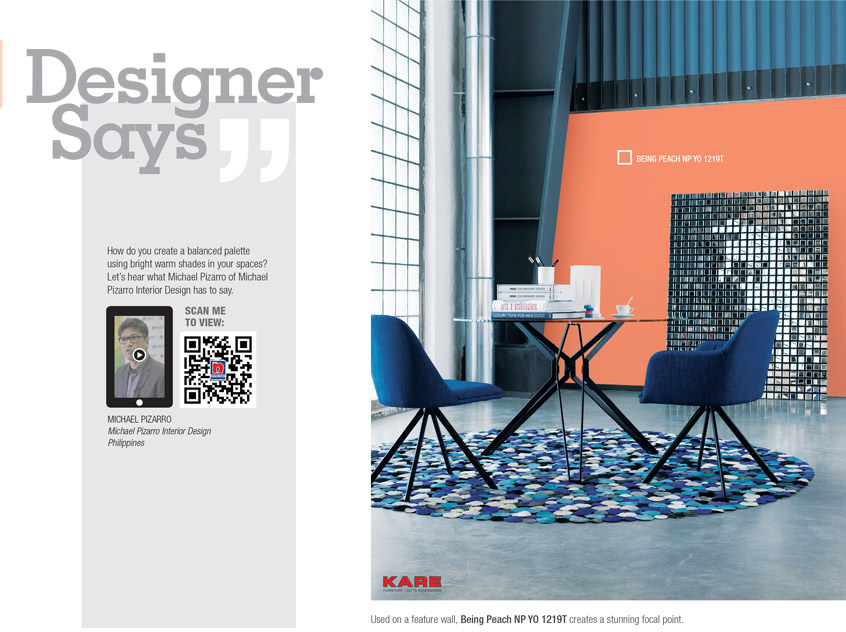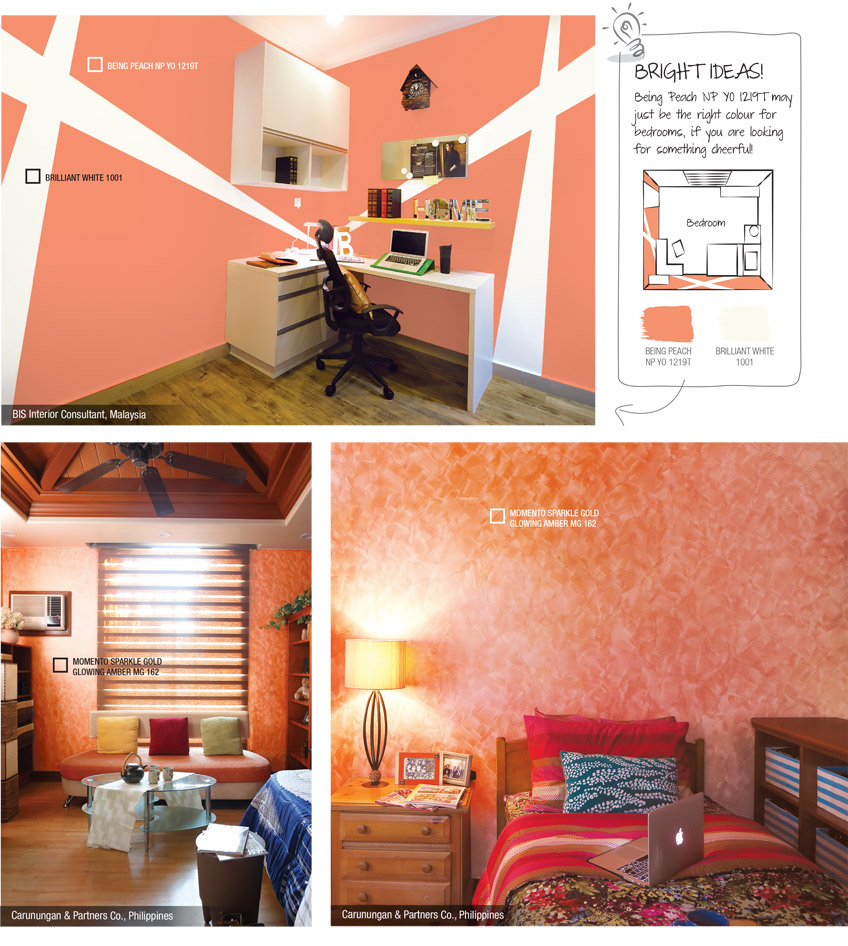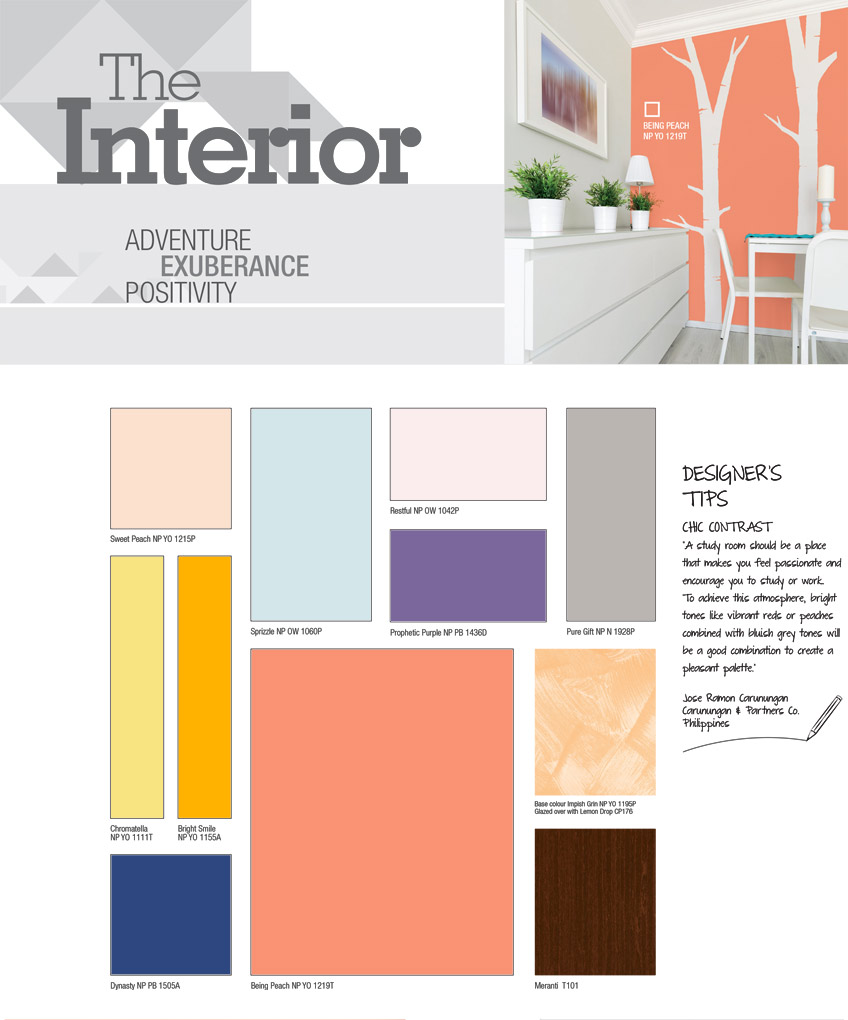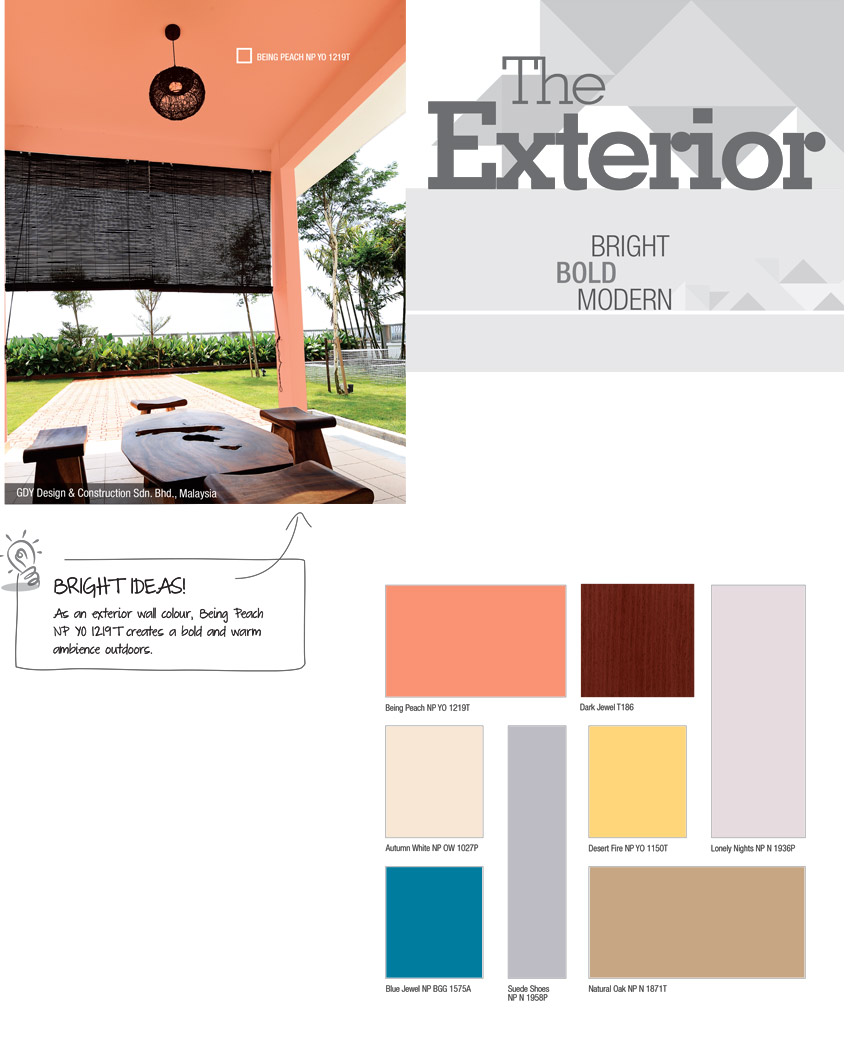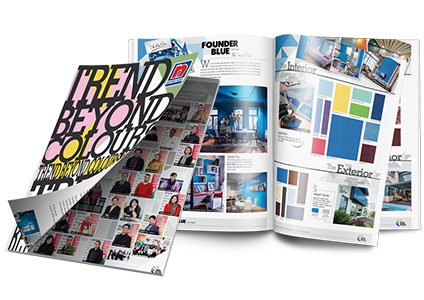 Trend Beyond Colours 2016/2017
Download the e-booklet to get the complete 2016/2017 colour trends (12MB)
Download Now
VIEW OTHER TREND BEYOND COLOURS 2016/2017
We've made every effort to make the colours on screen as close as possible to the ones you'll use. Unfortunately, we cannot guarantee an exact colour match. Photographs and paint swatch colours will vary depending on your screen settings and resolution. The site is designed to help you get a better idea of your colour scheme ideas. If you would like to find out more about a colour, we recommend that you
request for a Nippon Paint brochure
.