What is the perfect balance to life? In this day and age, there is so much going it's hard to keep up with all the new developments that surround us.
The line between personal and professional life can overlap, but with Blue Lullaby NP PB 1550P, balance is present with its calming effect. Allowing us to imagine and inspire towards something, we can reward our desires and experience new depths of life so that
we can find harmony and that perfect balance.
The Inspiration: Balance is essential in daily life. Blue Lullaby NP PB 1550P pays tribute to the beauty of balance and all the ways balance can benefit us.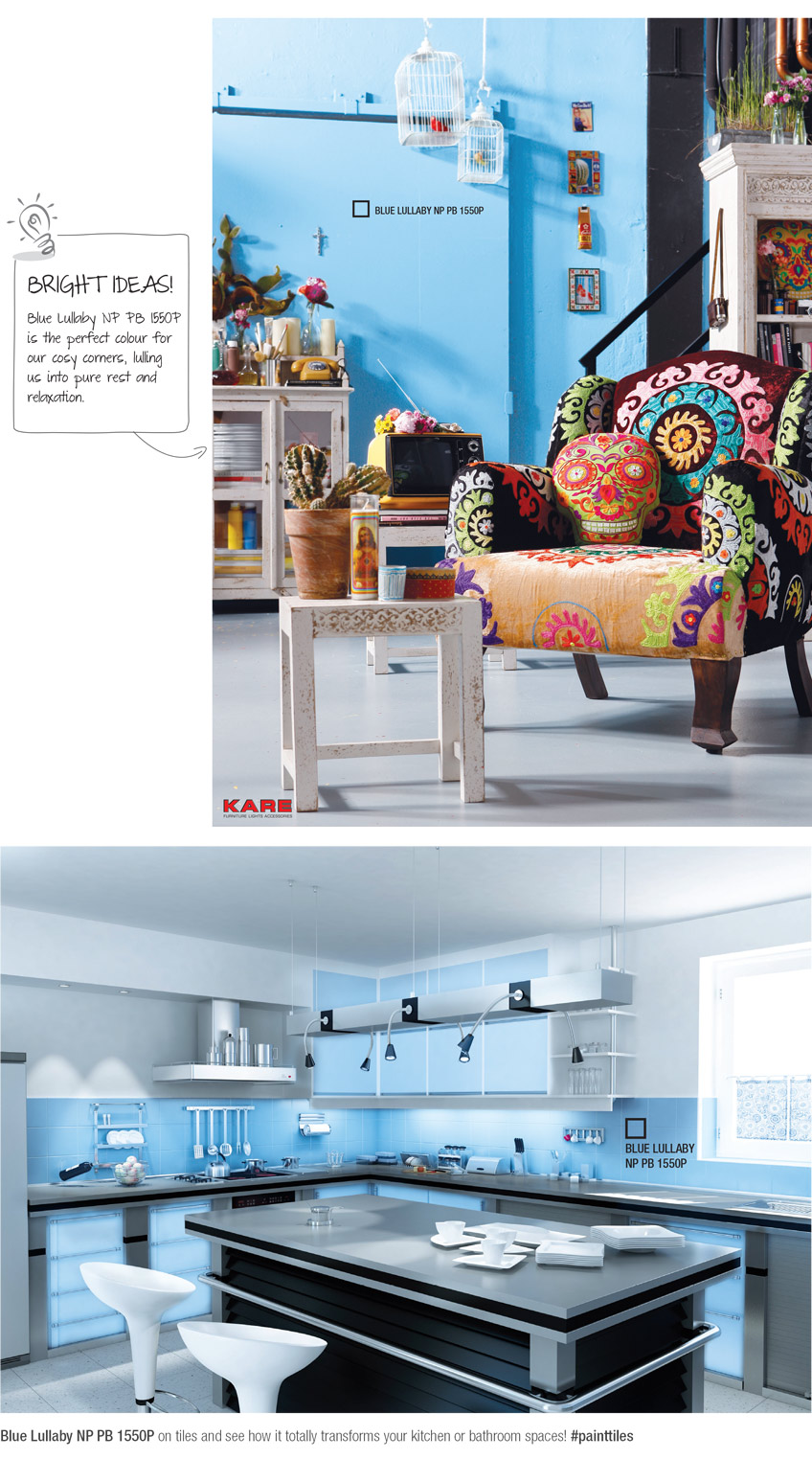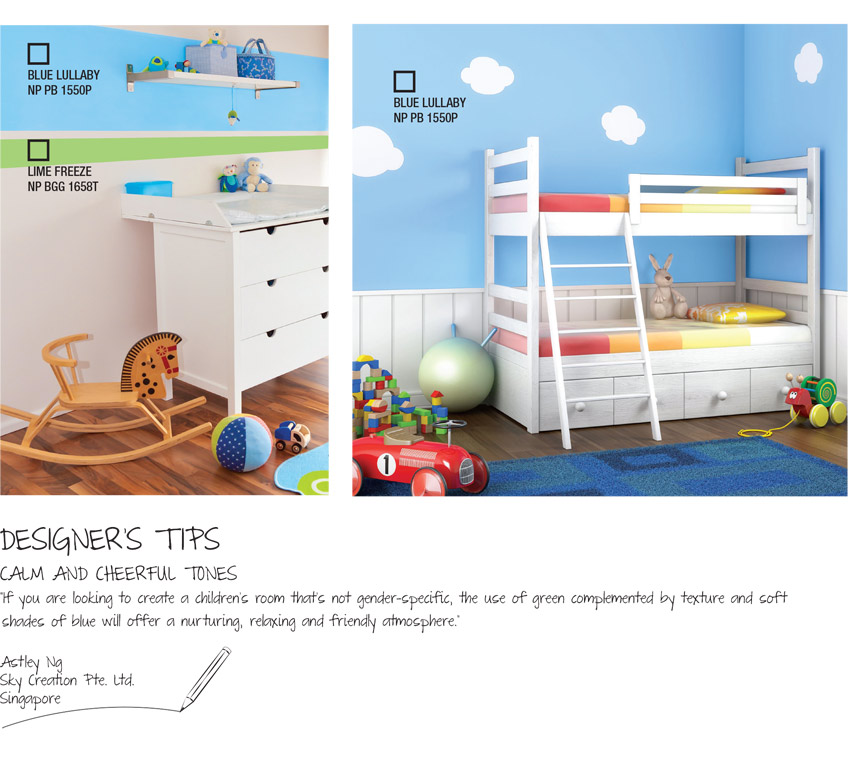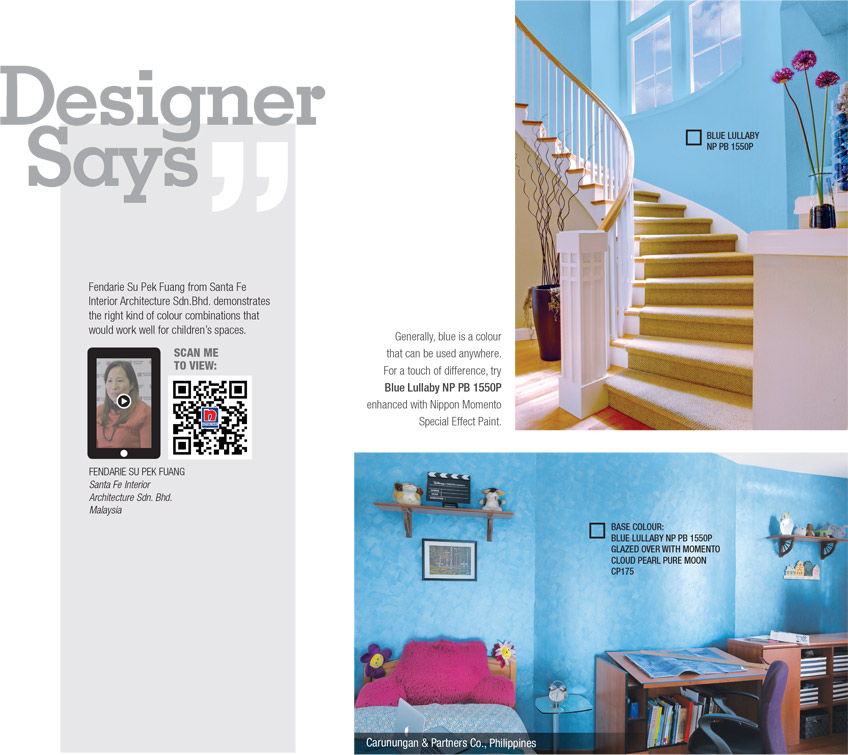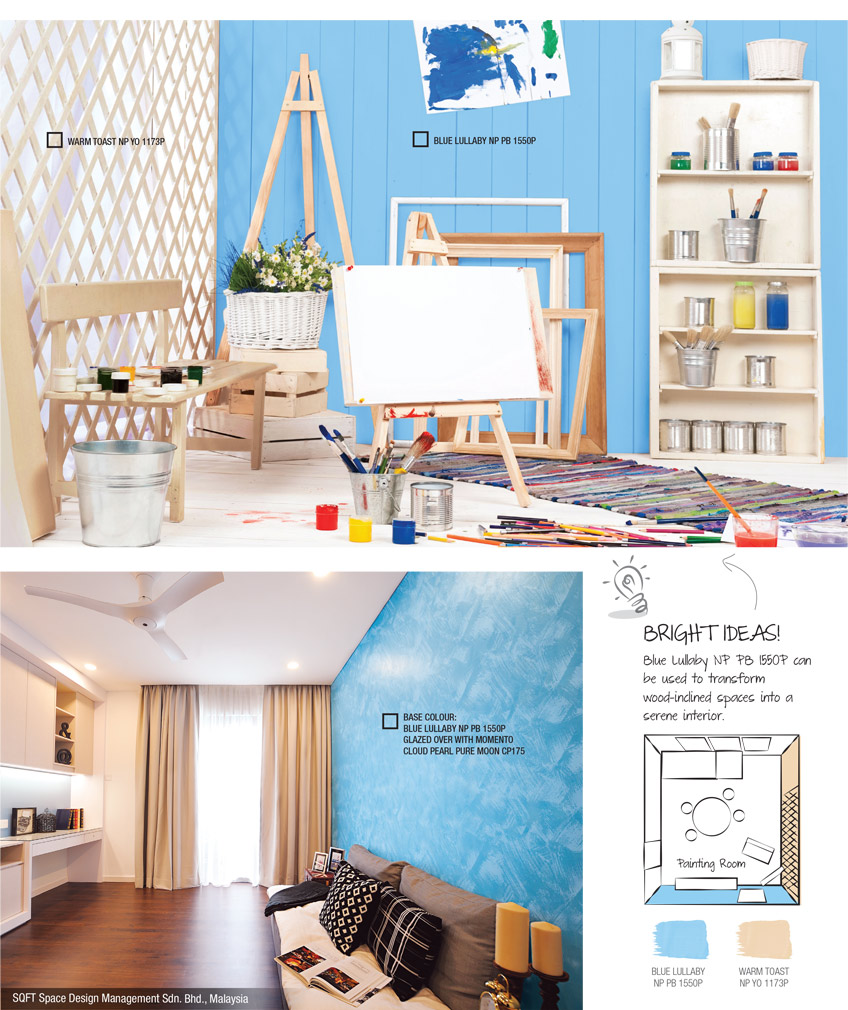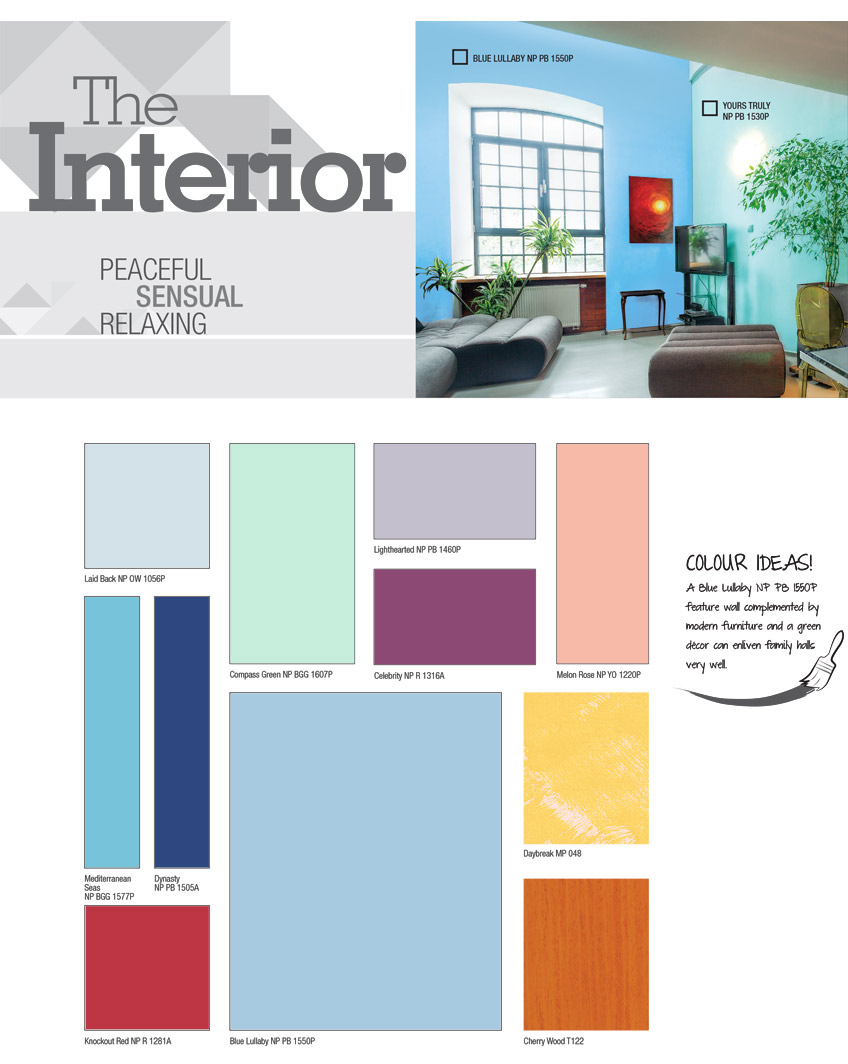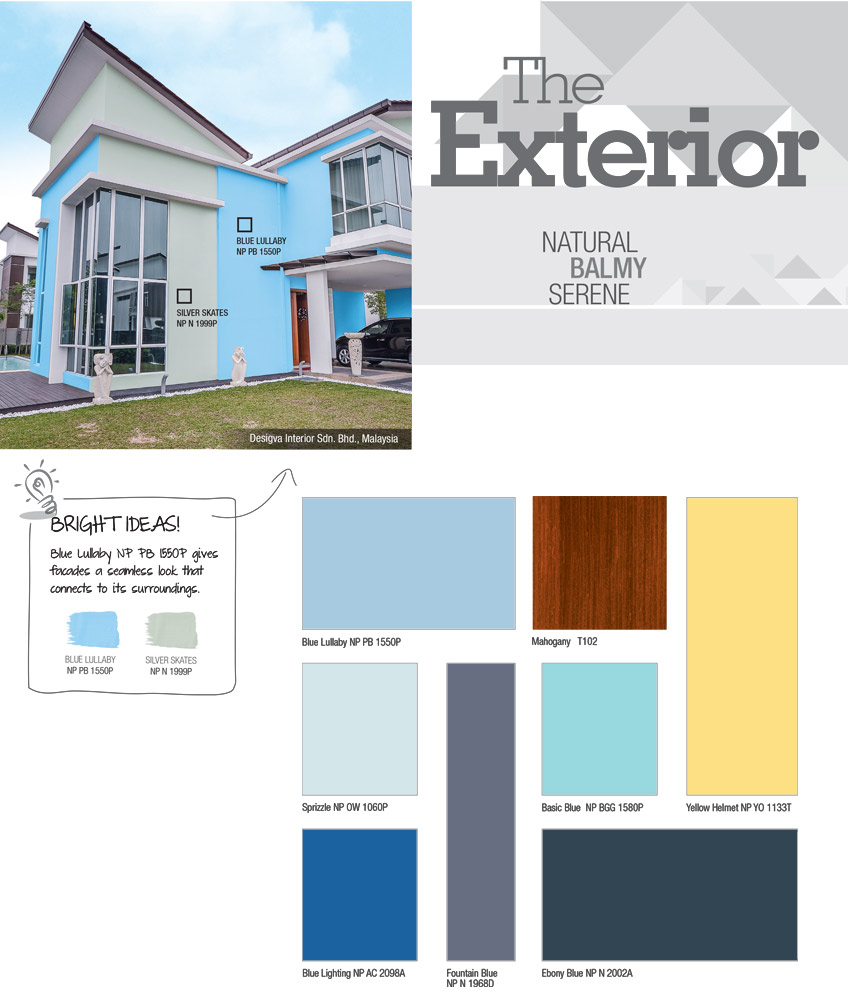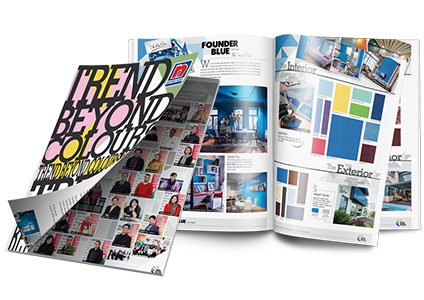 Trend Beyond Colours 2016/2017
Download the e-booklet to get the complete 2016/2017 colour trends (12MB)
Download Now
VIEW OTHER TREND BEYOND COLOURS 2016/2017
We've made every effort to make the colours on screen as close as possible to the ones you'll use. Unfortunately, we cannot guarantee an exact colour match. Photographs and paint swatch colours will vary depending on your screen settings and resolution. The site is designed to help you get a better idea of your colour scheme ideas. If you would like to find out more about a colour, we recommend that you
request for a Nippon Paint brochure
.