We are all human. We all need to adapt to the changing times. Together, we can unite through the power of social media. The tone of Founder Blue NP PB 1527D is often associated with depth and stability, symbolising trust and loyalty. In a world that uses technology to connect to one another, no matter the distance or the person, our lives and relationships have evolved around technology. This colour is inviting and trusting, enhancing self-expression, allowing us to interact and socialise comfortably in life.
The Inspiration: A colour of connection and interaction, Founder Blue NP PB 1527D comes to the frontline this year to represent social media and technology.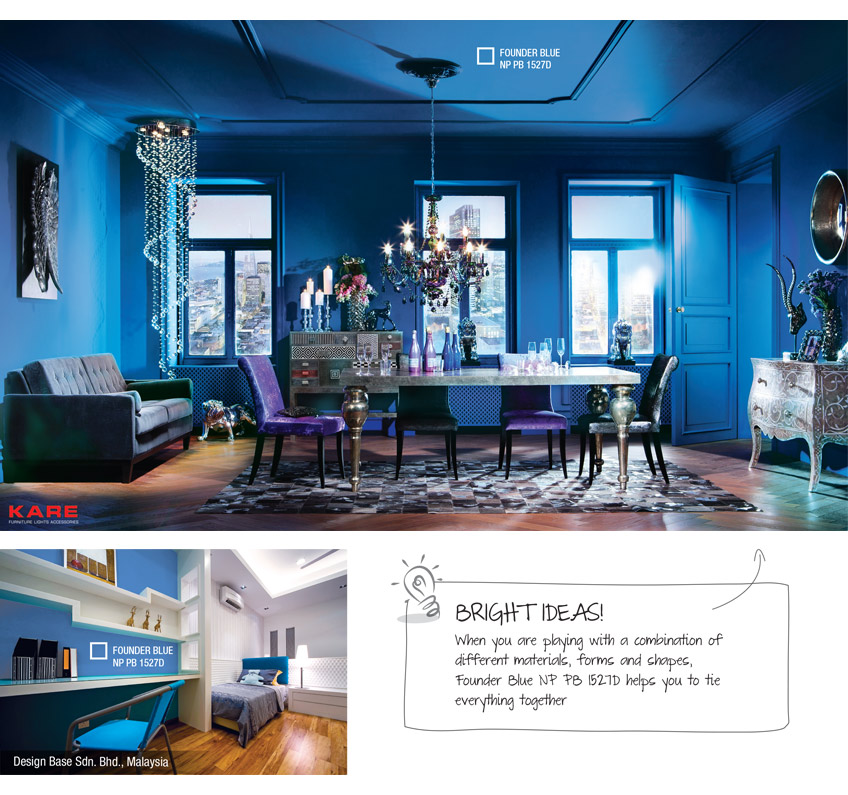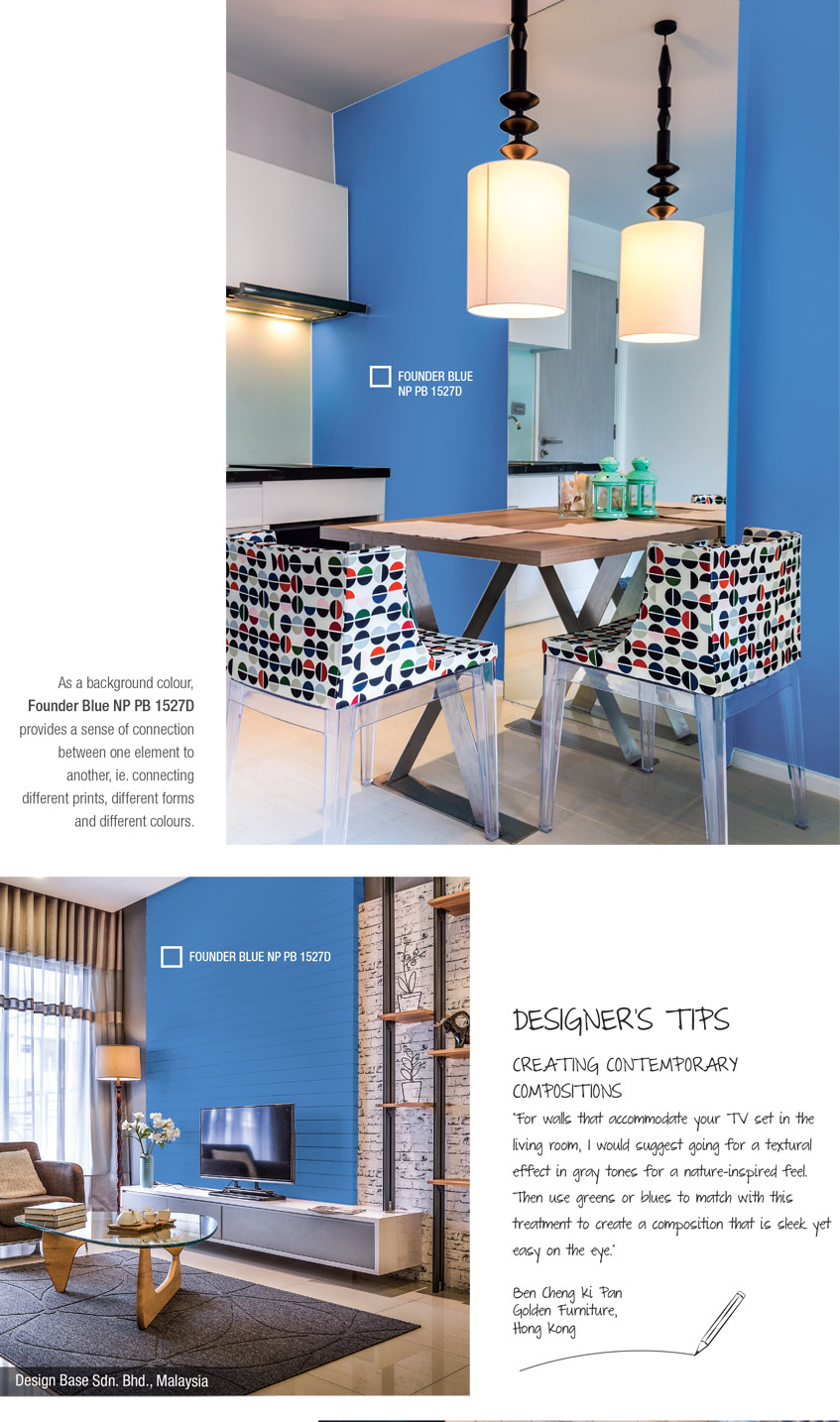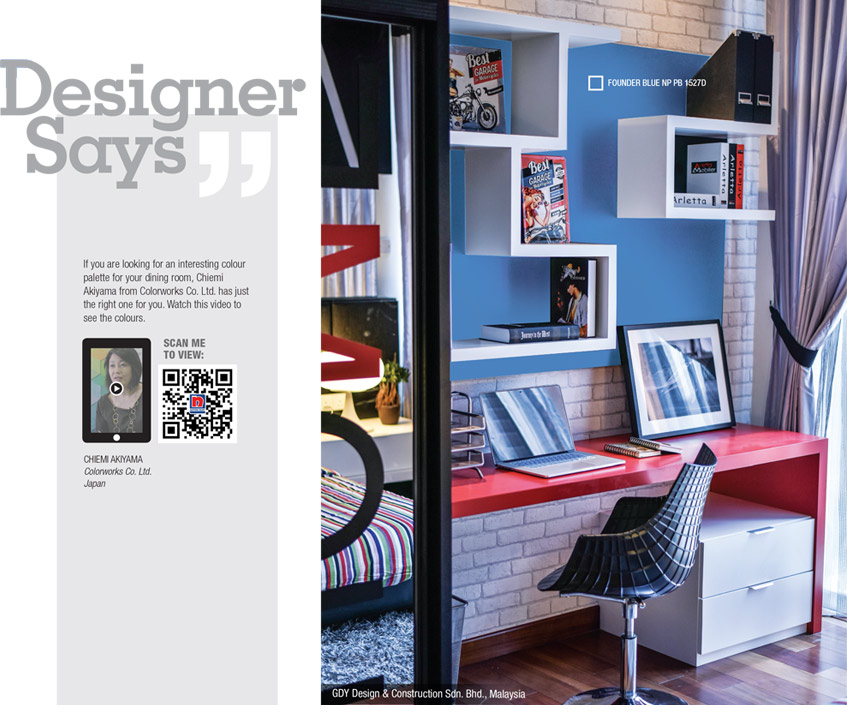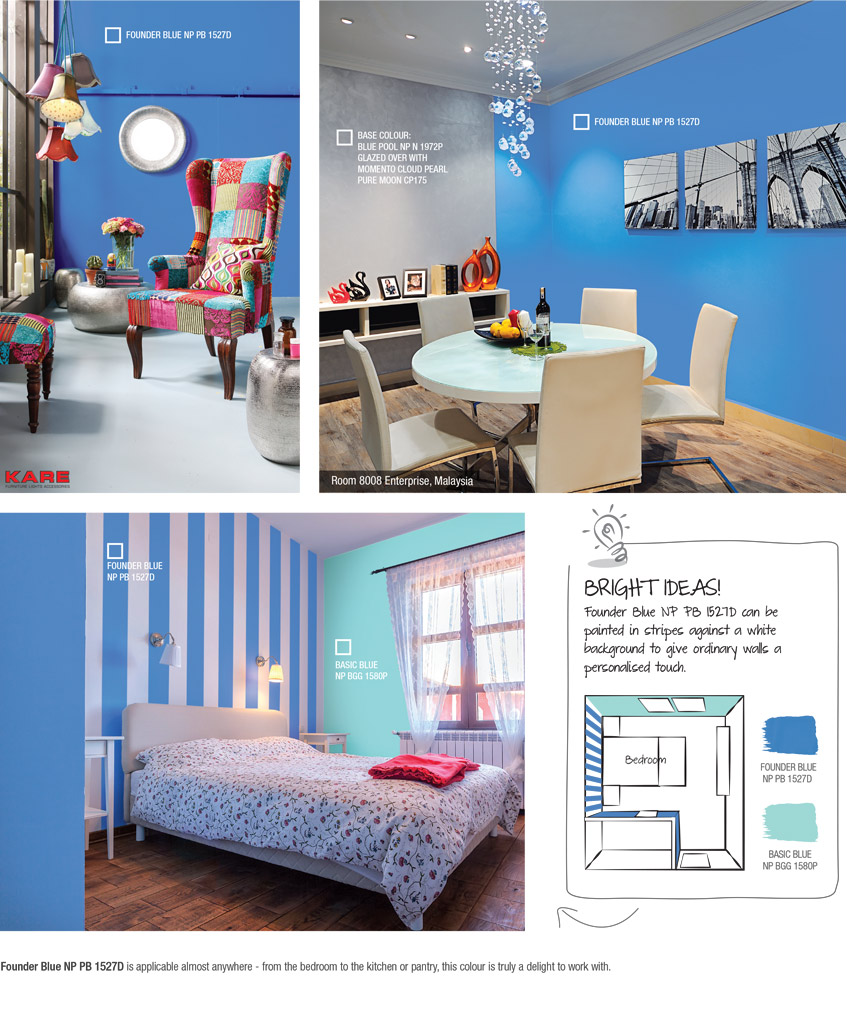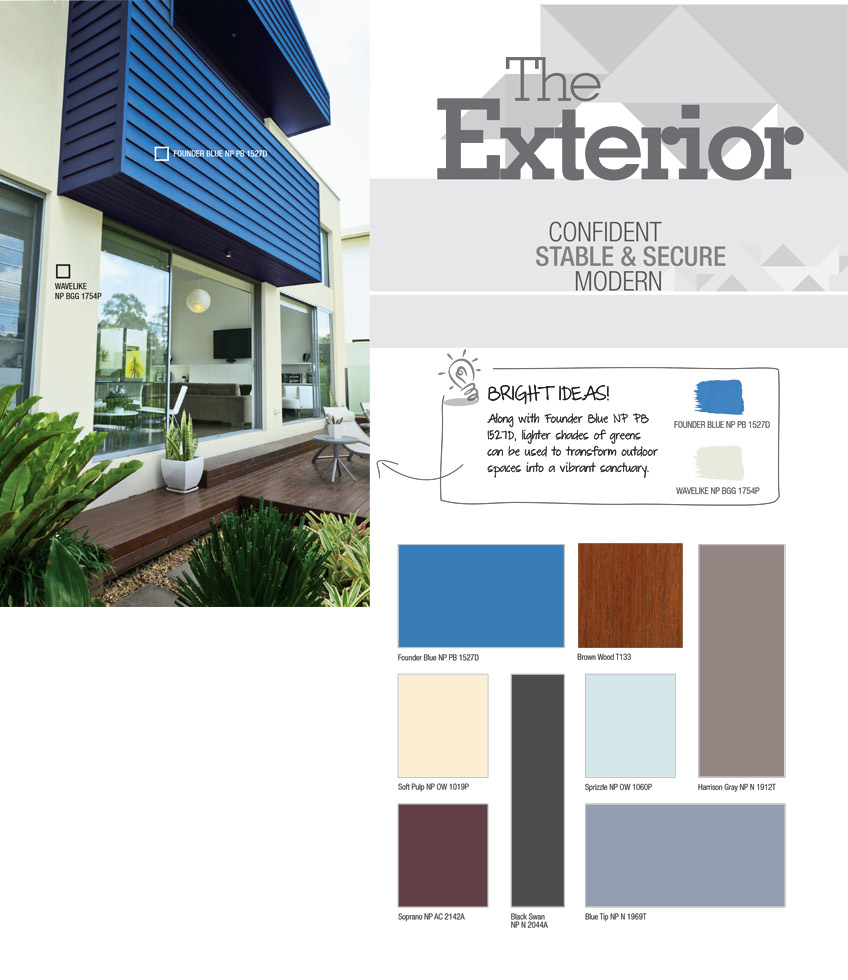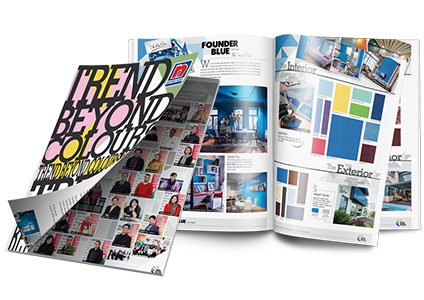 Trend Beyond Colours 2016/2017
Download the e-booklet to get the complete 2016/2017 colour trends (12MB)
Download Now
VIEW OTHER TREND BEYOND COLOURS 2016/2017
We've made every effort to make the colours on screen as close as possible to the ones you'll use. Unfortunately, we cannot guarantee an exact colour match. Photographs and paint swatch colours will vary depending on your screen settings and resolution. The site is designed to help you get a better idea of your colour scheme ideas. If you would like to find out more about a colour, we recommend that you
request for a Nippon Paint brochure
.