The "gray area" has no clear rules. There are no lines that can be crossed, no glass that can be broken. Living in a boundless online society, we see and experience other cultures, and open up to the estranged. Gray Knight NP N 2001T eludes mysteriousness and acts as the perfect blank canvas, allowing us to explore further, not just in knowledge, but also in life. Expressing a secretive ambiance, we innocently share desires without hesitation, escaping from our real lives, into a world where nothing is unknown.
The Inspiration: Gray Knight NP N 2001T reflects the concept of "gray areas" where nothing is set in stone and is opened to our personal definition. This makes it a rare colour that offers us infinite creative possibilities.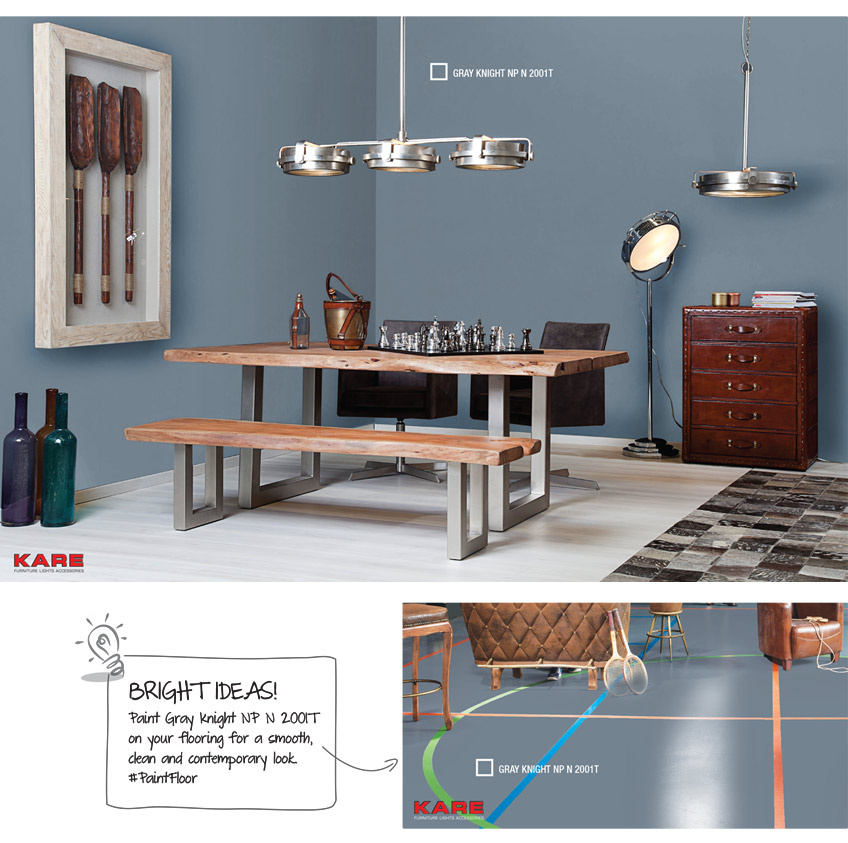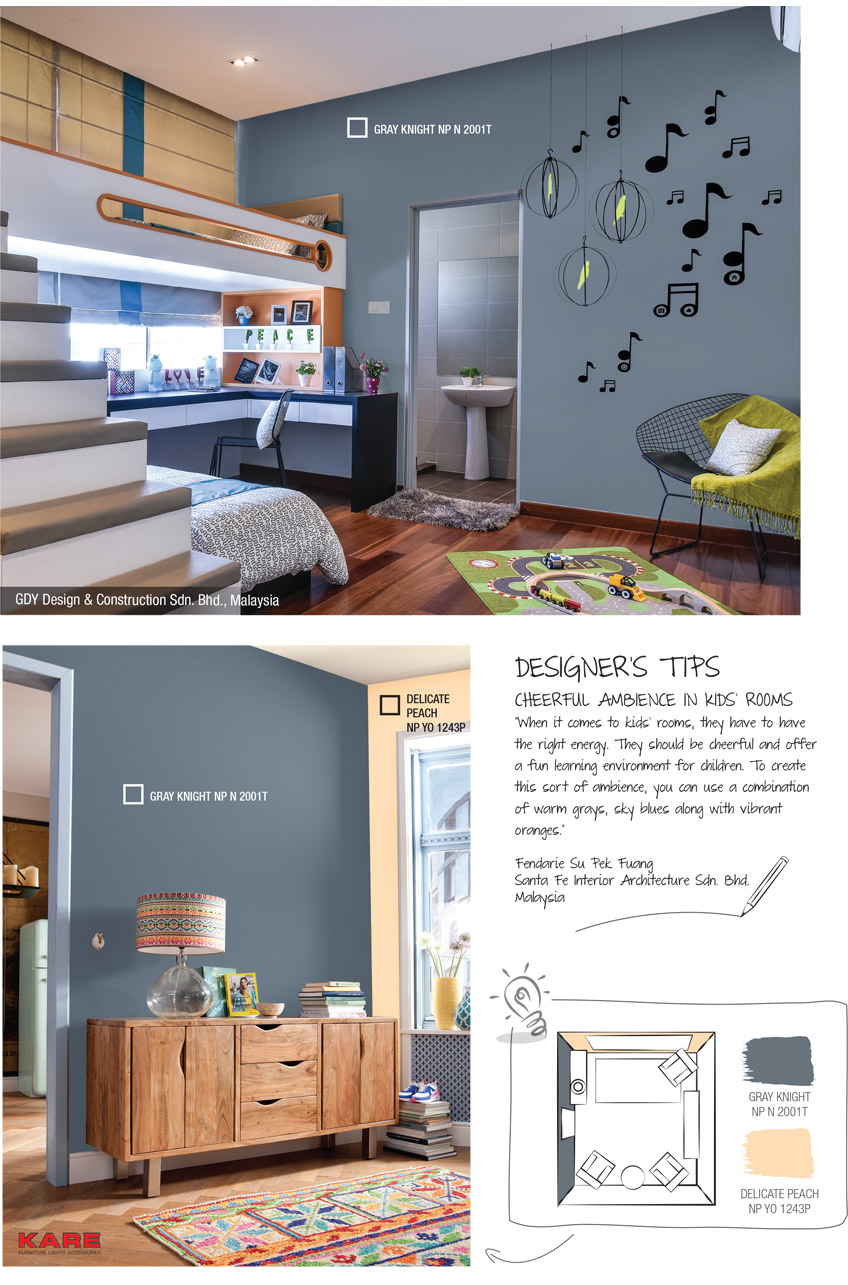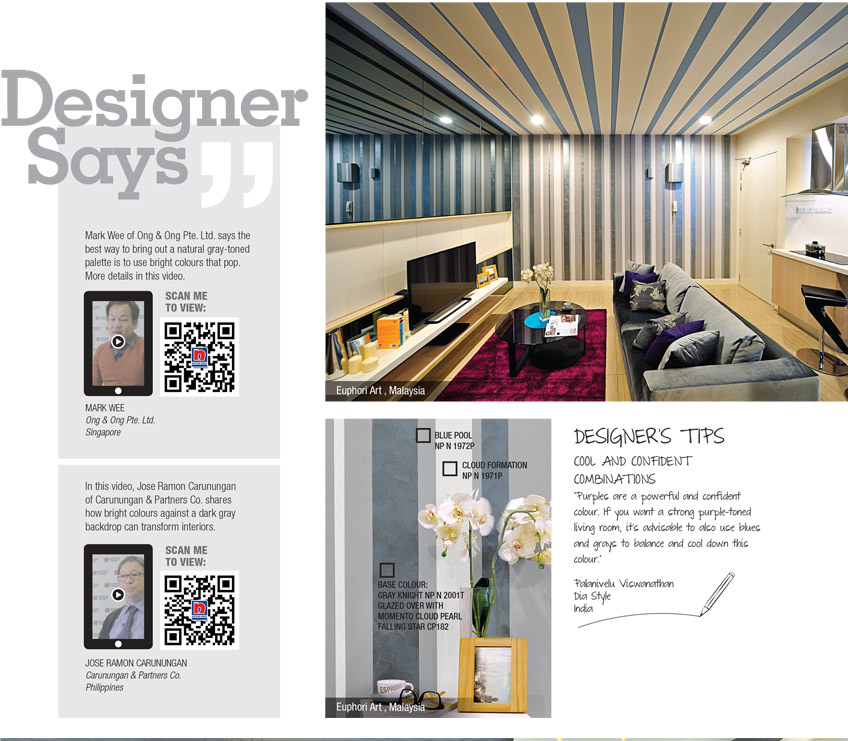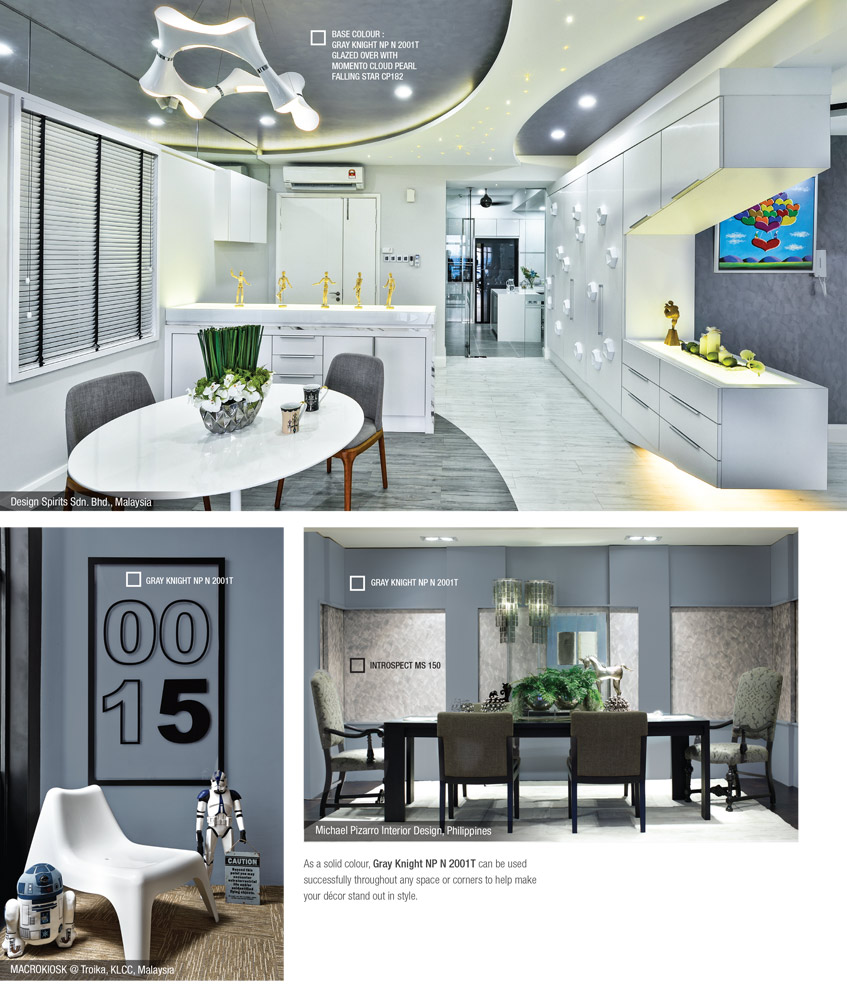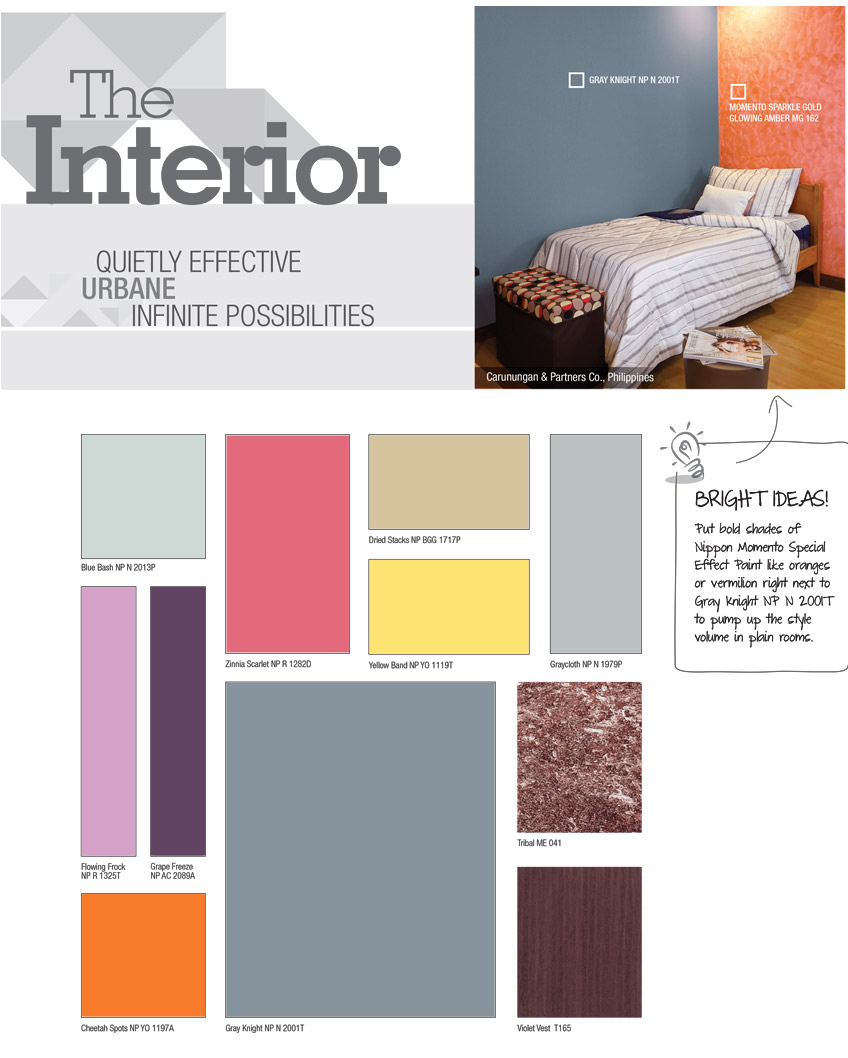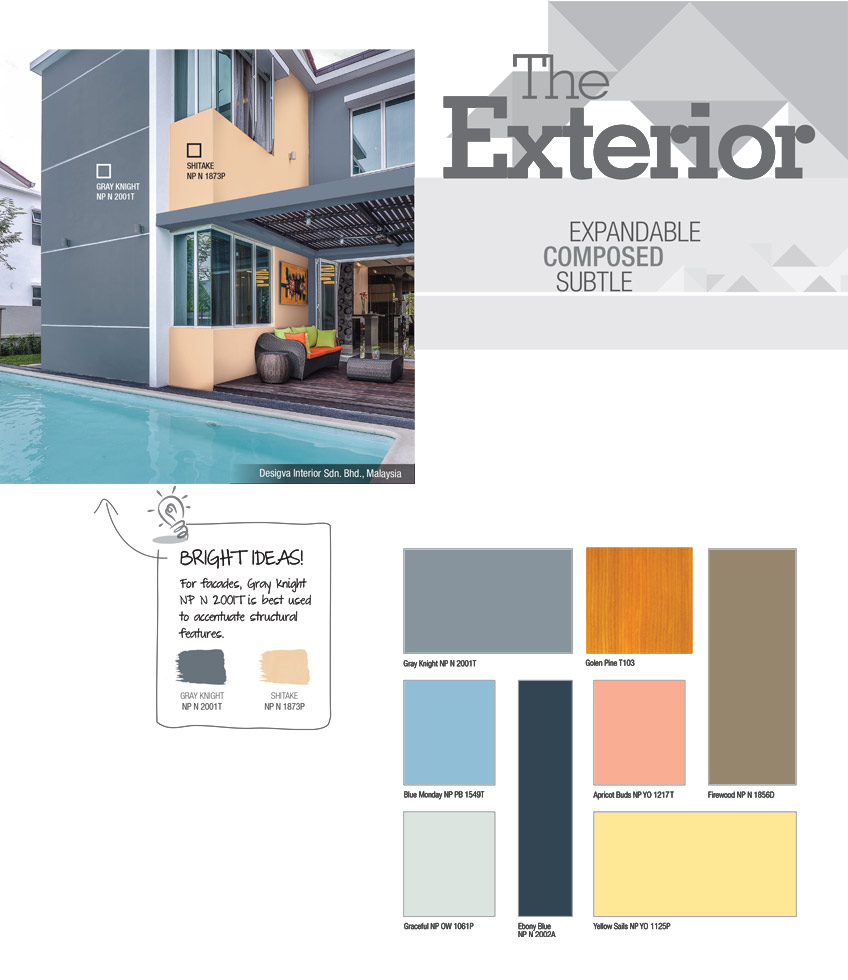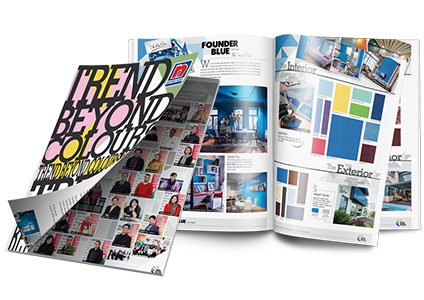 Trend Beyond Colours 2016/2017
Download the e-booklet to get the complete 2016/2017 colour trends (12MB)
Download Now
VIEW OTHER TREND BEYOND COLOURS 2016/2017
We've made every effort to make the colours on screen as close as possible to the ones you'll use. Unfortunately, we cannot guarantee an exact colour match. Photographs and paint swatch colours will vary depending on your screen settings and resolution. The site is designed to help you get a better idea of your colour scheme ideas. If you would like to find out more about a colour, we recommend that you
request for a Nippon Paint brochure
.