Reflecting the colour of the ocean or the sky, we can bring tranquil beauty into our homes with Lush NP BGG 1605T. Offering inspiration and a sense of renewal, its calming effect can work wonders in the bustling world we live in.
Representing safety and purity, we can respect and reconnect to the environment. In a world so big and at times daunting, we must take the time to appreciate what surrounds us and remember that nature is never far away.
The Inspiration: A colour of freshness and growth, Lush NP BGG 1605T is inspired by our ongoing quest to follow our hearts and intuition.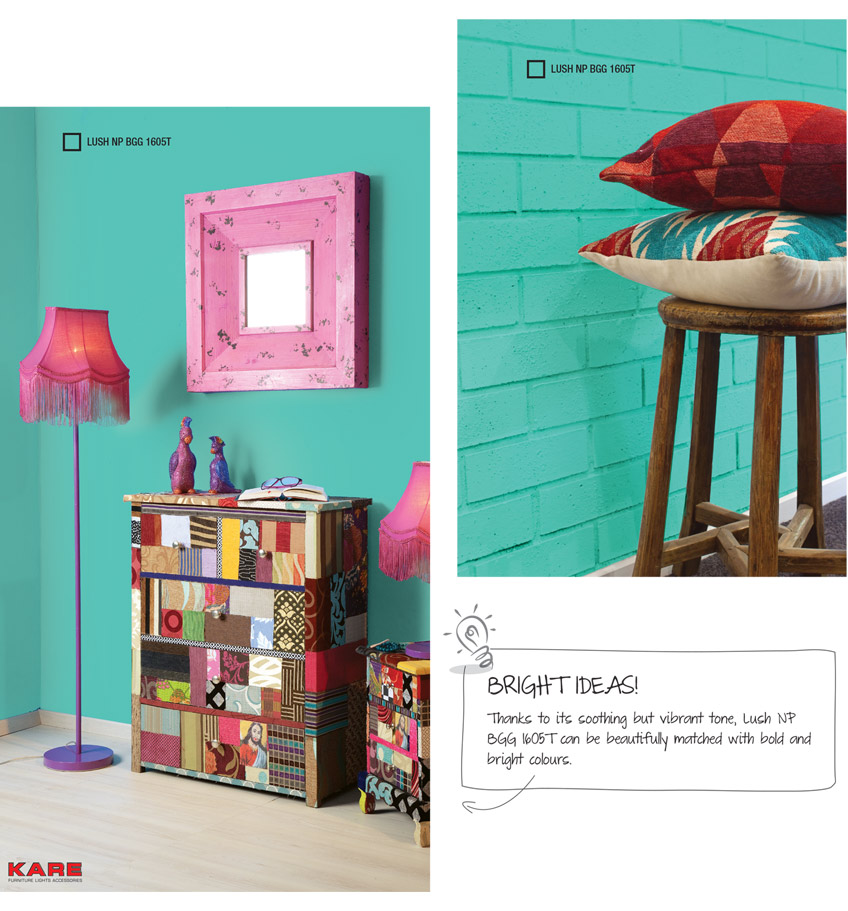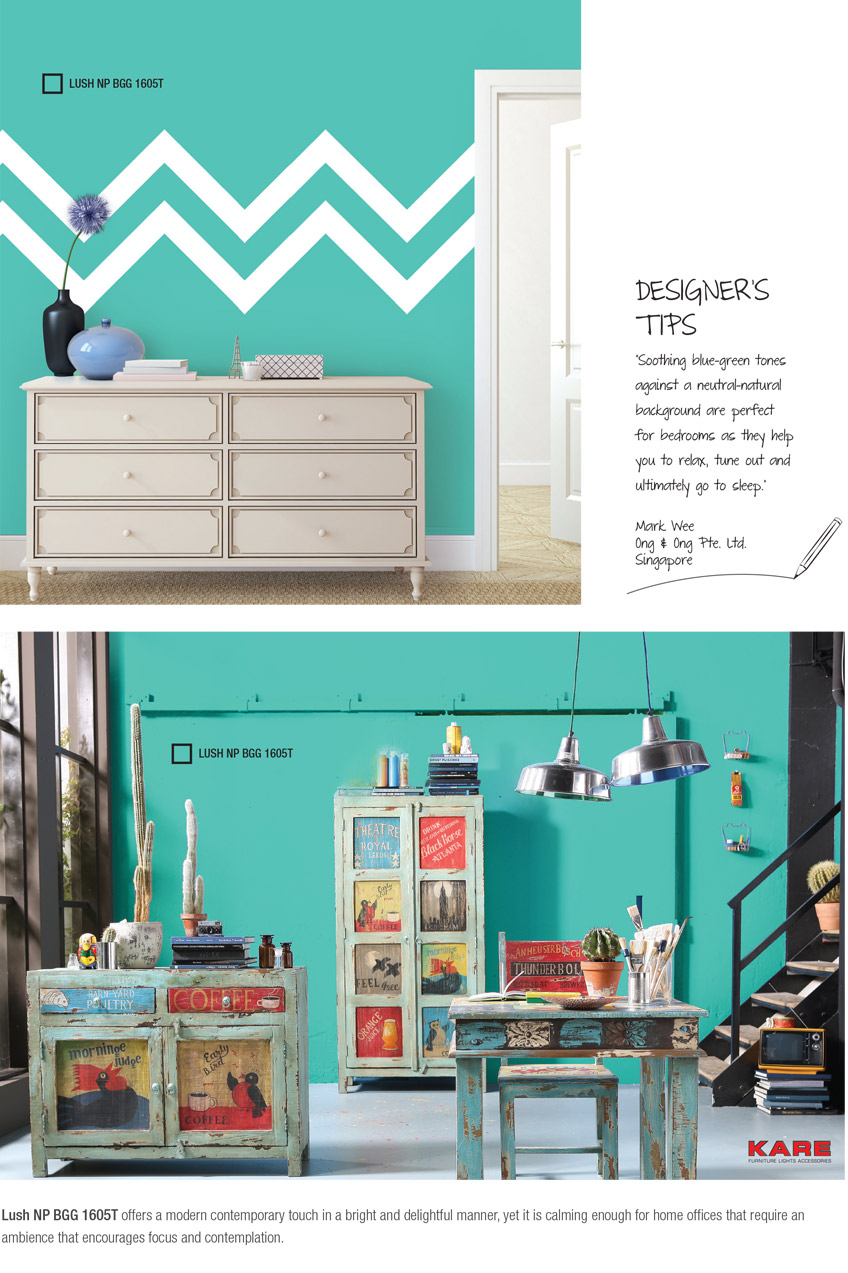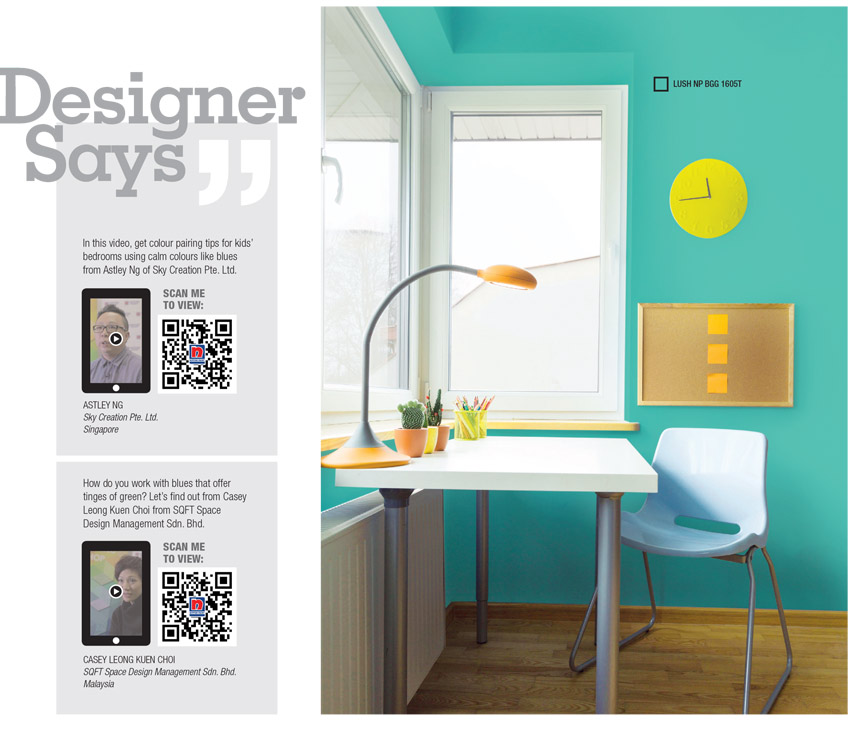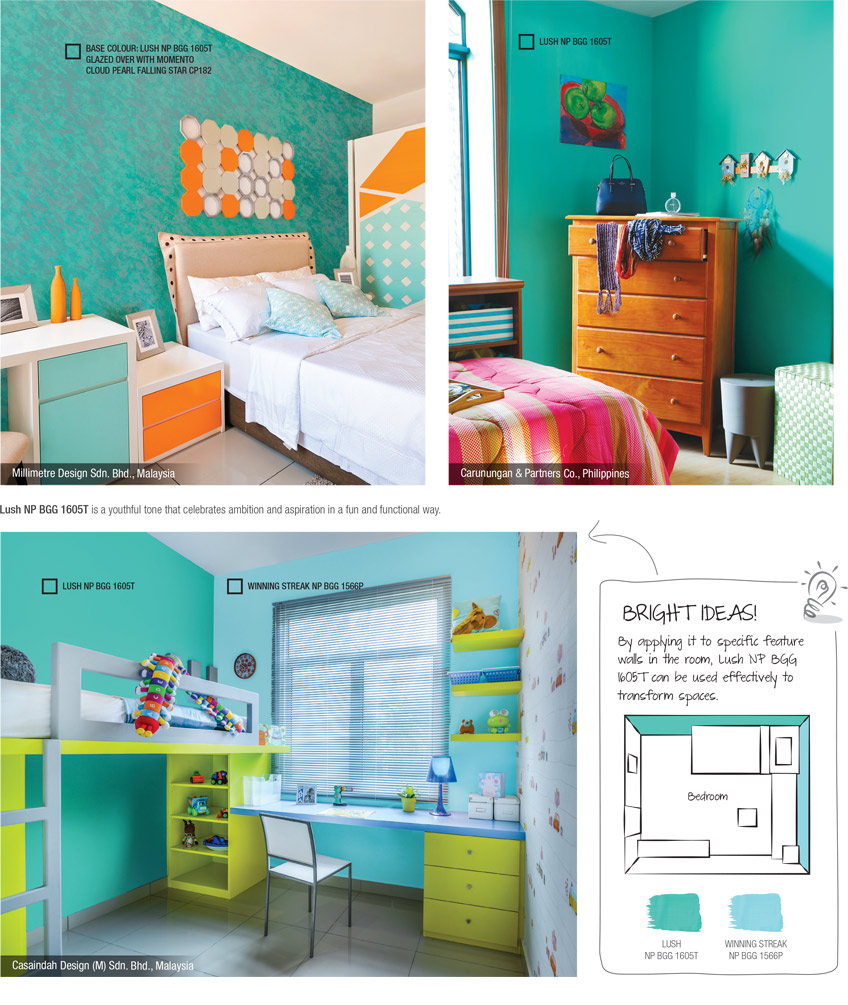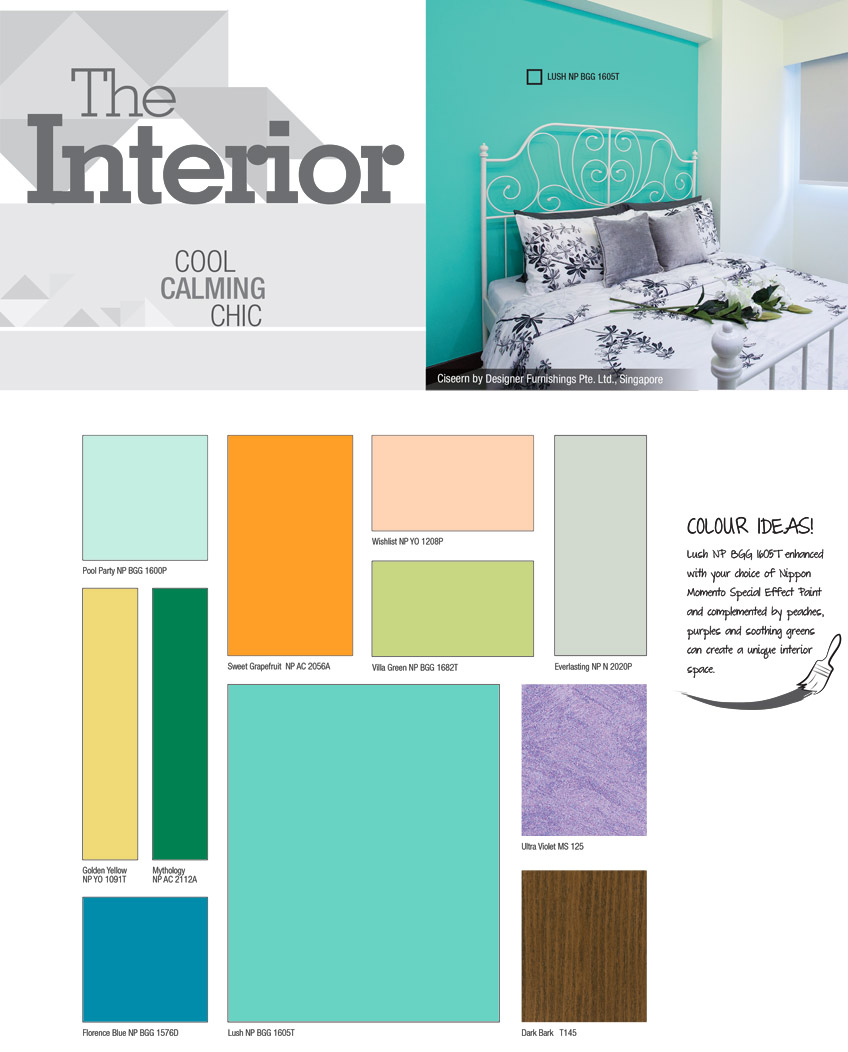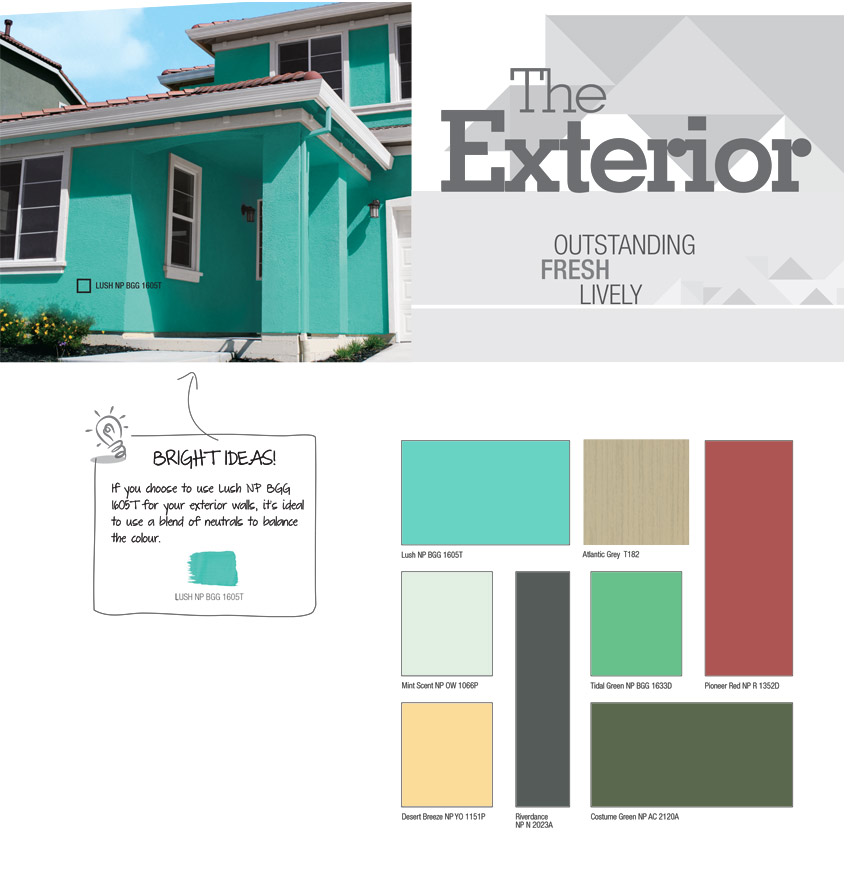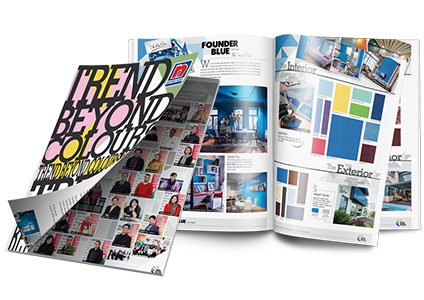 Trend Beyond Colours 2016/2017
Download the e-booklet to get the complete 2016/2017 colour trends (12MB)
Download Now
VIEW OTHER TREND BEYOND COLOURS 2016/2017
We've made every effort to make the colours on screen as close as possible to the ones you'll use. Unfortunately, we cannot guarantee an exact colour match. Photographs and paint swatch colours will vary depending on your screen settings and resolution. The site is designed to help you get a better idea of your colour scheme ideas. If you would like to find out more about a colour, we recommend that you
request for a Nippon Paint brochure
.