It's all about having that rustic and vintage feel now. Old is the new, new. Tavern Buff NP N 1867P can make you feel connected to nature once again, surrounding you with the great warmth and love that only something so natural can make us feel.
Being able to feel wholesome again with a natural shade brings a subtle serene soul into the environment, something so delicate and tranquil; you will want to embrace yourself in the natural state of the world.
The Inspiration: A walk down memory lane can inspire a connection to our real self – something that Tavern Buff NP N 1867P epitomises to perfection.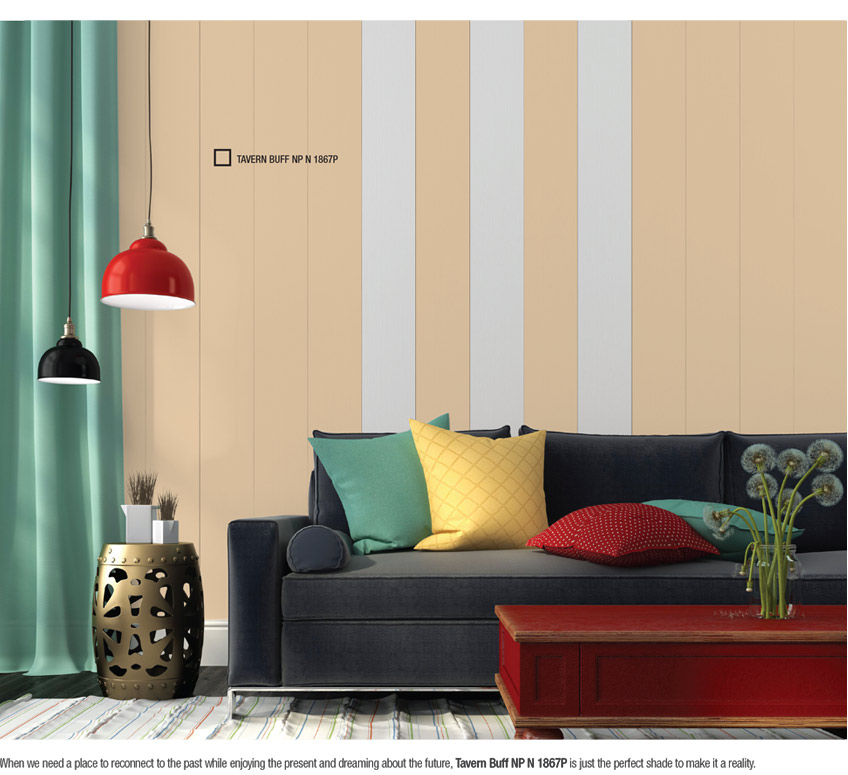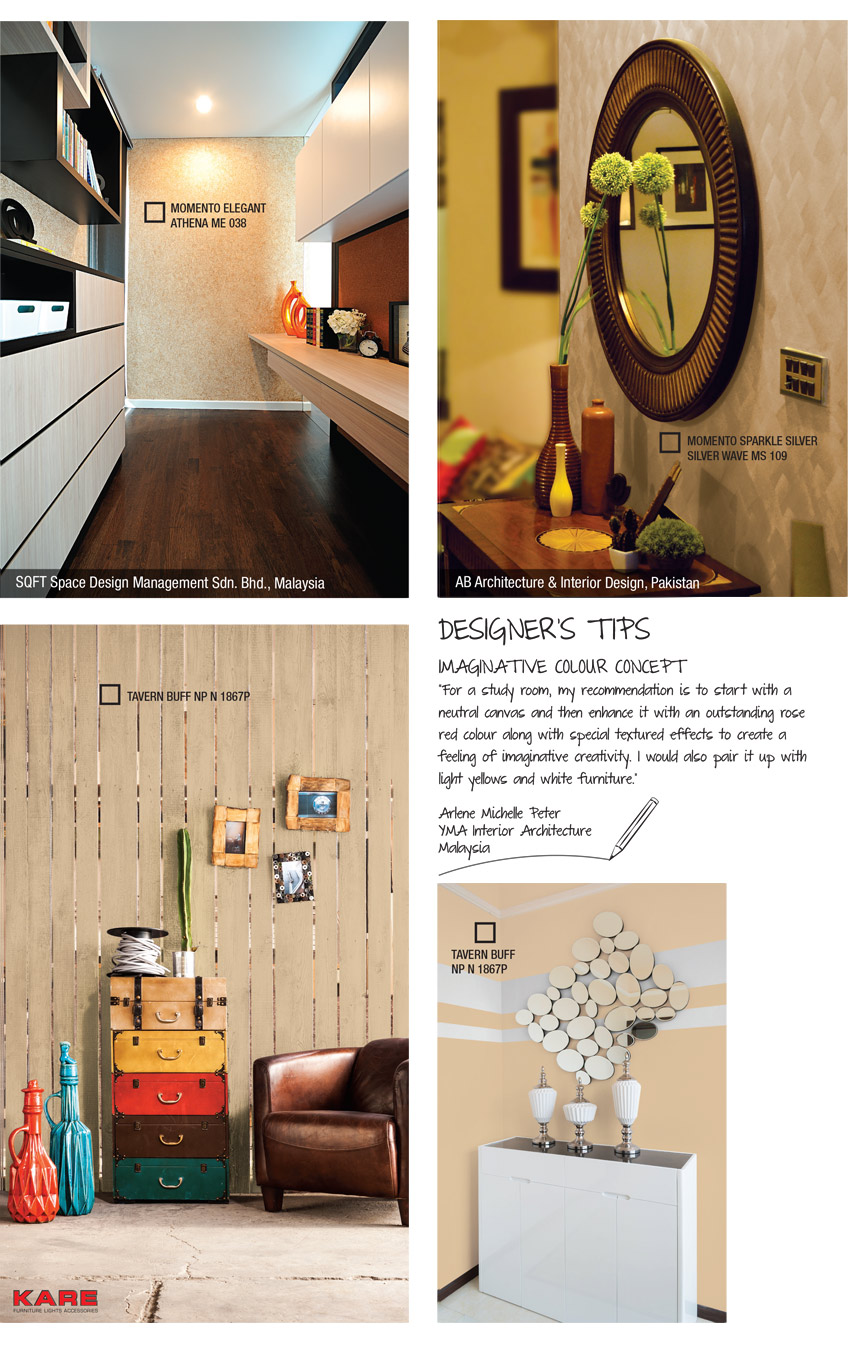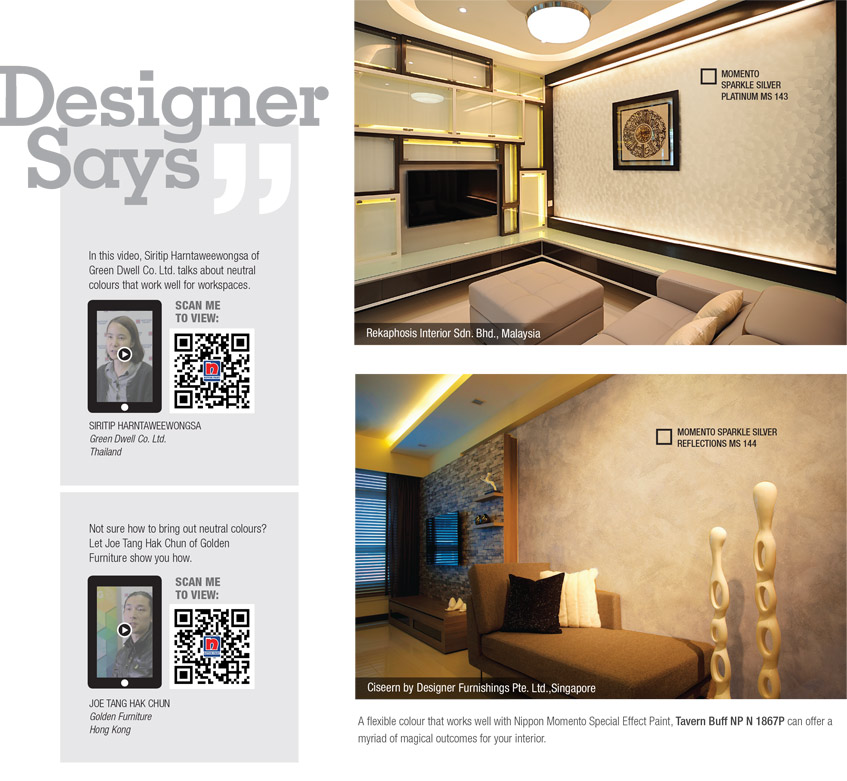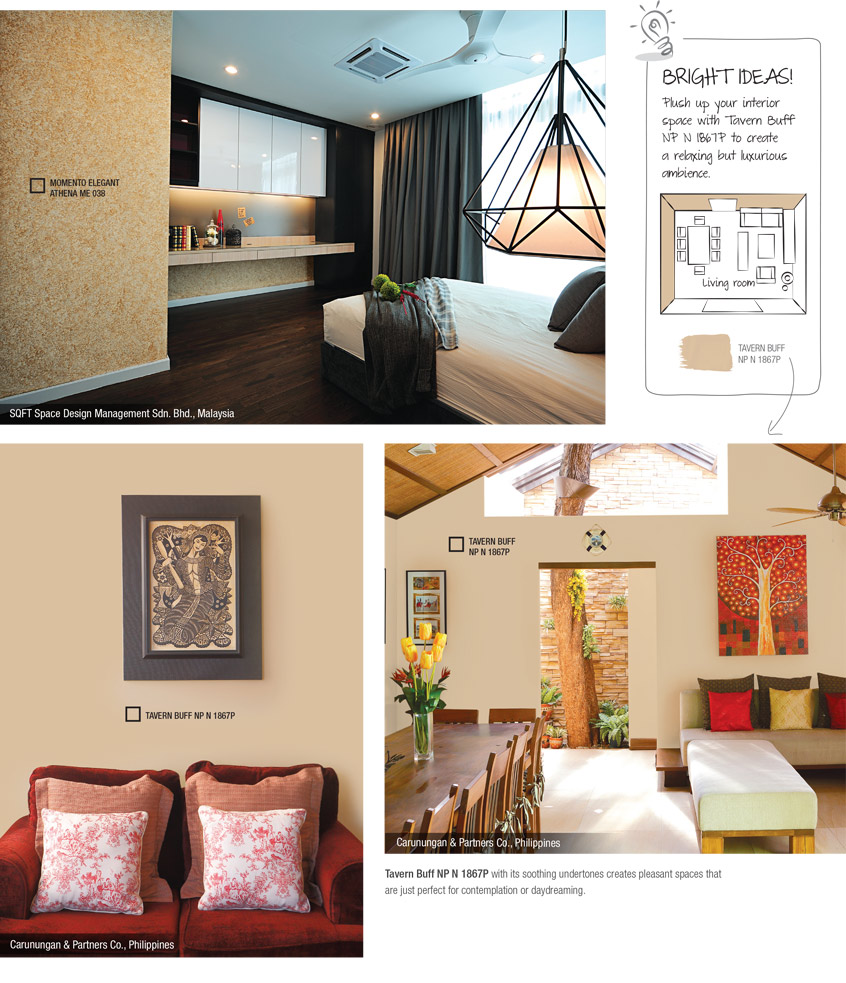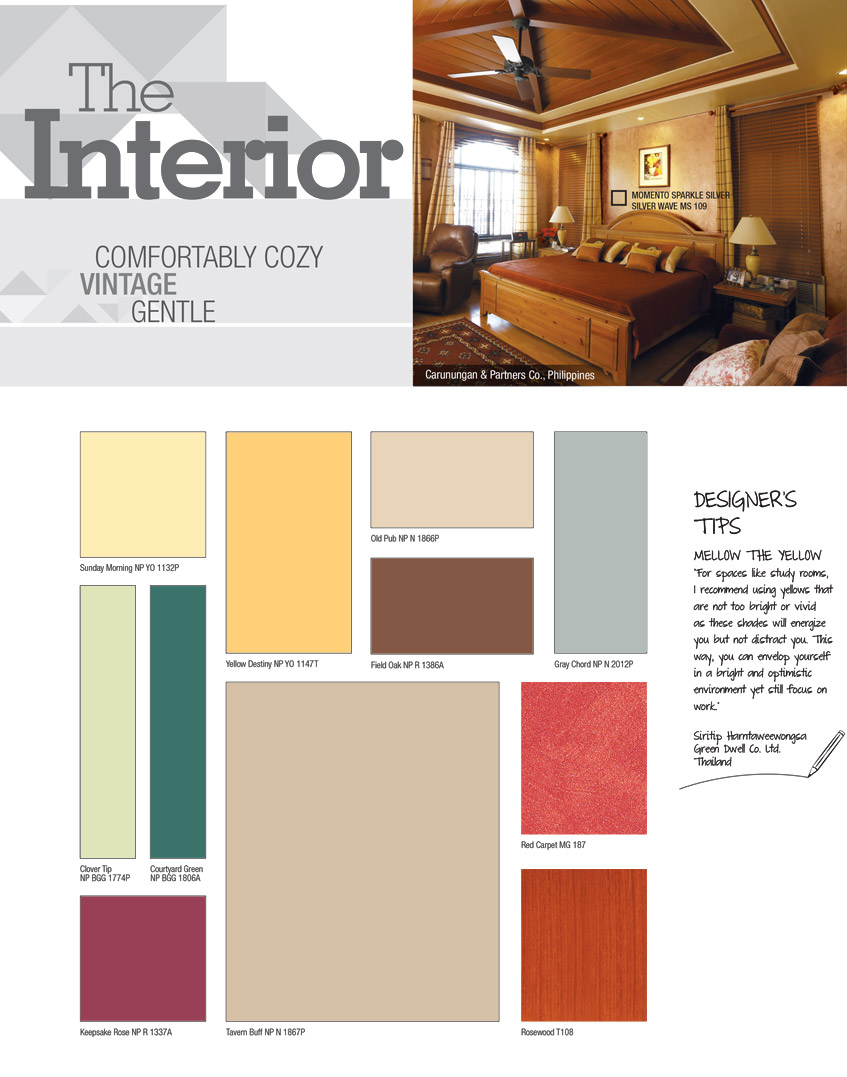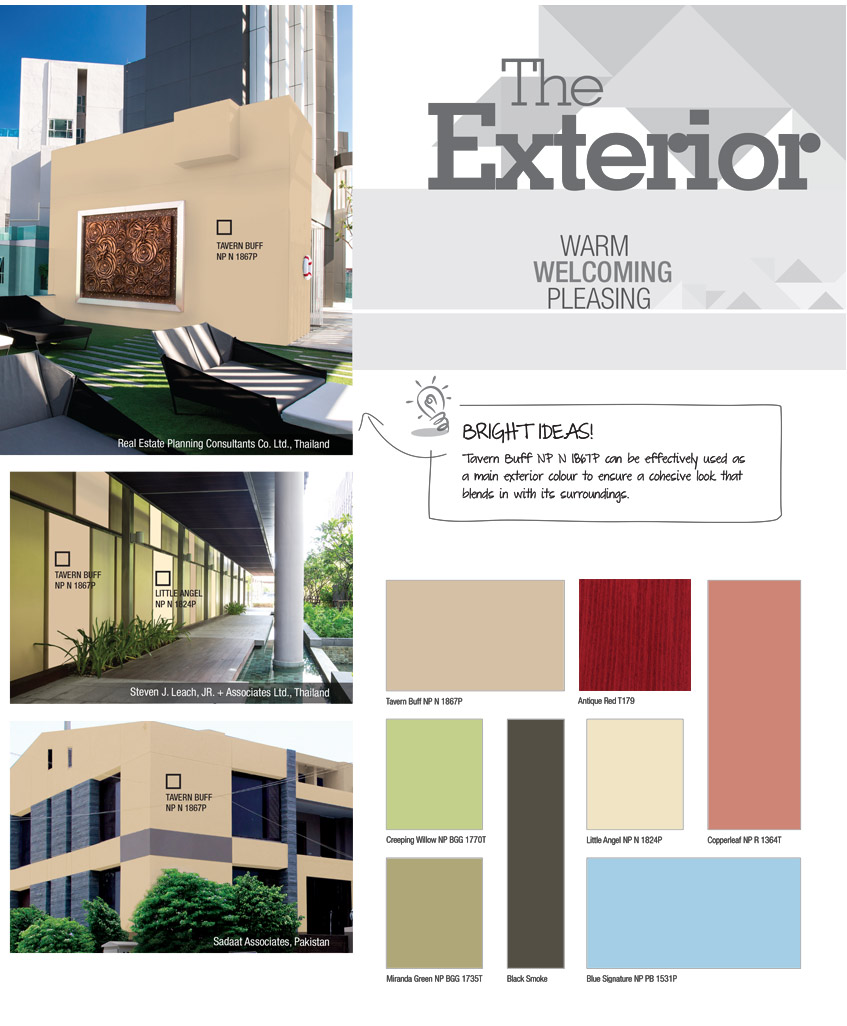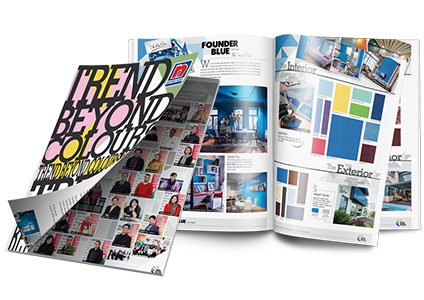 Trend Beyond Colours 2016/2017
Download the e-booklet to get the complete 2016/2017 colour trends (12MB)
Download Now
VIEW OTHER TREND BEYOND COLOURS 2016/2017
We've made every effort to make the colours on screen as close as possible to the ones you'll use. Unfortunately, we cannot guarantee an exact colour match. Photographs and paint swatch colours will vary depending on your screen settings and resolution. The site is designed to help you get a better idea of your colour scheme ideas. If you would like to find out more about a colour, we recommend that you
request for a Nippon Paint brochure
.