HOT & POPULAR FEATURES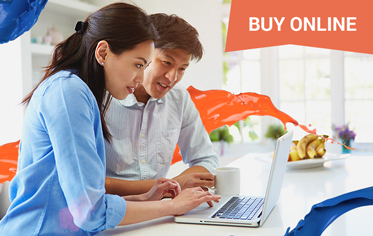 Buy authentic Nippon Paint products online and get them delivered straight to your doorstep!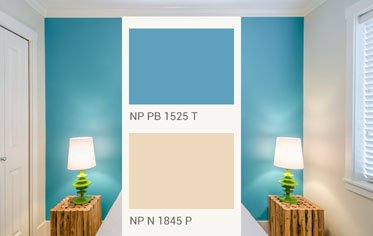 View over thousands of Nippon Paint colours using our Colour Selector. Quickly visualise how these colours look as wall colours in a room setting!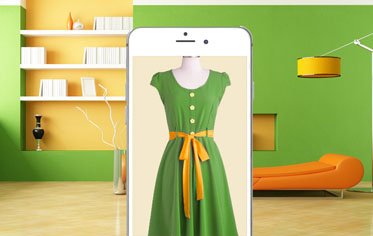 Fancy how colours from a picture will look like as wall colours in a room? Use our all-new Colour Ideas feature. Upload an image and visualise!
Our professional painters will go all the way to add that professional touch of colour to your home.
No time to paint yourself? Find it a hassle to get down and dirty?
No worries! Let Nippon Paint Professional Painting Service help you out!