HOT & POPULAR FEATURES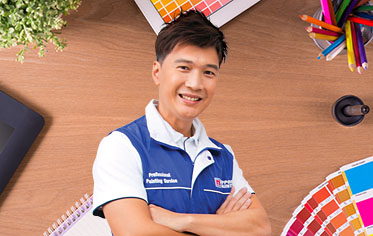 Looking to start a paint project? Let Paint Buddy help organize your shortlisted products, colours and retail stores. Download, print or share this list with friends!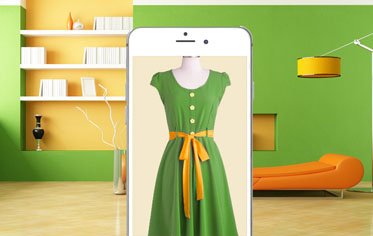 Fancy how colours from a picture will look like as wall colours in a room? Use our all-new Colour Ideas feature. Upload an image and visualise!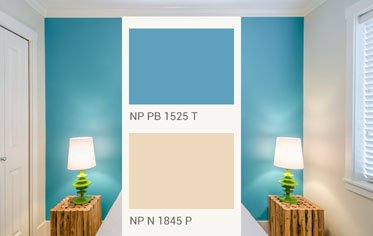 View over thousands of Nippon Paint colours using our Colour Selector. Quickly visualise how these colours look as wall colours in a room setting!
Our professional painters will go all the way to add that professional touch of colour to your home.
No time to paint yourself? Find it a hassle to get down and dirty?
No worries! Let Nippon Paint Professional Painting Service help you out!