Upload an image or select colours,
create your own roomset scheme!
Download this as an image
Description
Lemons are a rich source of nutrients like calcium, potassium, vitamin C and pectin fiber. Lemon water flushes out toxins and is extremely beneficial for the body! Have your room looking fresh to resemble some of these wonderful attributes
Uploaded / Posted by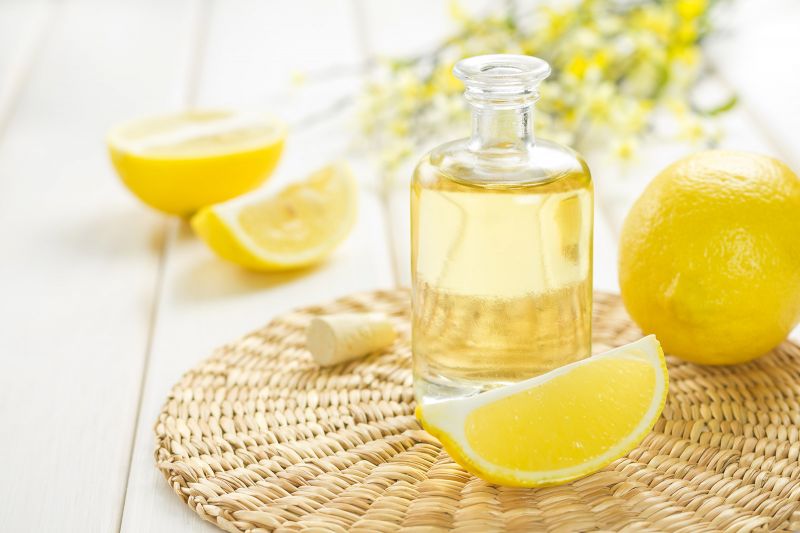 Generated Roomset & Colours
We've made every effort to make the colours on screen as close as possible to the ones you'll use. Unfortunately, we cannot guarantee an exact colour match. Photographs and paint swatch colours will vary depending on your screen settings and resolution. The site is designed to help you get a better idea of your colour scheme ideas. If you would like to find out more about a colour, we recommend that you
request for a Nippon Paint brochure
.