Colours of Fortune 2018 – Dragon

年份 / Years : 1940、1952、1964、1976、1988、2000、2012
属龙的朋友生气蓬勃,充满能量,积极向上。今年冲犯太岁,又加上「岁破」冲忌星,谋事不顺,家中藏凶,钱财不聚,恐有破财之忧。不可做太大的投资,量力而为,不宜急于投资。今年因「岁破」入本命宫,宜静不宜动,不管是动土、搬家或是搬办公室,都会冲犯太岁之忌讳,运气则会坏上加坏,有需要请专业风水师择日化煞,减少障害。
Individuals born in the year of the Dragon are intelligent, enthusiastic and willing to take risks. Having offended Tai Sui in 2018, you will face obstacles in what you do; money will be difficult to gather and you may face loss of wealth. Big investments are frown upon and decisions should be made only after careful considerations, especially in areas that you are not familiar with.
幸运号码 / Lucky Number:
1758
事业运势 / Career:
今年事业宫虽逢贵,但还是变革的一年。因逢「杀破狼」的格局,一得一失。今年将面临事业的改革,很想自己做生意,上班族会出现变换工作的想法。变动提升价值为好事。今年如要与人合作要注意寻找适合伙伴,以避免发生不愉快的事情,股东反背而分道扬镳,阻碍发展,招惹官非,不为明智。2018年是先破而后立的一年,只要努力坚持,遇到挫折勇往直前,便有机会成功。
Auspicious stars grace your career palace this year, bringing about changes. Working professionals will be tempted with career switches. If there are concise plans, this change can help increase one's worth. Entrepreneurs looking for potential business partners should proceed with caution to prevent soured relationships, leading to loss of wealth and hindering progress.
感情运势 / Romance
今年感情容易受外界诱惑,犯欲望桃花,有色心有色胆,男女朋友面临情感的考验。今年又逢「孤辰」入主,冲克夫妻,家运不安。今年需多关怀对方,床头方粉红晶,添和顺。
Challenges lie ahead for attached individuals due to an increase in external temptations. Couples are advised to increase communication with each other to achieve balance between family and work times. It is important to actively show concern and love for your other half this year.
健康运势 / Health
今年属龙的朋友容易肠胃不适,宜养成规律生活与良好的饮食习惯。尤其是在正月、三月、七月、八月、与十一月期间,有刀刃之伤,要保护元神,同时也有水厄问题。流年不为平顺。
Maintaining an active lifestyle and having a balanced diet is important for those born in the year of the Dragon as you may face intestinal discomfort issues in 2018. It is recommended to incorporate fibers such as oats and fruits into your diet to minimize the health issues.
财富运势 / Wealth
今年属龙的朋友偏财和投资运旺,会有意想不到的收入。但逢「大耗」凶星进入财帛宫,今年各方面支出恐怕也会很大,另外家中有债主,超支的花费与家庭子女有关, 要设防。
In 2018, there will be good news for your indirect income and investment plans. However, due to inauspicious stars in your wealth palace, there will also be huge increase in spending, especially on family. You can consider long-term investments this year, especially in blue-chip stocks; short-term investments will not reap significant returns.
开运水晶 / Lucky Crystal
开运水晶:黄水晶、绿幽灵、紫晶、红虎眼、茶晶
Lucky Crystal: Citrine, Green Phantom, Amethyst, Red Tiger Eye, Smokey Quartz
福星到您家 / Lucky Fortune In Your Home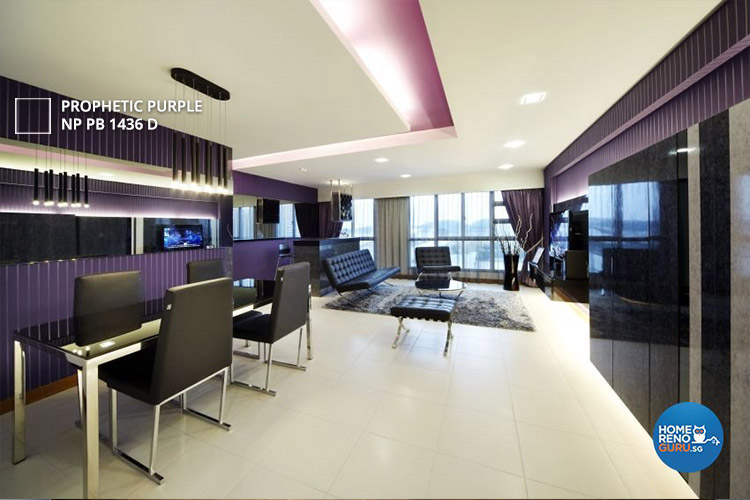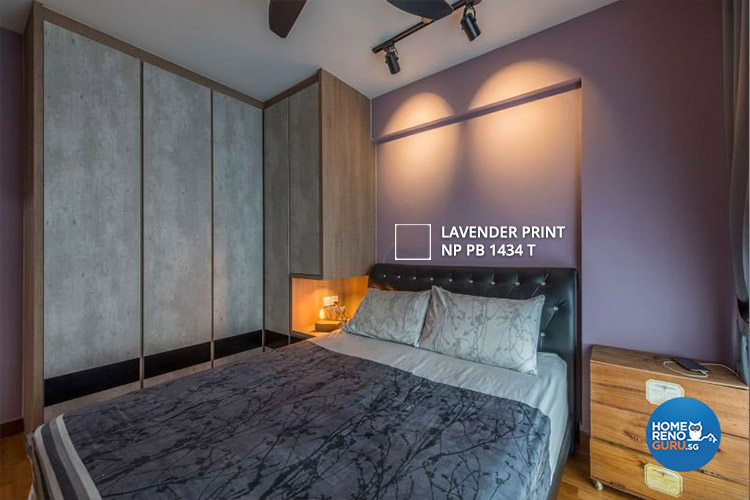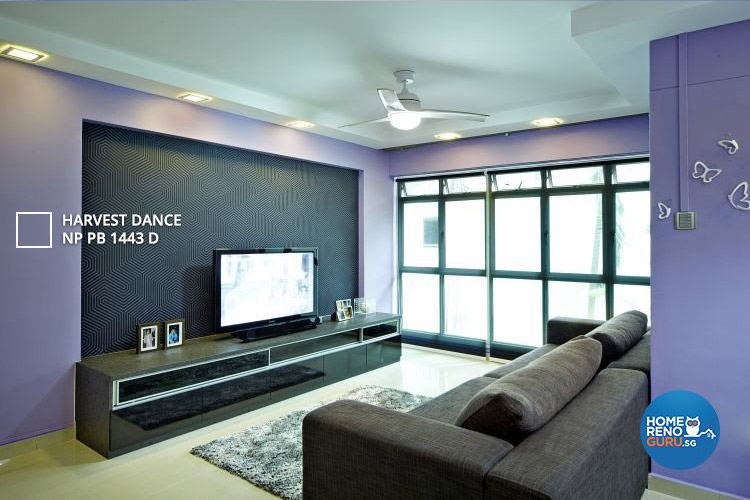 开运颜色 / Lucky Colours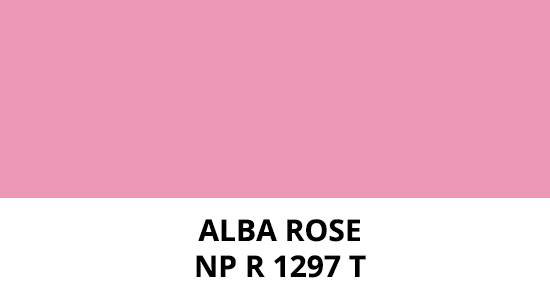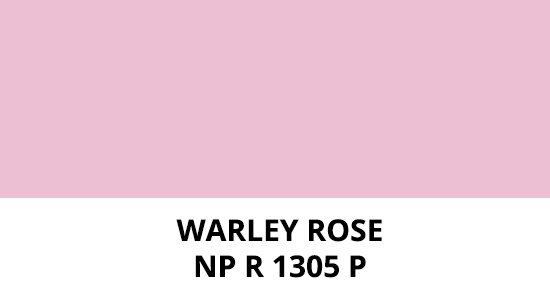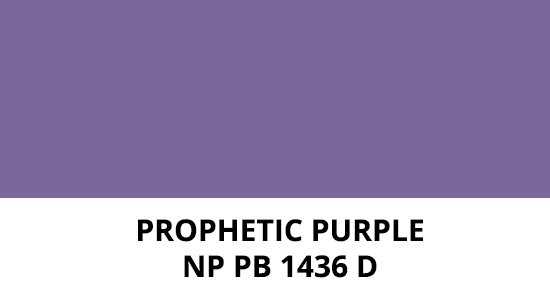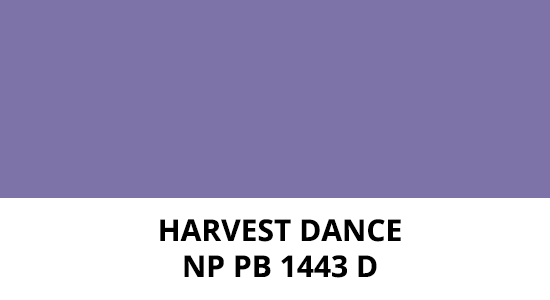 Credits / 来源:
Nippon Paint Colours of Fortune 2018 is brought to you by:
彭崧華大师 / Grand Master Phang, New Trend Lifestyle Group CEO
We've made every effort to make the colours on screen as close as possible to the ones you'll use. Unfortunately, we cannot guarantee an exact colour match. Photographs and paint swatch colours will vary depending on your screen settings and resolution. The site is designed to help you get a better idea of your colour scheme ideas. If you would like to find out more about a colour, we recommend that you
request for a Nippon Paint brochure
.