Colours of Fortune 2018 – Goat

年份 / Years : 1943、1955、1967、1979、1991、2003、2015
属羊的朋友,做事态度积极,勤奋努力,头脑机灵。今年的运势较为动荡,加上逢凶星入命,口舌是非较多,身体健康也不理想,还需留心家中成员健康情况。肖羊的朋友做好本职的工作,也要切记今年工作上认真牺牲而不计较,女性为贵,属猪、鼠的女性为财星。
Those born in the year of the Goat are quick thinkers, hardworking and enthusiastic. 2018 looks to be a rocky year where gossips are omnipresent, health issues persistent, and roadblocks will slow down possible career advancement. At work, it is best to be vigilant and do what was being told; refrain from rubbing the wrong way with females as they hold the power this year. Females born in the year of Rat and Pig brings luck in wealth for you.
幸运号码 / Lucky Number:
4010
事业运势 / Career:
属羊的朋友今年因主星不定,事业上又遇「空劫」凶星和忌星,做事得不到认可又成事不足,是个失利之年,凡事以和为贵,不要强出头。要小心突发事件惹祸上身,处理不当恐有官非之灾。尽量安分求稳,不求有功但求无过 ,用平常心看待危机 。
Due to a fleeting major star, individuals born in the year of the Goat will have a difficult year in their careers in 2018. It will be difficult for you to gain recognition from your superiors and hindrances will taunt your efforts in completing tasks. Refrain from being fussy, keep a low profile, and always be vigilant to handle any sudden incidents. Poor handling of these incidents might result in legal lawsuits. Avoid rocking the boat too much at work and be contented with little achievements.
感情运势 / Romance
属羊的朋友,因破太岁之年,感情运受到冲击,会出现冷战而导致感情变淡。属羊的单身人桃花运旺,但不可过于急切,小心遭受感情欺骗。已婚人士要克制欲望,斩断烂桃花,以免破财伤身。
Due to Tai Sui's influence, married individual will find yourself losing the passion in your relationship, leading to negativity and arguments with your other half. Singles need to be careful in getting into new relationships as you might get blindsided and end up getting cheated. Couples should refrain from attracting gossips with their actions, as it can lead to a huge loss of wealth. It is recommended that couples increase communication with each other to resolve any misunderstandings.
健康运势 / Health
流年逢凶星来犯,健康要特别小心注意。恐有住院开刀之事。需注意五脏六腑和中风的问题。流年体质走劫,属于运势低迷的一年,要过了八月立秋后,属羊人士运势将逐渐平稳,建议通过捐血、补牙、捐香炉行善来化煞。
With unfavourable stars surrounding you, be attentive to signs of stroke and internal organs' conditions. Go for medical check-up regularly to prevent illnesses from escalating. After the lunar eighth month, your health will see a slight turn for the better and is recommended to donate blood or to charity to increase good karma.
财富运势 / Wealth
属羊的朋友今年财运遭受拘束,正财偏财都不理想。避免投入高风险的投资活动。平时应当节约储蓄,以备不时之需。流年二月、五月、十一月家人在外逢贵,建议一家人借此机会旅行转运。
With a weak luck in both direct and indirect income, those born in the year of the Goat should steer clear of high-risk investments. Start saving early and build up your rainy-day fund. Vacationing aboard and carrying out rituals for one's ancestors can bring about a positive change of luck.
开运水晶 / Lucky Crystal
开运水晶:石榴石、天河石、 茶晶、 碧玺、琥珀
Lucky Crystal: Red Garnet, Amazonite, Smokey Quartz, Jade, Amber
福星到您家 / Lucky Fortune In Your Home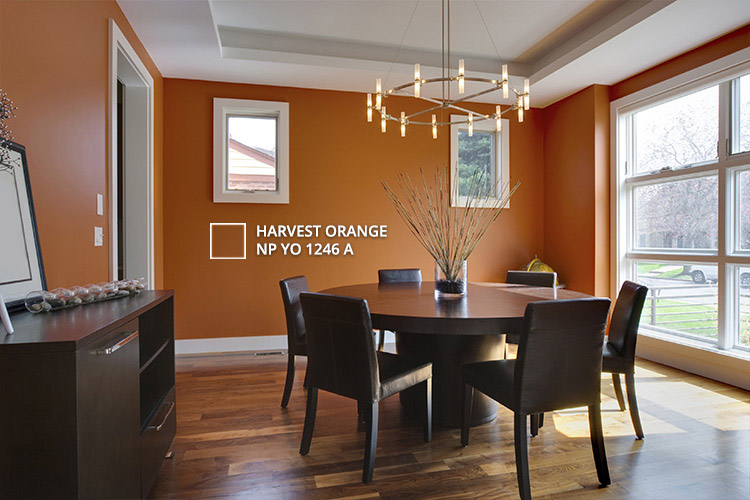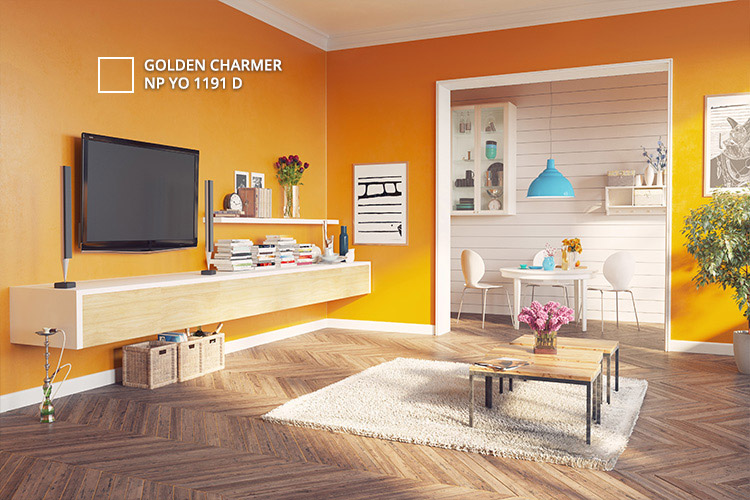 开运颜色 / Lucky Colours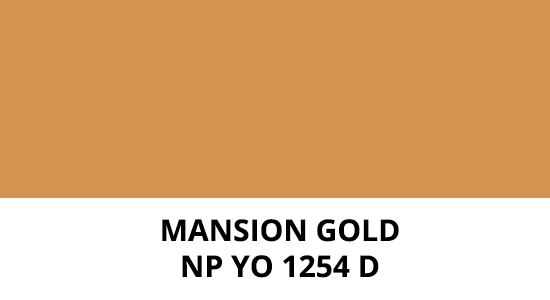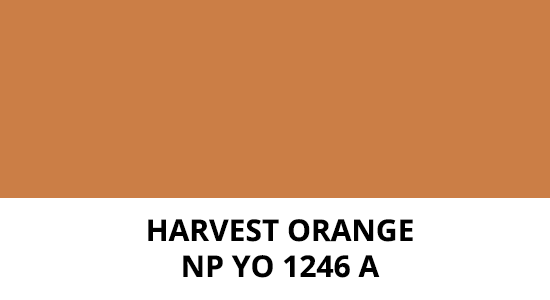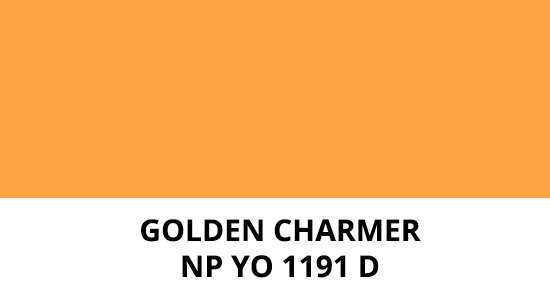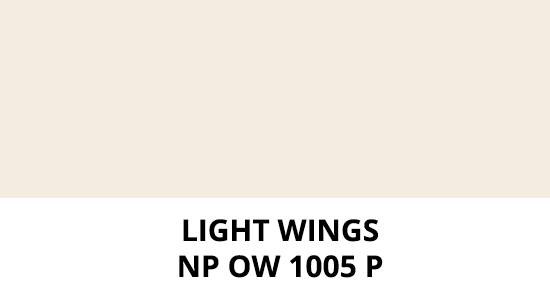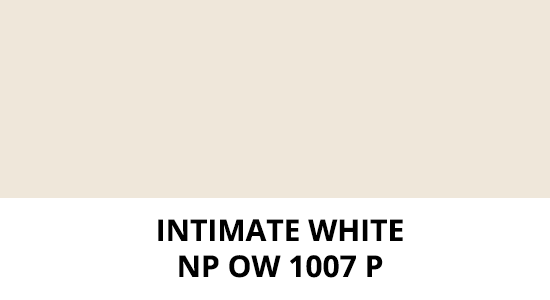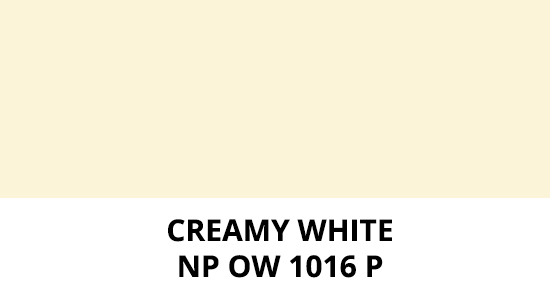 Credits / 来源:
Nippon Paint Colours of Fortune 2018 is brought to you by:
彭崧華大师 / Grand Master Phang, New Trend Lifestyle Group CEO
We've made every effort to make the colours on screen as close as possible to the ones you'll use. Unfortunately, we cannot guarantee an exact colour match. Photographs and paint swatch colours will vary depending on your screen settings and resolution. The site is designed to help you get a better idea of your colour scheme ideas. If you would like to find out more about a colour, we recommend that you
request for a Nippon Paint brochure
.