Colours of Fortune 2018 – Horse

年份 / Years : 1942、1954、1966、1978、1990、2002、2014
属马的朋友精力旺盛,刚毅果断又耿直热情。今年运势旺上加旺,但切记要创新求变才是成功的要诀。今年有「三台」「金匱」「将星」吉星汇聚,主得贵人相助,有升职加薪或转职创业之机会,广结善缘,谋事能成。
Individuals born in the year of the Horse are full of energy, decisive and passionate. The overall forecast for the year is stable, but you should constantly strive to be creative and encourage change in order to achieve success. For working professionals, opportunities for career progression are in sight, but you should always be sensitive about interpersonal relationships to prevent unforeseen mishaps.
幸运号码 / Lucky Number:
9373
事业运势 / Career:
属马的朋友今年有不错的事业行运,但因「五鬼」煞星破坏,工作上仍受人造辞争议。但今年只要懂得积极奋发图强,处理好人际关系,问题就能迎刃而解。今年从事饮食、艺术、娱乐事业及以口生财的行业有利,可以发展个人所长,努力付出也能有得益成果。
Career-wise, 2018 will be a favourable year for individuals born in the year of the Horse. Despite voices of opposition to your views being prevalent at work, you will make it through these times unscathed as long as you prove your while and remain positive. Maintaining good interpersonal relationships this year will help you out of the bottleneck you are in at work.
感情运势 / Romance
属马的朋友,今年刑冲另一半,容易与另一半起冲突,为难他人而不自知,从而导致家运失和。已婚的朋友要注意防烂桃花,单身的朋友容易陷入感情纠缠,容易欠女人债。今年属马的朋友不要过度执着,要懂得珍惜身边的至亲。
Romantically, it will be a rocky path ahead for individuals born in the year of the Horse. Failing to see eye to eye with your partner will results in unpleasant quarrels, and you will offend your loved ones without realising so. Singles will find themselves embroiled in frustrating love approaches while married individuals need to beware of unwanted love advances. You should be broad-minded and more reasonable when communicating with your other half this year. Reviewing your residential Fengshui can help in relieving these tensions with your loved ones.
健康运势 / Health
属马的朋友今年容易忽视自身的健康,积劳成疾。今年不可从事过份激烈运动,防手足受伤。健康方面要注意子宫、淋巴腺、血肿瘤和血糖的问题,同时也冲父母。建议肖马的朋友为父母做植福斗添福报。
With a weaker constitution this year, individuals born in the year of the Horse should refrain from overworking and neglecting your health. Look out for illnesses related to blood sugar level and blood tumour. There might be problems that require surgeries, and caution should be taken especially during the first, fourth, seventh and eighth lunar months. To regulate and strengthen your body in the upcoming year, you can take up Yoga but should avoid over-exerting yourself.
财富运势 / Wealth
流年财运不错,有各种商机涌现,投资容易赚钱。因偏财暗财运旺,投资偏门行业行运更佳。因逢「五鬼」「官府」凶星冲煞,属马的朋友需要注意赚来的钱财容易流失,财多身子弱,冲克体质,尤其小心文书合约。
Lady Luck is shining on individuals born in the year of the Horse! There will be many profitable opportunities in business as well as good returns in investments. With a boost in your indirect income, investments in unorthodox businesses or companies dealing with night-related activities will bring a bigger return. Be cautious with your wealth flow – while you might earn substantially, impulse spending will also be frequent. If you are venturing into property investments, be careful when signing contractual agreements.
开运水晶 / Lucky Crystal
开运水晶:白砗磲、 灰玛瑙、白水晶、石榴石
Lucky Crystal: Che Ju, White Crystal, Grey Agate, Red Garnet
福星到您家 / Lucky Fortune In Your Home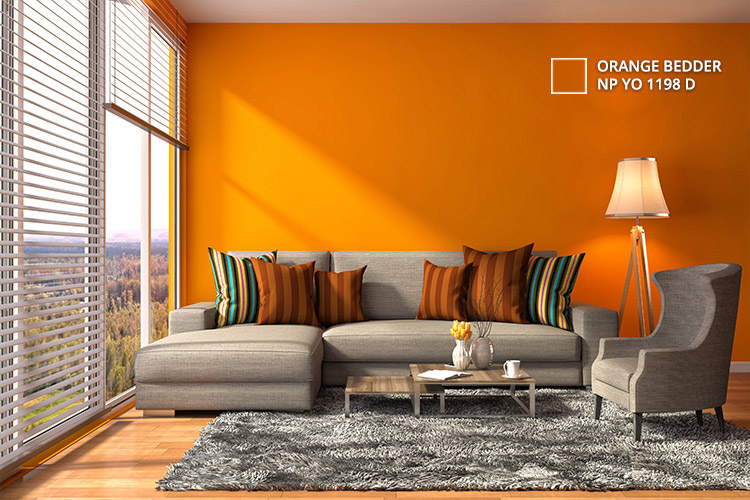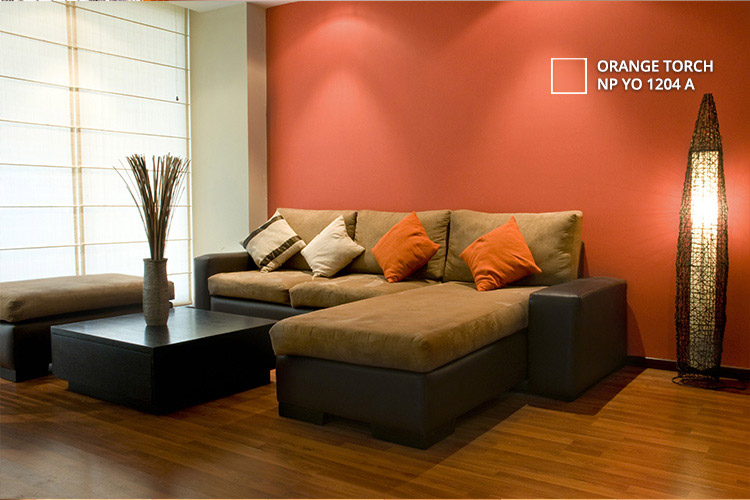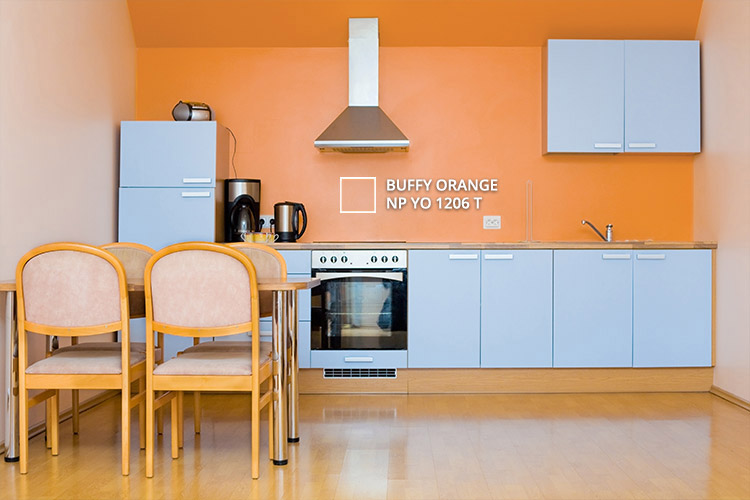 开运颜色 / Lucky Colours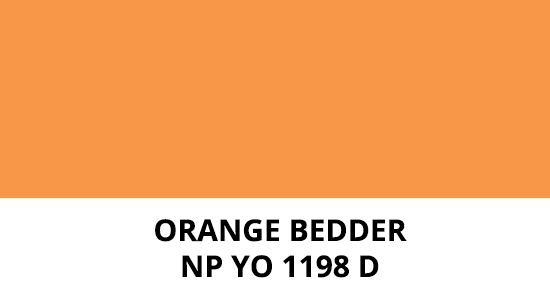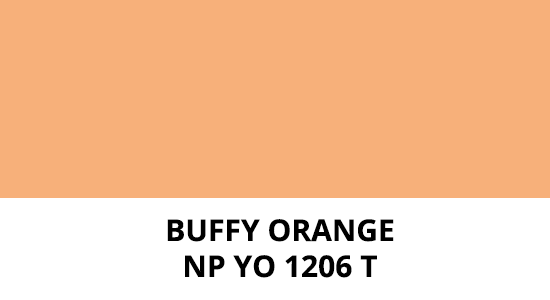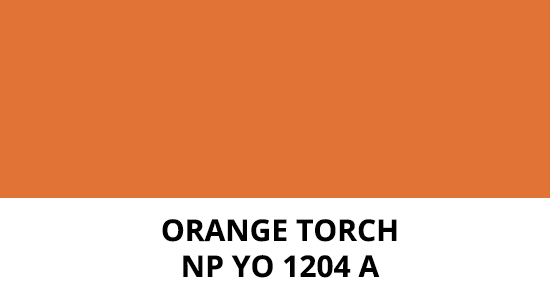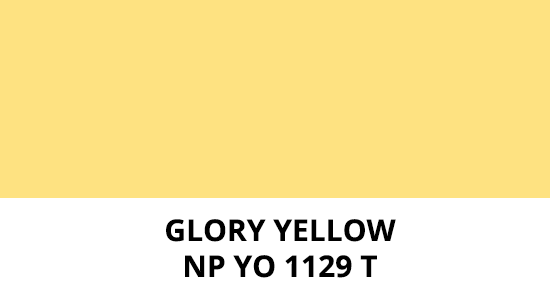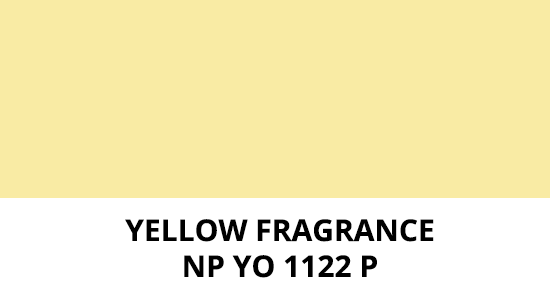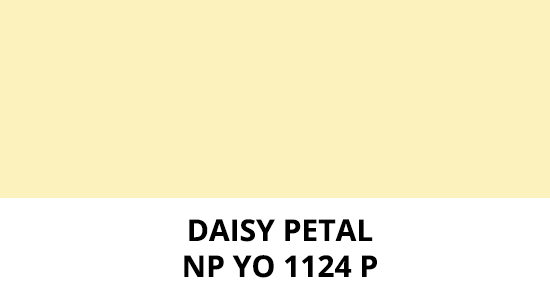 Credits / 来源:
Nippon Paint Colours of Fortune 2018 is brought to you by:
彭崧華大师 / Grand Master Phang, New Trend Lifestyle Group CEO
We've made every effort to make the colours on screen as close as possible to the ones you'll use. Unfortunately, we cannot guarantee an exact colour match. Photographs and paint swatch colours will vary depending on your screen settings and resolution. The site is designed to help you get a better idea of your colour scheme ideas. If you would like to find out more about a colour, we recommend that you
request for a Nippon Paint brochure
.