Colours of Fortune 2018 – Monkey

年份 / Years : 1944、1956、1968、1980、1992、2004、2016
属猴的朋友做事有进取心、能与人融洽相处。今年逢「禄星」入命,重视个人精神享受,会有更多的时间和金钱做自己喜欢的事情,将会是一个令人开心的年份。
Those born in the year of Monkey are easy to get along, fast learners, and creative. Going into 2018, an auspicious star will be realigning itself into your life, allowing plenty of opportunities to socialise and enjoy yourself this year. The upcoming year will be a joyous one where you can embark on new endeavours and upgrade your skills.
幸运号码 / Lucky Number:
9399
事业运势 / Career:
今年因『驿马』和『破军』入主,事业属改革年份,宜动不宜守,逢机遇,小心为妙。掌控变动配合踏实精干,才能带来回报,待人以宽。所谓小不忍则乱大谋,不要因一时冲动,而造就后面的失误,凡事都要以平常心对待。
With auspicious stars coming into play, changes and pro-activeness will bring forth a positive revolutionary year. However, benefactors' aid will be hard to come. Always remember to hold your words and decisions until you are in a better emotional state to avoid regrets.
感情运势 / Romance
流年凶星「吊客」入主感情,感情运欠佳。已婚者容易出现情感纠纷,对事对人过于敏感苛刻,鸡蛋里挑骨头,导致另一半精神压力紧张。肖猴的单身朋友今年有心犯桃花,理应懂得自制,如处理不当,卷入三角恋漩涡中,害人害己。流年需注重田宅运势,为多事之年,孩子虽有成就,但性格叛逆。
Romance luck will face an onslaught due to the presence of unfavourable stars; married individuals find themselves easily angered by small matters and are more emotional. With a desire to get into relationships this year, singles must know when to rein in, otherwise it will be easy to get tangled in a complicated three-way relationship.
健康运势 / Health
今年属猴的朋友健康运势还算不差,但因有「丧门」凶星入侵,须要预防家中老人中风及心血管疾病。另外,家中若有亲人怀孕,易有难产或需剖腹生产。今年出外旅游不宜,慎防有交通意外虚惊,尽量避免高危险的运动或活动。
Accidents abound for those born in the year of the Monkey. Be careful while on the roads and minimise high-risk activities. Should there be elderly at home, there is a need to take extra care of them and watch out for stroke, high blood pressure and heart-related diseases.
财富运势 / Wealth
流年财运走劫,贴墙倒家,实为财散人安乐。要懂得以清醒理智的态度去处理钱财及感情事,否则将会是人财两空,惹上官非。今年要注重家中财星方位,引申龙脉、把库房整理好, 巩固主星位置纳之,以防不测。
To avoid losing wealth this year, individuals born in the year of Monkey need to mind their mouth and refrain from participating in gossips this year. Pay attention to monetary matters, as they need to be dealt with in a clear and rational manner.
开运水晶 / Lucky Crystal
开运水晶:绿幽灵、碧玺、黄水晶、虎眼、紫晶、东陵玉
Lucky Crystal: Green Phantom, Jade, Citrine, Tiger Eye, Amethyst, Green Aventurine
福星到您家 / Lucky Fortune In Your Home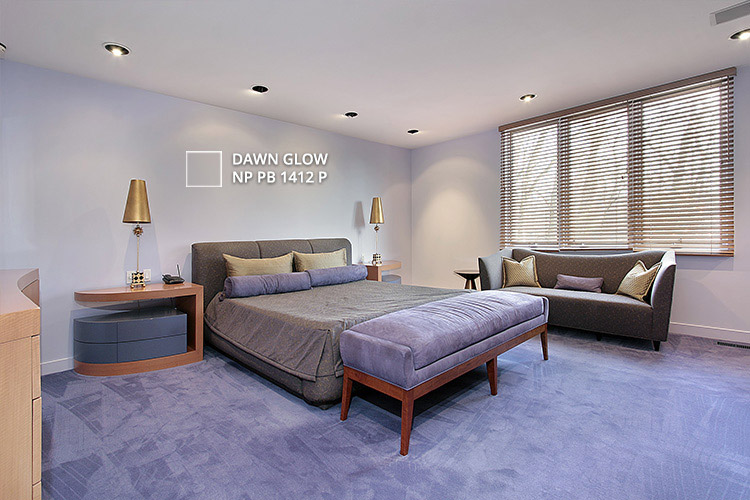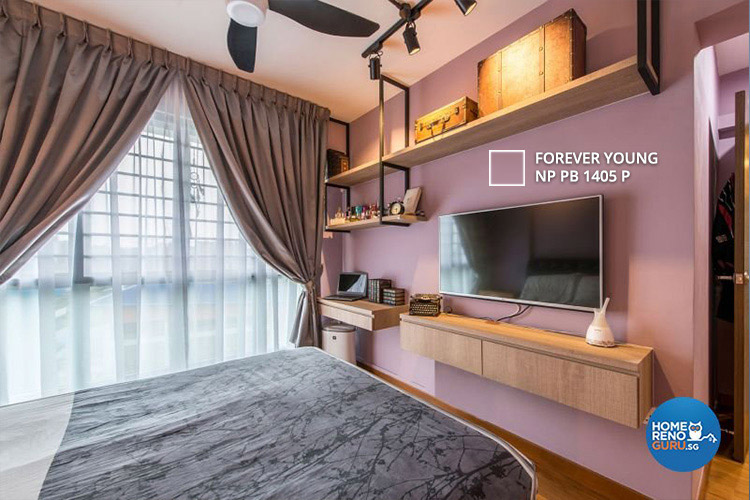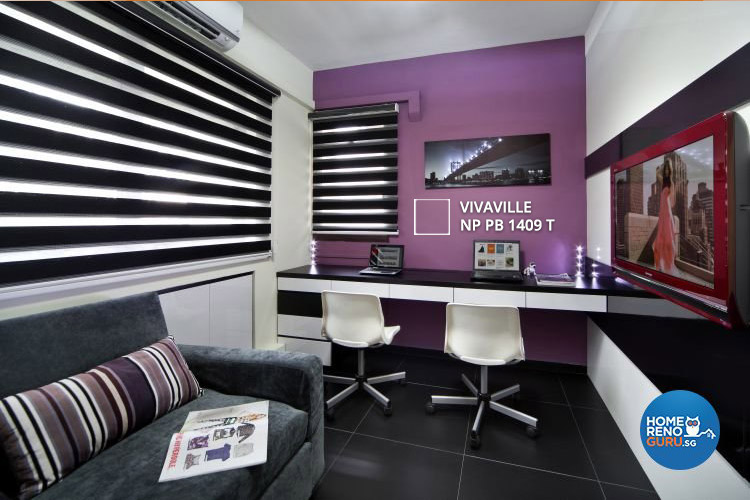 开运颜色 / Lucky Colours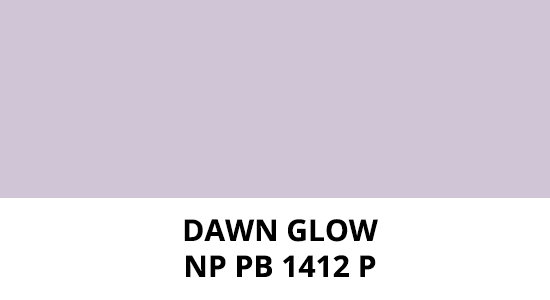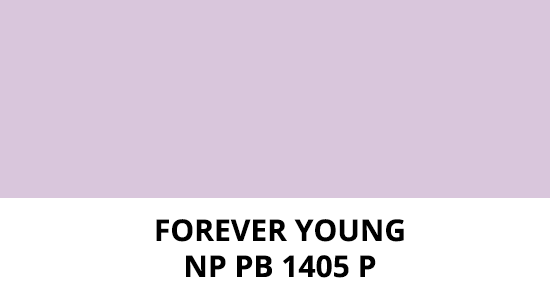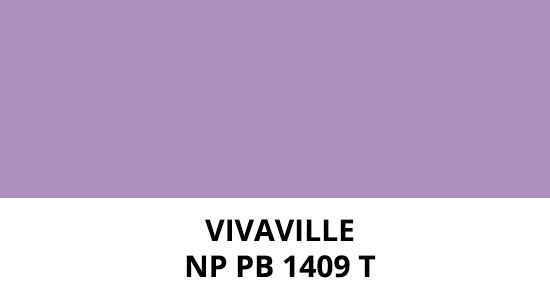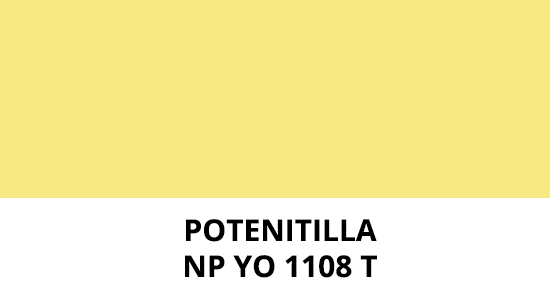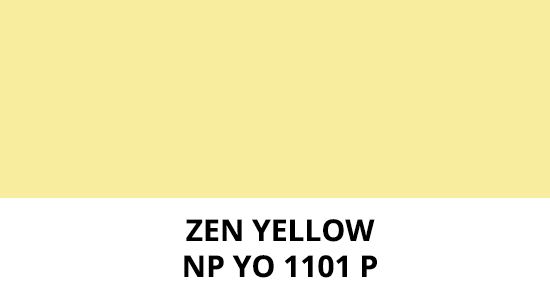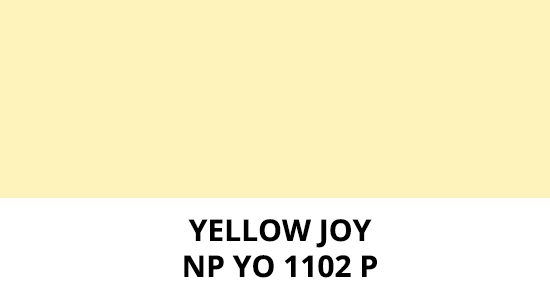 Credits / 来源:
Nippon Paint Colours of Fortune 2018 is brought to you by:
彭崧華大师 / Grand Master Phang, New Trend Lifestyle Group CEO
We've made every effort to make the colours on screen as close as possible to the ones you'll use. Unfortunately, we cannot guarantee an exact colour match. Photographs and paint swatch colours will vary depending on your screen settings and resolution. The site is designed to help you get a better idea of your colour scheme ideas. If you would like to find out more about a colour, we recommend that you
request for a Nippon Paint brochure
.