Colours of Fortune 2018 – Ox

年份 / Years : 1937、1949、1961、1973、1985、1997、2009
属牛的朋友有强烈的进取心,忠厚老实,但因狗年「偏冲太岁」又遇「五鬼」和「七杀」这两颗凶星,一切小心,理财谨慎。今年要让自己忙碌于工作中,太多的空闲反而容易让自己陷入空想。吉星为「太阴」星,有贵人扶助,自己更勤奋努力,必能成事。
Individuals born in the year of the Ox are responsible, determined and loyal. Clashing with Tai Sui in 2018, you should be careful when handling finances and doing investments. Keep yourself busy with work this year, as you tend to overthink in your free time. With benefactors backing you, interpersonal relationships will be a breeze. The efforts you put in at work will not go unnoticed. Be humble and you will receive assistance through difficult times.
幸运号码 / Lucky Number:
3192
事业运势 / Career:
属牛的朋友今年会有新的机遇,大胆尝试。事业宫更遇吉星「太阴」与「昌曲魁星」入命,在贵人的扶持下,能有突破性的发展。今年宜脚踏实地的工作,升职加薪有望,在转职中找到新的方向。18年以口为财的工作如销售,教育,咨询等工作是今年亮眼的行业。
Those born in the year of the Ox will find themselves being presented with opportunities to venture into new areas at work. With the aid of benefactors, you will be able to have breakthroughs in your career. There will be opportunities for promotion and raise in salary this year. Individuals in jobs that require a gift in gab such as sales, education, and consultation, will do well. Students will find themselves being under more stress, although there will be a significant improvement in their grades. Head out for fresh air and engage in healthy exercises such as cycling and swimming to reduce stress and maintain good health.
感情运势 / Romance
今年逢「天喜」吉星,在感情方面,属牛的未婚朋友有机会结识异性朋友,而发展好的感情,为上升之缘。要多加珍惜,夫妻也可以有添丁的计划。
Singles born in the year of Ox rejoice! There will be plenty of opportunities to get to know potential love interests in 2018. Married individuals should however, avoid being separated for long periods to avoid negative impacts on their marriage. Go on vacations with your spouse to strengthen your marriage.
健康运势 / Health
属牛的朋友进入2018年,有「病符」星入命,健康要注意高血压及肿瘤性的疾病。多注意生活作息以及个人卫生。今年不宜太多夜生活,在风水学上要化七赤破军星的入侵。
Going into 2018, individuals born in the year of Ox should pay more attention to their personal cleanliness and refrain from engaging in too many night activities. Beware of health issues related to high blood pressure and tumours. You are advised to take part in healthy activities such as cycling, dancing or even cooking classes.
财富运势 / Wealth
属牛的朋友今年财运不差,算是细水长流。主要财源来自脚踏实地的正财,以守财为主,是劳而有得的一年。今年宜以守财为主,因「巨门星」入侵,容易有口舌官非,不宜与人合作。投资不宜孤注一掷。
2018 will be an average year in terms of wealth luck for you. It is not a good year to venture into investments with others; your subordinates, colleagues and business partners have a higher tendency to betray your well interests for better returns and promises. Using a yellow wallet will help facilitate good cash flow.
开运水晶 / Lucky Crystal
开运水晶:天河石、绿幽灵、黄水晶、水池、砗磲、蓝水晶
Lucky Crystal: Amazonite, Green Phantom, Citrine, Che Ju, Blue Crystal
福星到您家 / Lucky Fortune In Your Home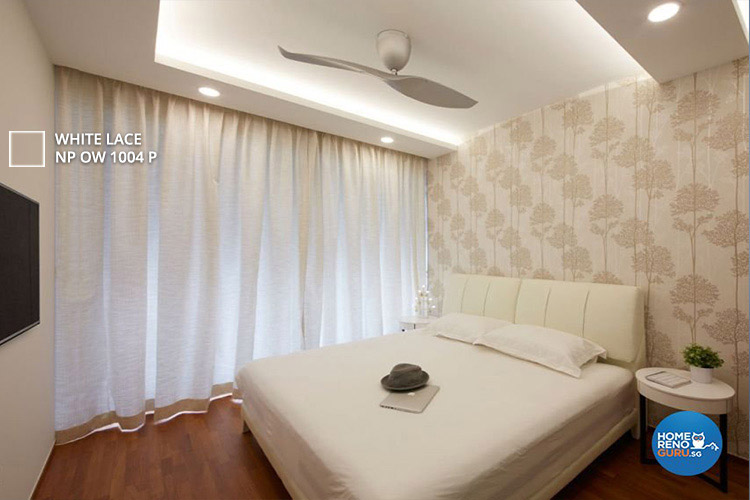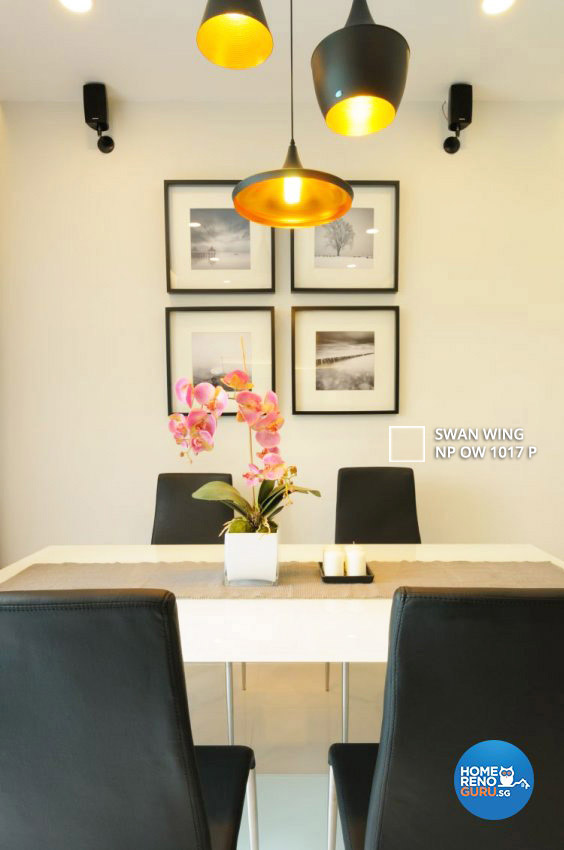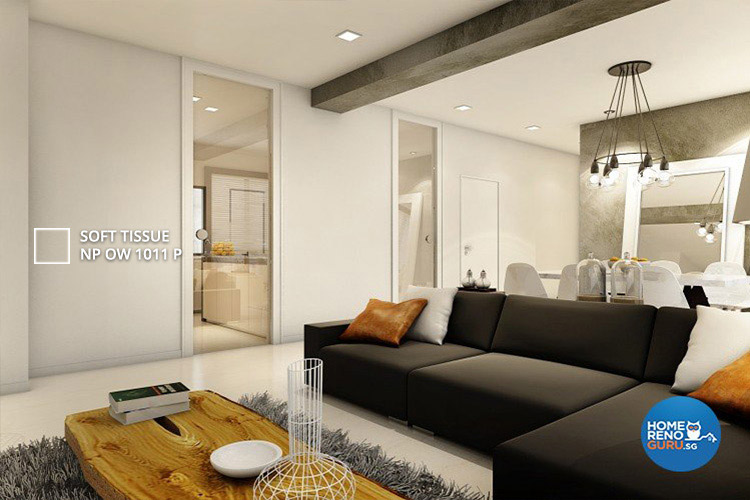 开运颜色 / Lucky Colours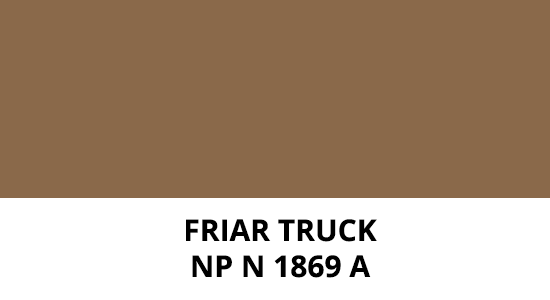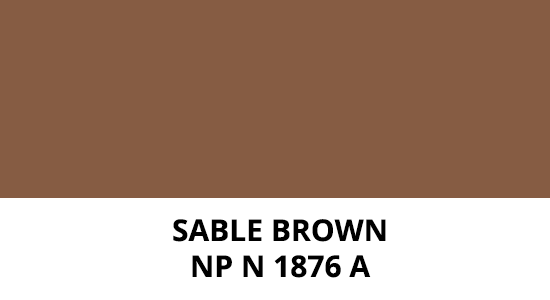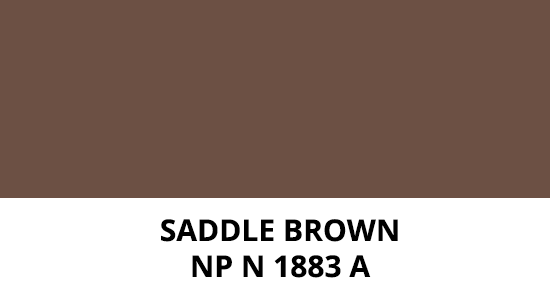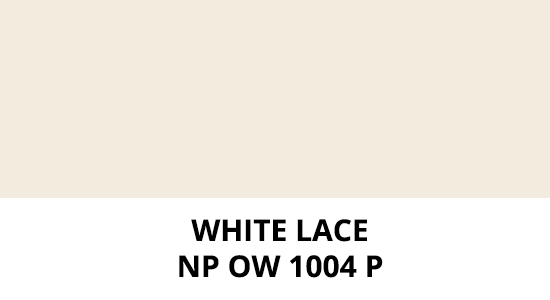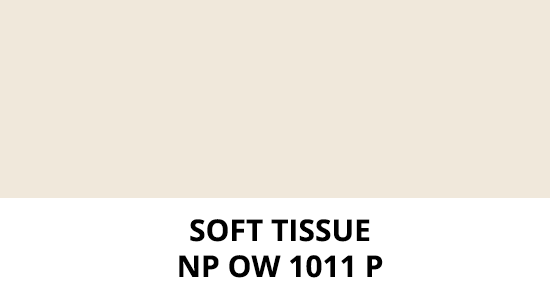 Credits / 来源:
Nippon Paint Colours of Fortune 2018 is brought to you by:
彭崧華大师 / Grand Master Phang, New Trend Lifestyle Group CEO
We've made every effort to make the colours on screen as close as possible to the ones you'll use. Unfortunately, we cannot guarantee an exact colour match. Photographs and paint swatch colours will vary depending on your screen settings and resolution. The site is designed to help you get a better idea of your colour scheme ideas. If you would like to find out more about a colour, we recommend that you
request for a Nippon Paint brochure
.