Colours of Fortune 2018 – Pig

年份 / Years : 1935、1947、1959、1971、1983、1995、2007
猪心地善良,今年遇「化禄」星入命,有贵人吉星扶持,全年运势明显好转,有望展翅高飞。今年好事成双,得天意的祝福,工作上有职位高升的喜事发生,左右逢源,又得吉星「地解」的护佑,即使遇到困难,也能得贵人的帮助下化险为夷。
Individuals born in the year of the Pig are kind, calm, and compassionate. Lady luck is shining on you this 2018! Things are looking up for your career; there will be opportunities to receive a promotion at work. Even in times of difficulties, there will be benefactors giving you the needed boost and help to get through it unscathed. However, interpersonal relationships will be complicated this year, and malicious people will seek to send harm your way.
幸运号码 / Lucky Number:
2963
事业运势 / Career:
属猪的朋友,因有『太阳』吉星照应,工作可发挥所长,有望升职加薪。但可惜「天空」入主,工作力度不够,需保持低调,谨言慎行。凡事面面俱到,切勿搞小圈子,免得被暗箭中伤,后悔莫及。流年是一个转变重生的机会之年,多尝试新事物,只要踏实去做会有不错成果。
The prosperous Sun star will safeguard a smooth sailing career in 2018. Nevertheless, it is advisable to keep a low profile and be mindful of your words. Avoid forming cliques at work and be wary of spiteful gossips. Being a team player will help you out of crisis this year.
感情运势 / Romance
今年属猪的朋友逢遇『天喜』星,可带来姻缘桃花。感情稳定的伴侣可在今年成婚。但是仍有『劫煞』凶星来犯,情绪会不稳,导致夫妻容易失和。宜尽量控制自己的脾气。已婚男性要避开烂桃花。单身人士会有不少雾水桃花,也会因情绪问题,错失良机。从家居风水的角度来看,若想求家运和亲,必须懂得引申龙脉,化解家居缺角煞位,以防破格。
With auspicious stars lending a hand to your love life, singles can look forward to meeting their other half, while couples can tie the knot in the later part of 2018. An inauspicious star will however, cause disagreements amongst couples, and married individuals find themselves attracting unwanted advances. It is important to be in control of your temper this year to minimise arguments with loved ones. Singles need to consider each potential partner carefully to reduce chances of being cheated.
健康运势 / Health
属猪的朋友,因受『劫煞』凶星影响, 健康运不理想。身体抵抗力弱,容易神经衰弱。要注意血糖及妇女病、子宫、皮肤疾病。建议多注重保健养生,以免积劳成疾,百病缠身,又逢水恶。今年要适当放松心情,结伴旅游,从而转运。
Health takes a big hit for individuals born in the year of the Pig in 2018. Blood sugar levels, female illnesses, and skin diseases are areas to pay close attention to. Seek doctor's advice immediately if you experience any discomfort. Refrain from overworking, and going on a vacation will do a lot of good for you this year.
财富运势 / Wealth
流年财运方面不差,正偏财得利,更可说是小康小吉之年,但逢「阴煞」入命, 需切记不能过分强求,理想太大。炒卖赌博而不务正业者,则会因财而惹官非口舌,更主财来财去,要懂得勤俭节约,也应作长远投资。
Lady luck is shining on both your direct and indirect finances this year! Refrain from being overly greedy in seeking wealth, resulting in money coming and going quickly without any saved up. Those who cannot hold onto a job for long will find themselves in legal hot soup due to monetary problems. Within your means, you can consider long-term investments, property investment, or furthering your businesses in 2018. These will all reap substantial returns for you in the long run.
开运水晶 / Lucky Crystal
开运水晶:发晶、黄水晶、虎眼、东陵玉
Lucky Crystal: Citrine, Rutilated Quartz, Tiger Eye, Green Aventurine
福星到您家 / Lucky Fortune In Your Home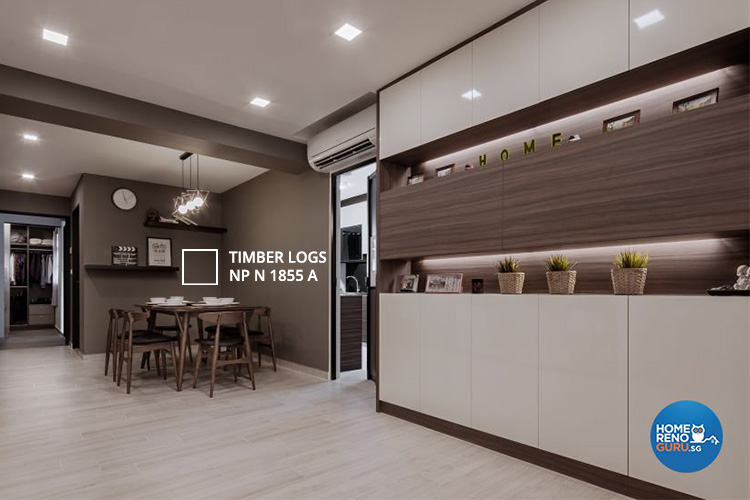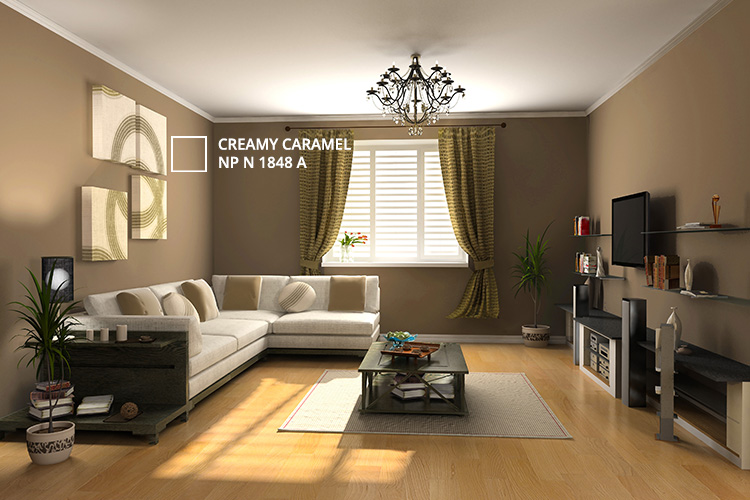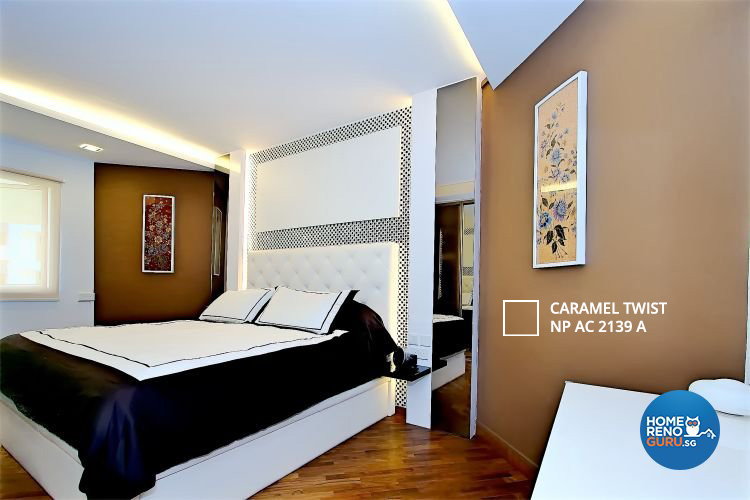 开运颜色 / Lucky Colours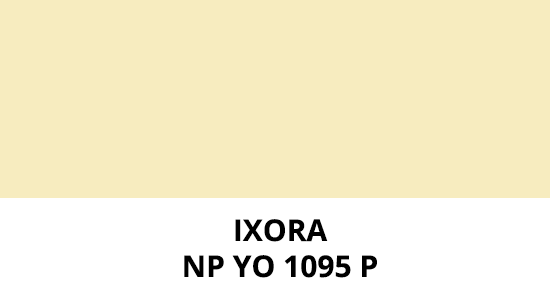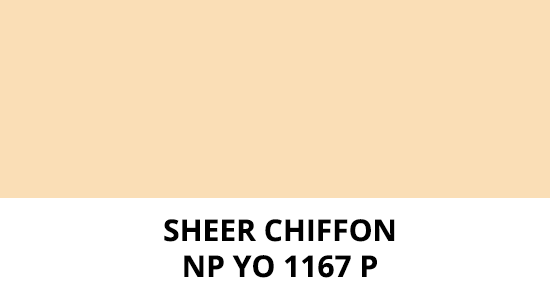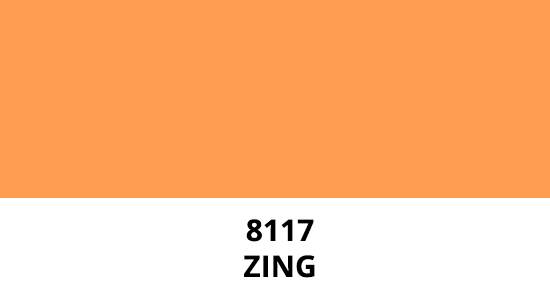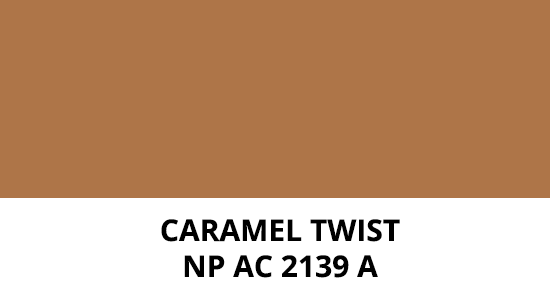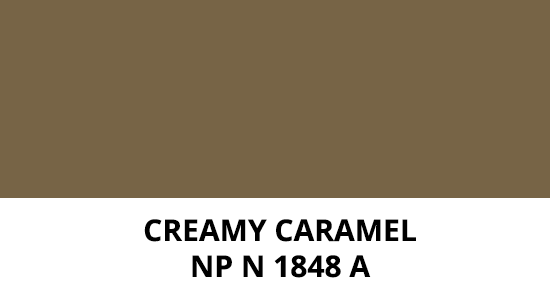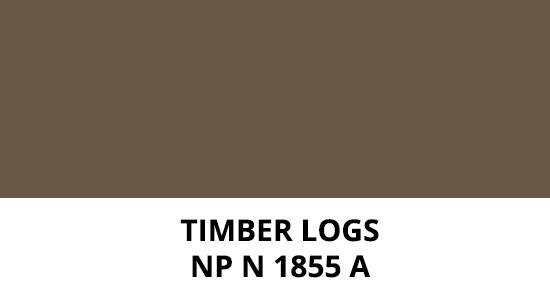 Credits / 来源:
Nippon Paint Colours of Fortune 2018 is brought to you by:
彭崧華大师 / Grand Master Phang, New Trend Lifestyle Group CEO
We've made every effort to make the colours on screen as close as possible to the ones you'll use. Unfortunately, we cannot guarantee an exact colour match. Photographs and paint swatch colours will vary depending on your screen settings and resolution. The site is designed to help you get a better idea of your colour scheme ideas. If you would like to find out more about a colour, we recommend that you
request for a Nippon Paint brochure
.