Colours of Fortune 2018 – Rabbit

年份 / Years : 1939、1951、1963、1975、1987、1999、2011
属兔的朋友感情细腻、 精明灵活,在戊戌年有吉星「紫微」「龙德」会照 ,得到贵人扶助,旺上加旺,天意赐福,好好纳财过丰年。
Individuals born in the year of the Rabbit are skillful, alert, and patient. In 2018, you will be aided with auspicious stars and benefactors' luck, but it is also important to do your best in what is required. It will be a year where you have to put in ample of efforts to reap any rewards; be less picky, and more accommodating, set sights on long-term goals rather than immediate profits.
幸运号码 / Lucky Number:
9062
事业运势 / Career:
今年事业运势能发挥所长,是个多劳多得的一年。遇「龙德」吉星高照得贵人提拔,远行有财利可得,打工一族有转工或创业的良好机遇。从商者生意兴旺,财利丰收,但行事需小心谨慎,多留意文件合约上的问题。
This year is one where the more efforts you put into work, the more returns you will get. Working professionals will have opportunities to switch to better jobs or become an entrepreneur. Those owning businesses will see their companies prosper. Venturing overseas will reap profits. You will find that practicing the art of Fengshui will absorb negative vibes in the office.
感情运势 / Romance
属兔的朋友逢「孤辰」入命很容易情绪反叛,很容易情绪波动大,一意孤行,自我情绪失调。单身人士会因缺乏自信及沟通不佳而错失良缘。已婚者,今年有添丁之喜,但要留意安胎,以防流失,可按胎神法会。今年不妨拍摄合家欢照片,来巩固凝聚家运。
Mood swings are prevalent this year; expand your social circle and learning to relax will improve your love relationships. Singles need to be confident and better your communication skills so as not to miss any romantic opportunities. Married individuals will have opportunities to have children but must be careful throughout the pregnancy. Taking a family portrait can strengthen family ties this year.
健康运势 / Health
属兔的朋友今年健康运不佳,小病、大病、全身不适都不可掉以轻心,容易积劳成疾。受到「死符」的影响,不宜参加白事,也应避免出入阴气。手上可配戴一些化煞的产品,多注意眼睛,心脏,支气管的问题,也冲父母。建议吃素行善,捐血捐炉来化解凶星的侵扰。
In 2018, those born in the year of Rabbit might face health issues; do not neglect small illnesses and refrain from overworking. Hold back from attending in funerals, and it is important to wear auspicious ornaments to repel the negative energies. Take note of issues concerning the eyes, heart and bronchial tubes.
财富运势 / Wealth
属兔的朋友今年财务压力较大,凶星坐财库,钱财难聚。今年投资运不佳,进行投资须小心谨慎,不可盲目跟从。2018年应保守消费,并提防因是非、桃花或健康而破财。建议买房搬家,购置家具,应验钱财流失,反而是好事。
With inauspicious stars gathering in your wealth palace, it will be a difficult year to gather and retain wealth for those born in the year of the Rabbit. It is not a good year for investments. To prevent loss of wealth, you can purchase property or renovate your existing residence and buy new furniture.
开运水晶 / Lucky Crystal
开运水晶:红玛瑙、绿幽灵、海蓝宝、红虎眼、黑曜石
Lucky Crystal: Red Agate, Green Phantom, Aquamarine, Red Tiger Eye, Obsidian
福星到您家 / Lucky Fortune In Your Home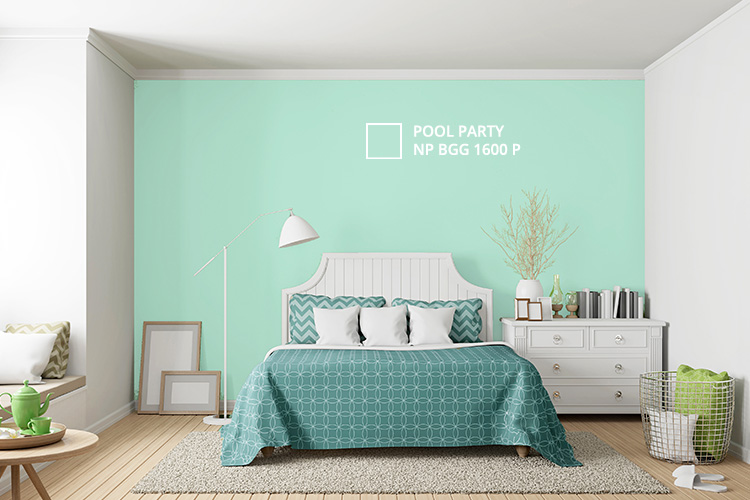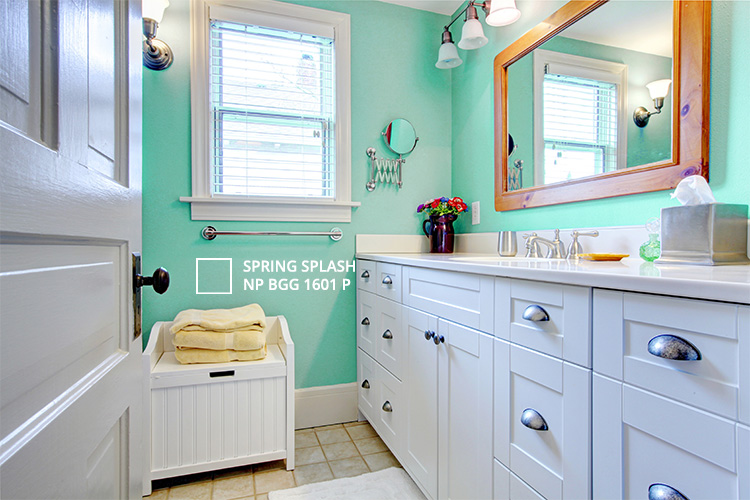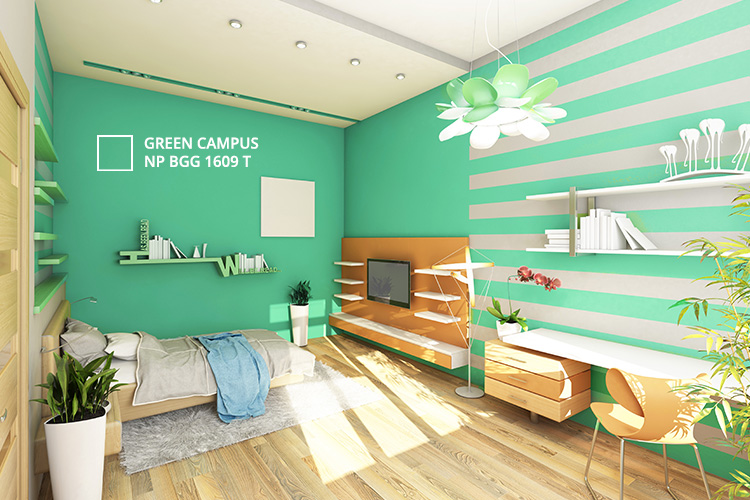 开运颜色 / Lucky Colours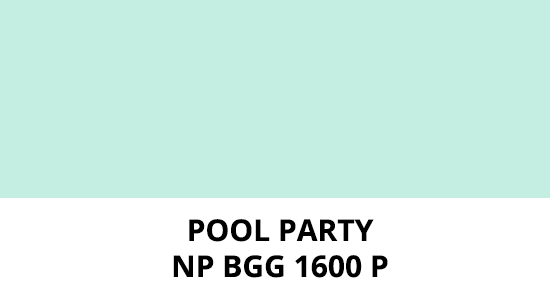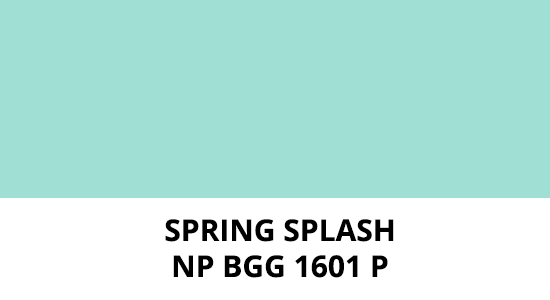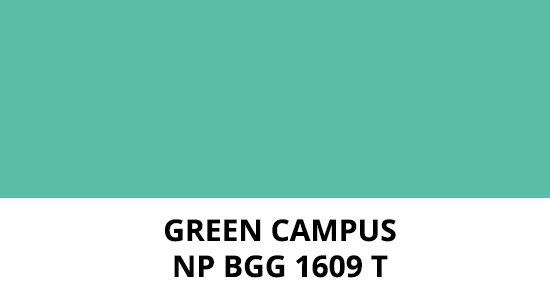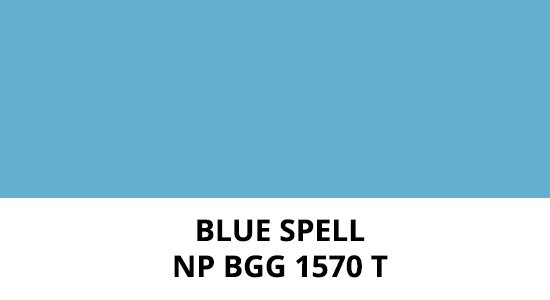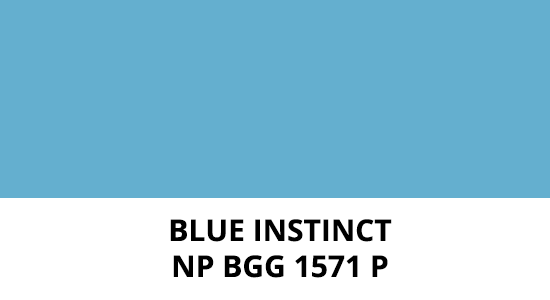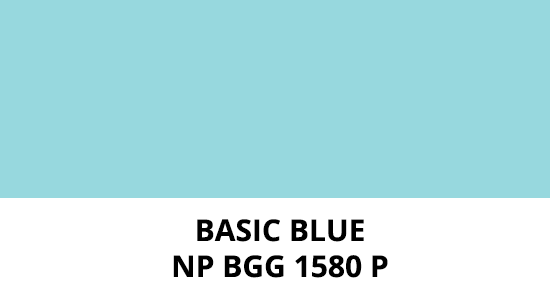 Credits / 来源:
Nippon Paint Colours of Fortune 2018 is brought to you by:
彭崧華大师 / Grand Master Phang, New Trend Lifestyle Group CEO
We've made every effort to make the colours on screen as close as possible to the ones you'll use. Unfortunately, we cannot guarantee an exact colour match. Photographs and paint swatch colours will vary depending on your screen settings and resolution. The site is designed to help you get a better idea of your colour scheme ideas. If you would like to find out more about a colour, we recommend that you
request for a Nippon Paint brochure
.