Colours of Fortune 2018 – Rat

年份 / Years : 1936、1948、1960、1972、1984、1996、2008
属鼠的朋友做事态度积极,勤奋努力,头脑机灵,有自我约束力。进入狗年, 得到『天乙』贵人星与「驿马」星的照应,运势平稳的提升。在工作上可获事半功倍之效。凶星有「丧门」「天狗」来犯导致破财的现象。家中长辈有健康问题,其破坏力不容忽视。切记凡事要三思而后行,切勿轻举妄动以免招惹无妄之灾。
Individuals born in the year of the Rat are self-discipline, hardworking and quick-witted. Going into 2018, thanks to auspicious star, you will be blessed with help from benefactors. You will see double returns for the efforts put in work, but pay close attention to loss of wealth. Elderly in the family should look out for health-related problems. Reconsider your decisions instead of jumping headfirst into projects.
幸运号码 / Lucky Number:
1575
事业运势 / Career:
得贵人星高照,打工一族能得上司或长辈提拔,发挥所长。若懂得把握时机,努力耕耘,可在职位上有所擢升。今年遇「驿马」星动,多东奔西走,但愈动愈有财气。今年宜多做少说,闲事莫理,须提防小人在背后搬弄是非,也要慎防同事之间容易因工作不协调而产生矛盾。
This year, working professionals will receive recommendations from superiors, allowing room to showcase your abilities. Working hard to deliver what is needed will allow you to stand out, which in turn, receiving the well-deserved promotion and gaining more power. Beware of malicious rumours behind your back and of disharmony between colleagues. It is best to keep a low profile, be mindful of your words, and always be humble.
感情运势 / Romance
命逢『孤辰』凶星的破坏,姻缘感情与缘分难免受到冲击。已婚的人士与伴侣间常有口舌争吵,外加烂桃花缠身而犯欲望桃花要泄之,出现冲突时要及时沟通解决,勿因小事而导致双方感情危机。
Romantically, unfavourable stars will affect your marriage and love relationships, making it a difficult year ahead. Married individuals might also risk cheating on their loved ones due to unsolicited love advances.
健康运势 / Health
因煞星「天狗」入命,容易情绪不安,需调整自己的心情,以免患上抑郁症。同时因『擎羊』入命,易有意外受伤,要多加小心。今年要保持健康饮食,作息规律,风水学要注意化煞。
Going into 2018, it is important to keep your emotions in check to prevent depression. Males should pay attention to issues related to heart and urinary system while ladies should be careful of female illness and skin diseases. Refrain from taking illnesses lightly as they can be potentially life threatening. It is especially important to maintain a balanced diet and sleep early to minimise these accidents.
财富运势 / Wealth
属鼠的朋友,今年『驿马』入命,动中生财。家中有喜事更为理想。正偏财有利,逢「化禄」入命宫财分兴旺,为财丰之年。今年应多做慈善,或购置一些不动产、长远基金、债券,以备于不时之需 。
This year, being on the move and joyous occasions at home will give you an additional boost in wealth. Joyous occasions happening at home can give you an additional boost in wealth. Although both direct and indirect incomes are in abundance this year, you should only invest in stable investments and not to be greedy in returns. Contributing to charity with your gains, and reinvest into property or long-term bonds can help boost your wealth.
开运水晶 / Lucky Crystal
开运水晶:绿幽灵、碧玺、黄水晶、虎眼、紫晶、东陵玉
Lucky Crystal: Green Phantom, Jade, Citrine, Amethyst, Tiger Eye, Green Aventurine
福星到您家 / Lucky Fortune In Your Home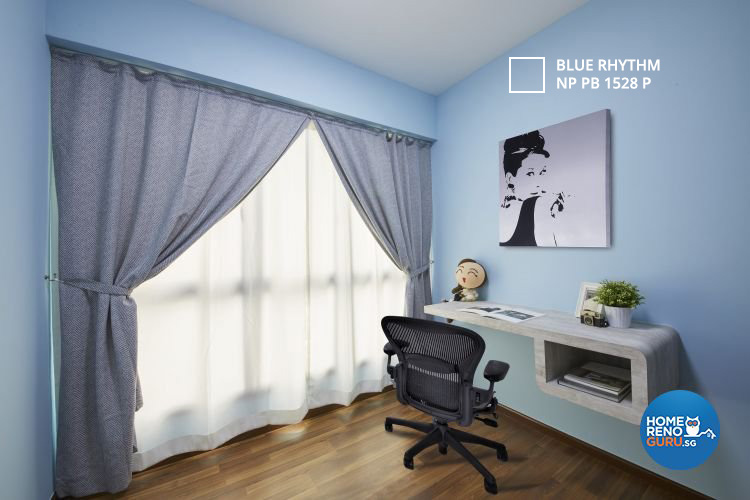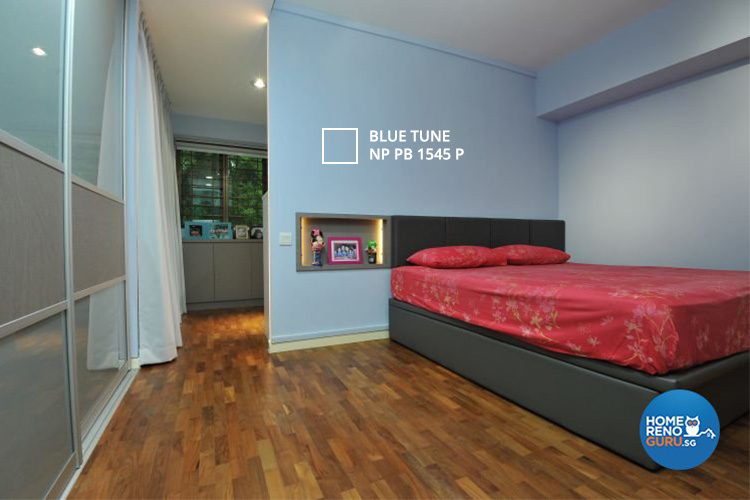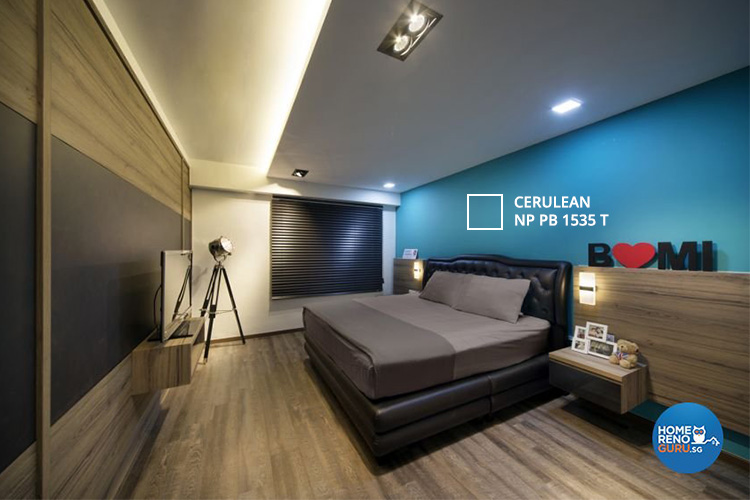 开运颜色 / Lucky Colours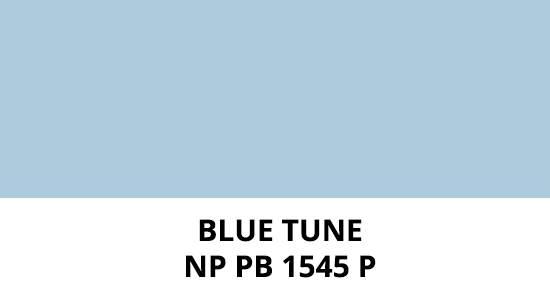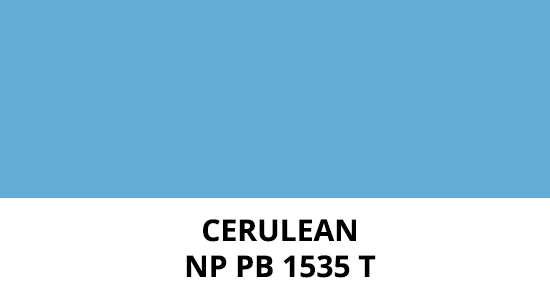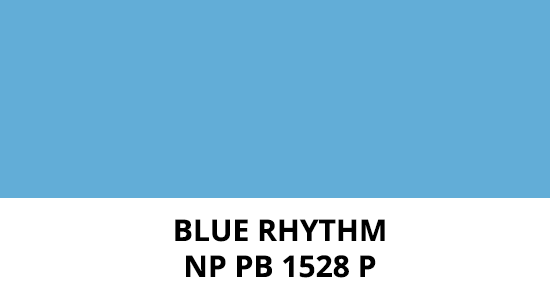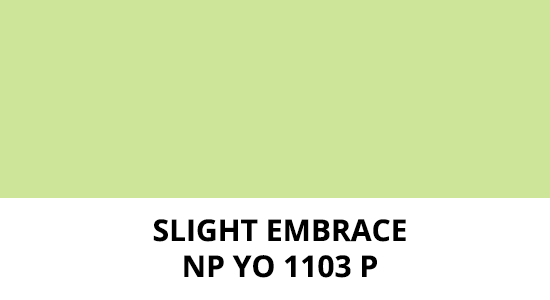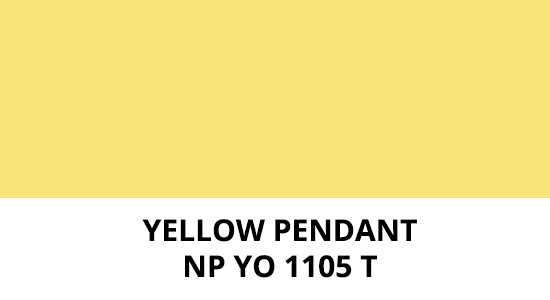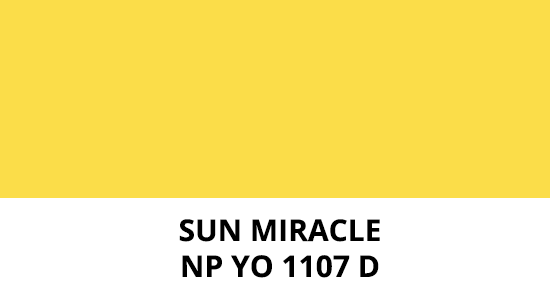 Credits / 来源:
Nippon Paint Colours of Fortune 2018 is brought to you by:
彭崧華大师 / Grand Master Phang, New Trend Lifestyle Group CEO
We've made every effort to make the colours on screen as close as possible to the ones you'll use. Unfortunately, we cannot guarantee an exact colour match. Photographs and paint swatch colours will vary depending on your screen settings and resolution. The site is designed to help you get a better idea of your colour scheme ideas. If you would like to find out more about a colour, we recommend that you
request for a Nippon Paint brochure
.