Colours of Fortune 2018 – Rooster

年份 / Years : 1945、1957、1969、1981、1993、2005、2017
属鸡的朋友精力充沛,善于言谈, 讲究效率。今年属害太岁之年,运势变化不定, 遇事难以掌控,命犯小人,受人摆布。 今年工作上要做出牺牲,展现自身价值, 自我为贵方可自救 。「太阳」吉星入命,小心谋事以求安稳,便可平顺度过。
Individuals born in the year of the Rooster are energetic, eloquent and efficient. Clashing with Tai Sui in 2018, it will be a year of turbulence and you should beware of incidents getting out of your control. You will have to prove your worth at work and learn to give in at times to navigate safely away from misfortunes. Patience will go a long way this year. Not being overly fussy in contributing, and being cautious in whatever you do will help tide you through the turbulence this year.
幸运号码 / Lucky Number:
5397
事业运势 / Career:
今年属鸡的朋友,告别2017年本命年来到2018年,仍是害太岁的年份,但事业运势总体较去年有所提升,相对稳定,但也暗藏忧患。工作上小人是非特别多,全年运势依然受到不小的考验和冲击,要懂得借贵人之力,提升工作效率。工作会面对转变,市场不佳,变则通。在工作上要提防小人在背后搞小动作,平时要注意自己的言行,以避免得罪或者顶撞上司。
Despite having offended Tai Sui for the second year, you will see an improvement to your career luck. Your job will gain stability this year. Reap significant rewards by skilfully using your benefactors. Be careful of malicious gossips at work.
感情运势 / Romance
今年属鸡的朋友桃花运旺盛,是面临诱惑不断的一年。婚姻会面临考验,情绪起伏不定,从而使夫妻间感情失和,矛盾和摩擦也会增加。单身人士感情脆弱,即使分手后仍纠缠不休,甚至恶意报复。建议在和家人的相处上,常常起欢喜心,多为家庭祝福,才能事事圆满。
A year of temptation lays ahead for you this 2018. Especially on emotional matters, unpredictable mood swings will cause disharmony between couples. Be more tolerable with each other and participate in activities together to reignite your relationship.
健康运势 / Health
属鸡的朋友,健康受到『病符』星影响。小病小痛在所难免,要当心血压、肠胃、食物中毒等现象。流年一月、三月、七月和十月为凶。家中女性需注意妇科及呼吸系统的问题。作息规律,方可言吉。
With the Illness star residing in your health palace, pay extra attention to your blood pressure and intestinal wellbeing. Females need to beware of cervical and breathing issues. Eat more fruits and vegetables and minimise overworking this year.
财富运势 / Wealth
流年逢「天空」入命,财运平平,保守求稳,自己天马行空,不为实际。今年忌做担保人或借钱,借车及借房子给别人,以防被人陷害。平时需多加储蓄,以备不时之需。
With an average luck in wealth this year, you should safeguard your existing savings, do things in moderation, and increase savings during peaceful months. Joyous events at home, e.g: marriage, will bring in good news to your wealth luck.
开运水晶 / Lucky Crystal
开运水晶:白水晶、红玛瑙、茶晶、黑曜石
Lucky Crystal: White Crystal, Red Agate, Smokey Quartz, Obsidian
福星到您家 / Lucky Fortune In Your Home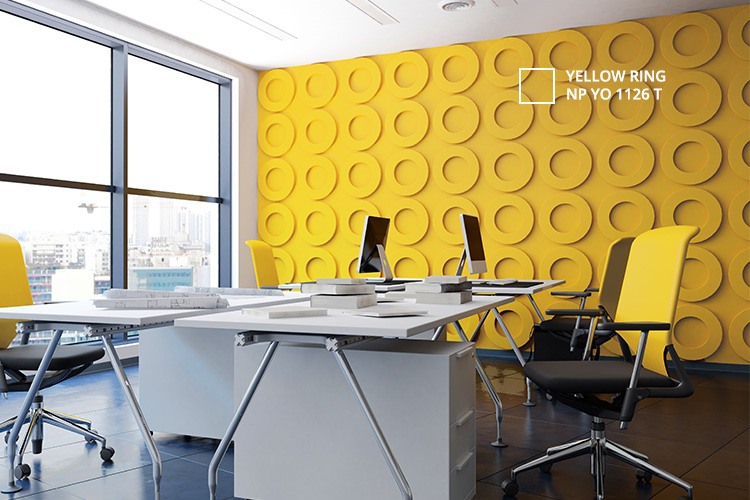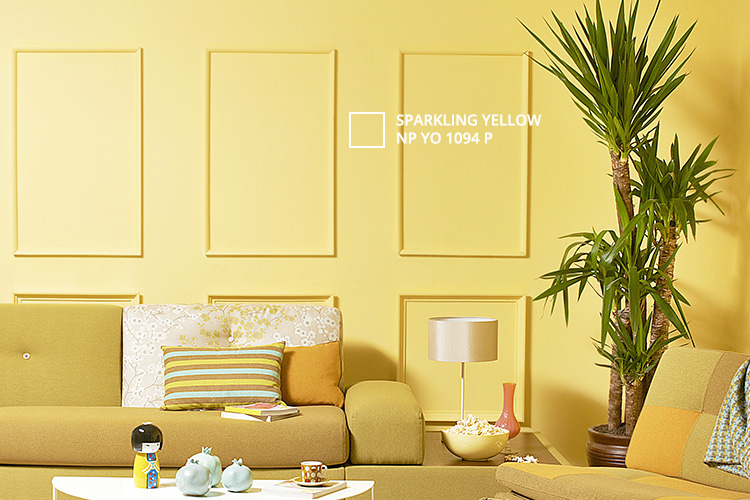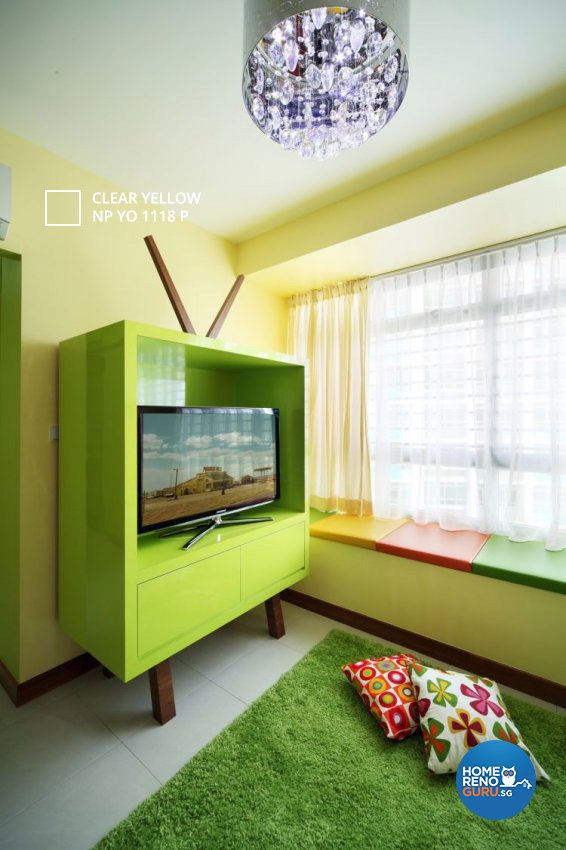 开运颜色 / Lucky Colours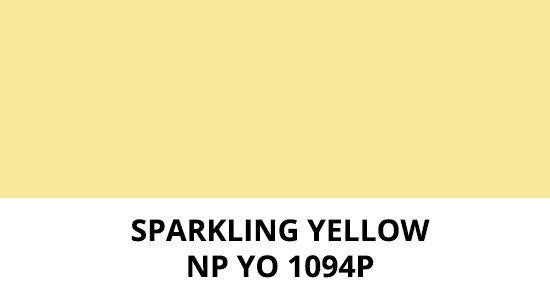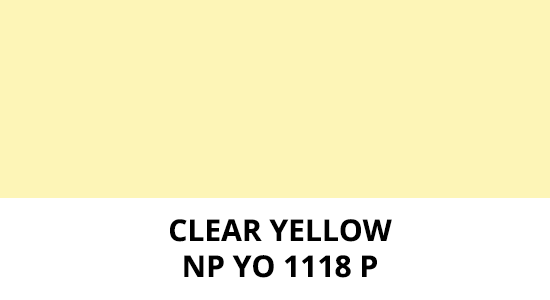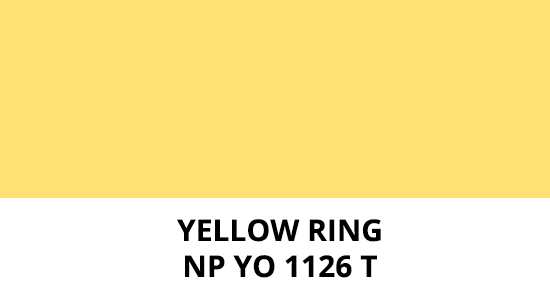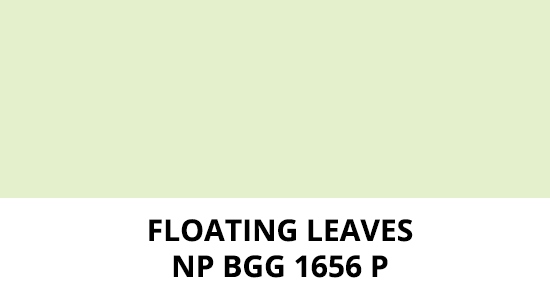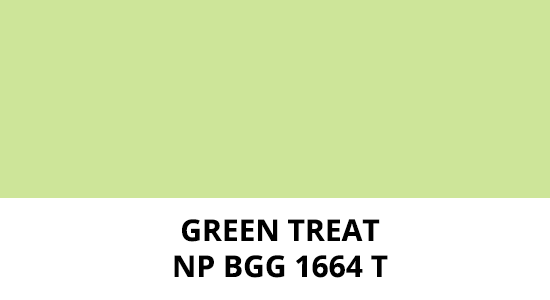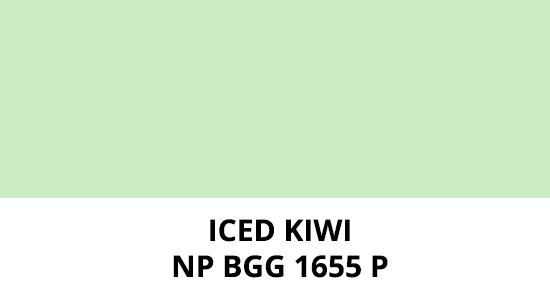 Credits / 来源:
Nippon Paint Colours of Fortune 2018 is brought to you by:
彭崧華大师 / Grand Master Phang, New Trend Lifestyle Group CEO
We've made every effort to make the colours on screen as close as possible to the ones you'll use. Unfortunately, we cannot guarantee an exact colour match. Photographs and paint swatch colours will vary depending on your screen settings and resolution. The site is designed to help you get a better idea of your colour scheme ideas. If you would like to find out more about a colour, we recommend that you
request for a Nippon Paint brochure
.