Colours of Fortune 2018 – Snake

年份 / Years : 1941、1953、1965、1977、1989、2001、2013
属蛇的朋友心灵手巧,认真负责,进入狗年,吉凶并存,整体运势属中规中矩。因本命逢「天机化忌」,头脑思维较不果断,容易判断失误。看不清方向,应冷静思考才做决策。2018年会觉得做事力不从心,精神上的压力与打击,故今年做事应当谨慎为佳。
Individuals born in the year of the Snake are intelligent, responsible and intuitive. Going into 2018, you have the tendency to be indecisive, resulting in wrong judgements made. Without a distinct direction ahead, coupled with frequent mood swings, you will need to be extra careful and keep a clear mind when making important decisions to avoid complications in the upcoming year.
幸运号码 / Lucky Number:
0337
事业运势 / Career:
属蛇的朋友,今年事业宫有「月德」「咸池」吉星高照,能得女性贵人扶持,事业能大展拳脚,有望升职加薪。今年管理决策能力和学习新知识的能力也有所增强,宜多加进修,学习新知识,必有利于事业的发展。
Auspicious stars will grace your career palace in 2018! Benefactors will lend a hand whenever you need guidance and along will have opportunities to showcase your talents, earning you a raise or promotion at work. This is the year to embark on self-improvement courses and pick up new skills, which will aid you in your career in the long run. It is important to remain humble, as being high profile will invite malicious gossips.
感情运势 / Romance
属蛇的朋友,今年逢「咸池」桃花入主,适合结婚,将会有喜悦之事发生,恋爱运十分不错。单身人士有望觅得良缘、更旺家运。已婚者,夫妻感情和谐,家庭平顺,但桃花运过旺,要懂得克制,谨记不可超越界限,以免影响美满家庭。
2018 will be a favorable year to tie the knot for those born in the year of Snake. Luck in love is promising for singles, with opportunities to meet and know potential love interests. Married couples will enjoy bliss and harmony throughout the year. However, with a stronger attraction to the opposite genders, refrain from caving into temptations, which will affect your family ties.
健康运势 / Health
今年属蛇的朋友逢「死符」入侵导致健康运不佳,情绪容易低落。要注意坐骨神经,泌尿系统、容易失眠。流年也冲父母身体健康,易患高血压。建议多穿亮丽衣服,让生活添姿彩,帮助行运。
Health takes the biggest hit for individuals born in the year of Snake, resulting in frequent bouts of depression. Be cautious of sciatic nerve pain and urinary tract infections. Insomnia is frequent and you should learn to relax closer to bedtime. Meditation and yoga are good exercises to pick up before the New Year. You should also increase intake of vegetables, fruits and bean products. To improve health luck, you can also wear brighter clothes to chase away the negative energies.
财富运势 / Wealth
流年有「小耗」星入财库,正财偏财运都不旺,为之财泄,因判断失误而造成亏损。今年不利于扩张业务,也不利与人合作,更忌做担保人,以避免被出卖而招惹无妄之灾。建议将钱财花在自己或家人身上,不然钱财也会无故流失。
With an inauspicious star in your wealth palace, both direct and indirect fortune are not looking good in the upcoming year. Wrong decisions made this year will lead to loss of wealth. Refurnishing your house, donations to charity or buying goods for yourself and your family will imitate loss of wealth, minimising the times you will lose money unwillingly and unknowingly.
开运水晶 / Lucky Crystal
开运水晶:黄水晶、琥珀、紫晶、虎眼石、发晶
Lucky Crystal: Citrine, Amber, Amethyst, Tiger Eye, Rutilated Quartz
福星到您家 / Lucky Fortune In Your Home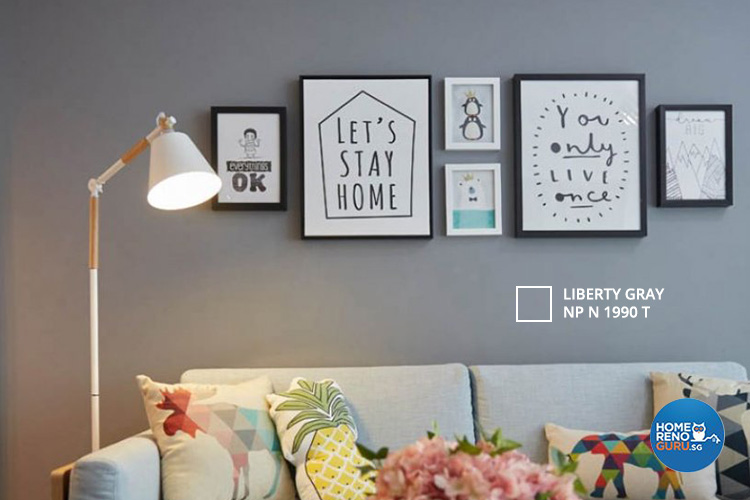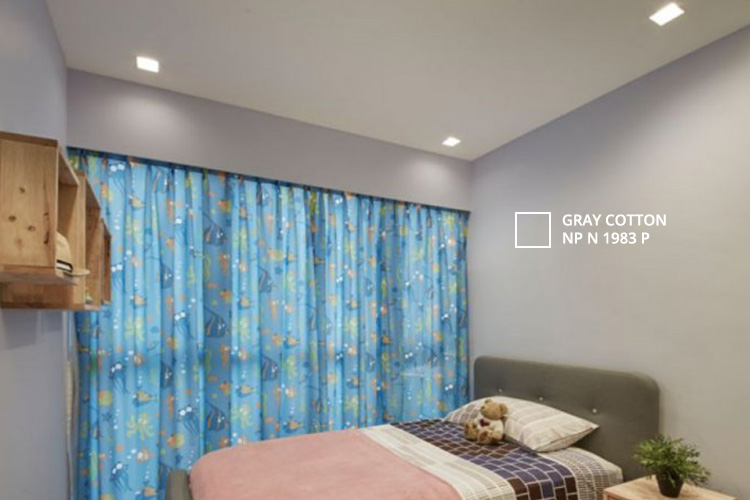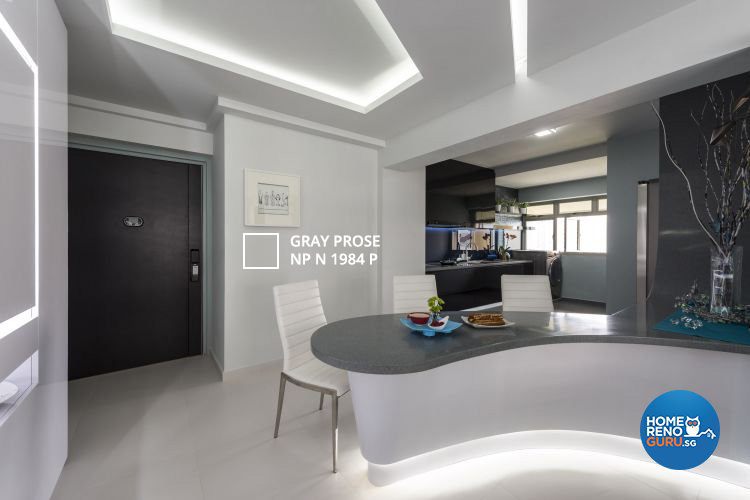 开运颜色 / Lucky Colours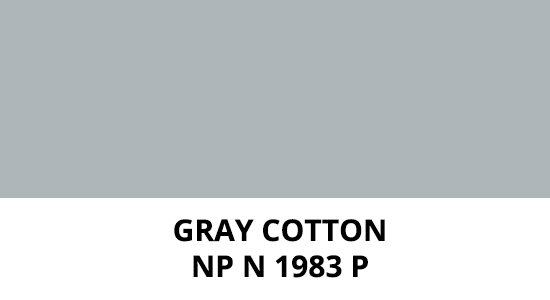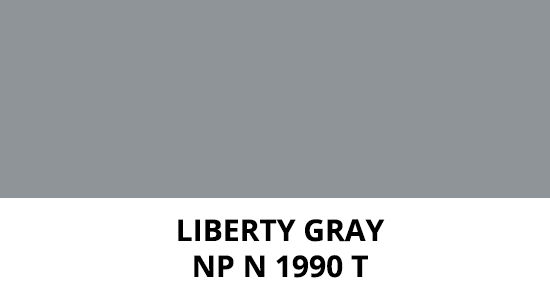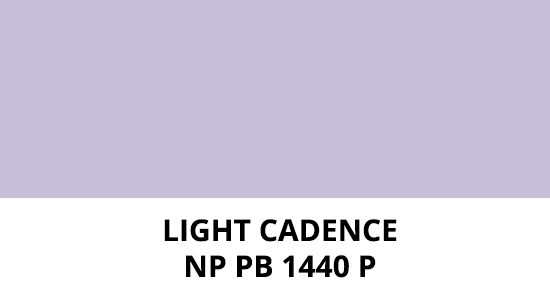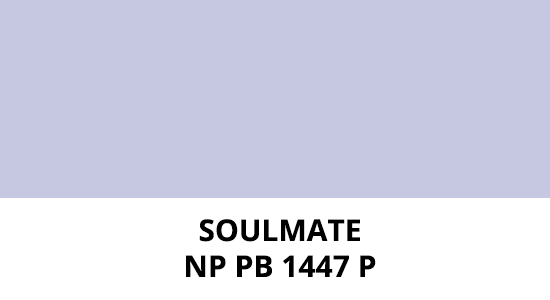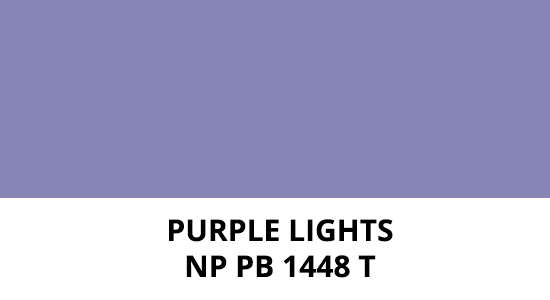 Credits / 来源:
Nippon Paint Colours of Fortune 2018 is brought to you by:
彭崧華大师 / Grand Master Phang, New Trend Lifestyle Group CEO
We've made every effort to make the colours on screen as close as possible to the ones you'll use. Unfortunately, we cannot guarantee an exact colour match. Photographs and paint swatch colours will vary depending on your screen settings and resolution. The site is designed to help you get a better idea of your colour scheme ideas. If you would like to find out more about a colour, we recommend that you
request for a Nippon Paint brochure
.