Colours of Fortune 2018 – Tiger

年份 / Years : 1938、1950、1962、1974、1986、1998、2010
属虎的朋友勇于开创,雄心壮志,财星入主,开创得力。迈入戊戌年,可惜天意为难,即使发奋图强,仍太多阻碍,成功不易。今年是劳心劳力之年,为大耗之年。
Individuals born in the year of the Tiger are confident, competent and daring. Going into 2018, there will be many obstacles along the way that will put a damper on your enthusiasm and plans. This will be a tiring year for you; fortunately, facing the difficulties head-on with strength and courage will allow these incidents to be resolved without harm going your way.
幸运号码 / Lucky Number:
8831
事业运势 / Career:
属虎的朋友在事业方面逢「天相」印星,有先破而立的现象,危机中挫折成长,所以要对自己有信心。凡事不轻易放弃,必定能遇难呈祥。工作压力增加,薪水不加。今年需提防小人绊脚,适时运用自己的桃花缘,切记不要在工作上惹上桃花。2018年要保守求稳,建议属虎的朋友靠脑力和智谋取胜。
Being determined and maintaining an open-mind is the key to success in 2018. Be on the lookout for malicious gossips that can spread behind your back. Maintaining good interpersonal relationships can help avert crisis at work. The opposite gender will be your benefactors in 2018. To do well this year, individuals born in the year of the Tiger will need to rely on their creativity and wit to win the upper hand.
感情运势 / Romance
今年属虎的朋友,已婚人士工作忙碌,应酬多,难免忽略家庭。对待家人,要主动关心,释出善意,才可减少冲突。未婚男女,仍要耐心等待良缘出现,今年为无果花。属虎的朋友应该责重家运,感情升华的方式可为全家人拍摄全家欢照片,或祭祖行孝祈求祖先庇佑。
Due to an increase in work commitments, attached individuals can neglect their other half, and therefore should be pro-active in showing affections. Being the bigger person in your relationship will increase harmony in the family. Singles should refrain from getting into new relationships hastily.
健康运势 / Health
属虎的朋友,今年健康运没有太大冲击。要作息规律,多注意饮食卫生,适合调解个人情绪的压力。因「白虎星」入命,注意交通安全。
In 2018, individuals born in the year of the Tiger do not have to worry about their health; as long as you do not overindulge, there will not be any major health issues. Remember to keep your emotions in check and be careful while on the roads.
财富运势 / Wealth
今年属虎的朋友,财运缺少吉星照应又遇「阴煞」凶星,钱财的周转会遇上不少的障碍,做生意或个人周转要提早做预算,必须做好财务规划。今年会因家居或家人健康而破财,故此理应未雨绸缪,以作不时之需。正财比偏财强,不盲目跟纵投资建议。财运会耗,钱不够用。
Direct income will be stronger in 2018 but with a lack of auspicious stars shining on your wealth luck, having a good financial plan this year will be essential. There will be unexpected spending and money will be spent on maintaining good health or on family members. Avoid going into investments or stocks based on "insider" news.
开运水晶 / Lucky Crystal
开运水晶:茶晶、绿幽灵、 红虎眼、黑曜石
Lucky Crystal: Smokey Quartz, Green Phantom, Red Tiger Eye, Obsidian
福星到您家 / Lucky Fortune In Your Home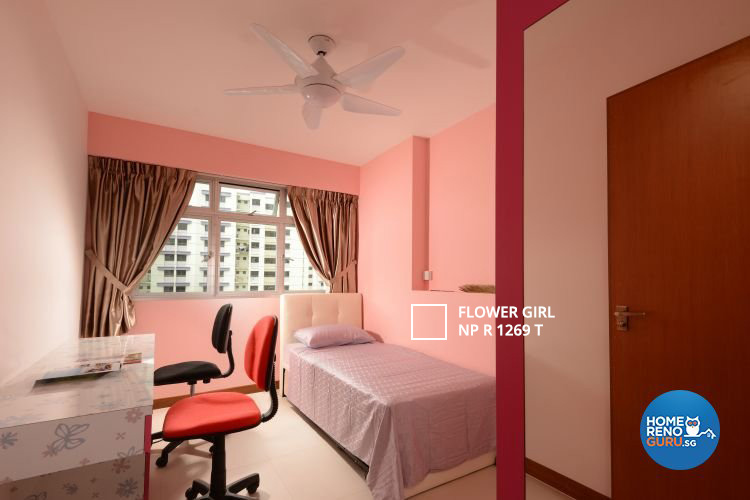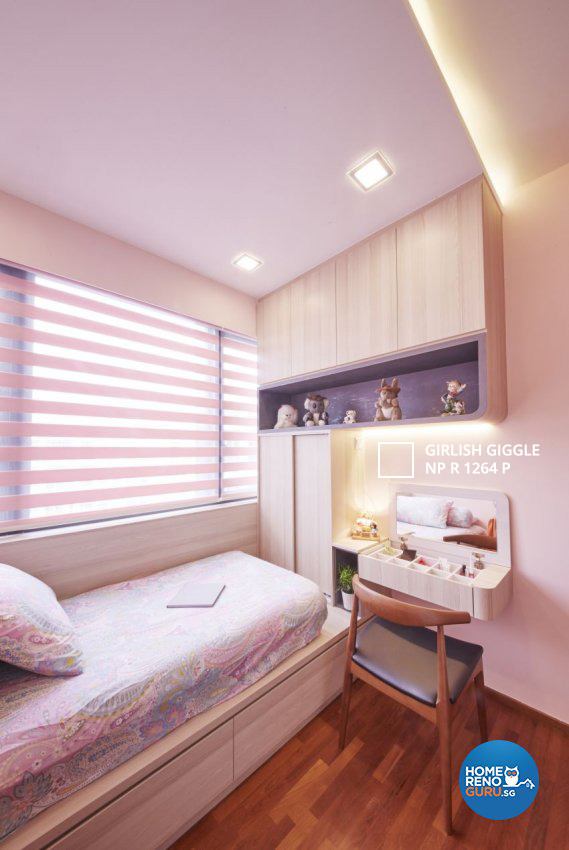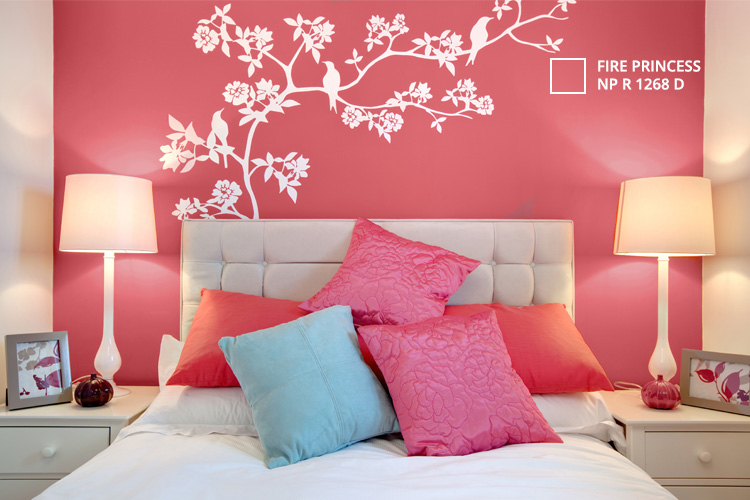 开运颜色 / Lucky Colours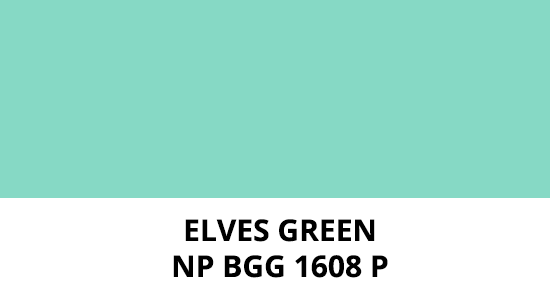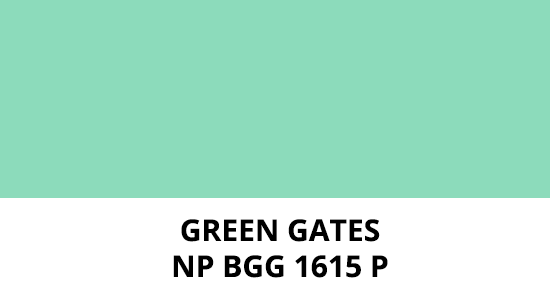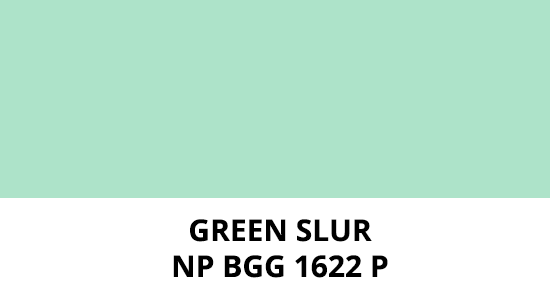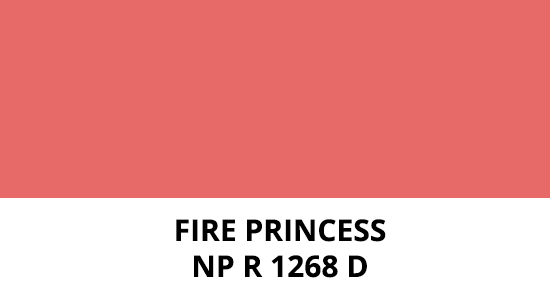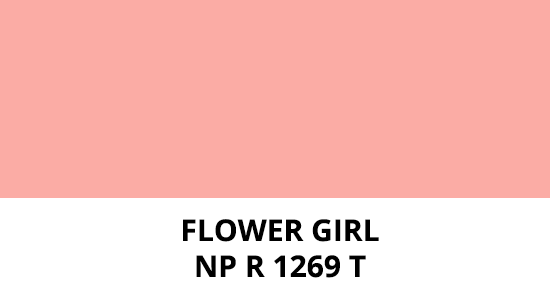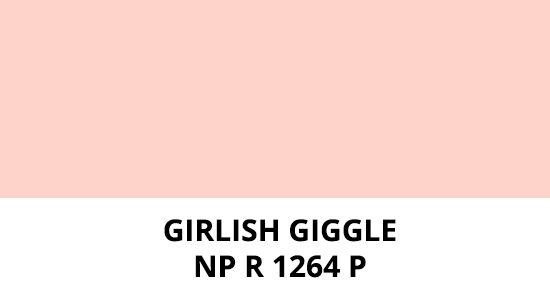 Credits / 来源:
Nippon Paint Colours of Fortune 2018 is brought to you by:
彭崧華大师 / Grand Master Phang, New Trend Lifestyle Group CEO
We've made every effort to make the colours on screen as close as possible to the ones you'll use. Unfortunately, we cannot guarantee an exact colour match. Photographs and paint swatch colours will vary depending on your screen settings and resolution. The site is designed to help you get a better idea of your colour scheme ideas. If you would like to find out more about a colour, we recommend that you
request for a Nippon Paint brochure
.