Colours of Fortune 2019 – Dog

Year Born / 出生年份: 1946年、1958年、1970年、1982年、1994年
Overview / 整体运势:
Good fortune awaits individuals born in the year of the Dog! 2019 brings enhanced authority, career progression and personal growth. Let this year be about work; approach it slowly and steadily, and resist the urge to rush into things. Work towards your goals as they can be fulfilled this year. There will be plenty of romance advances and opportunities in the new year, choose wisely. For married individuals, be clear of your priorities and responsibilities.
生肖属狗的朋友可摆脱去年犯太岁而停滞不前的衰气,进入2019年己亥年,运势逐渐回升,好运连连。地位权利均有所提升,工作量大增,行事顺逐。做事比往年更稳健,有明确的目标,也懂得克制自己的思维及行动。对于爱情也不再是盲目及随心所欲,会把握良缘。爱情运势上升,无论单身与否,桃花都很旺盛,也暗示着情感状态复杂多变。已婚人士则需要防范,以免第三者介入,影响目前的感情生活。单身的朋友则不要三心二意,以免错失正缘。
Star Ranking / 星星指数:
Romance / 感情运:
2.5 Star(s)

Lucky Directions / 幸运方向:
Lucky Number / 幸运号码:
8218
Career / 事业运:
Big breakthroughs await you as you are able to perform in your work and see opportunities before others. Your efforts will bring you one step closer to your dreams. Working overseas will be recommended. Working professionals can receive help from benefactors, and need to learn how to deal with jealousy from others at work.
2019年,事业方面能有所表现,会比别人先看到商机,也因此可获得巨大的突破。今年无论是创业、还是从事任何行业,都能位居高位。今年宜赴外地发展,打工一族可在事业上获得巨大的突破。但也因有煞星的存在,也代表暗身边藏着小人,应保持谨慎,否易招人忌妒。
Wealth / 财富运:
Wealth luck improves tremendously as compared to 2018, and both direct and indirectly wealth luck are good. As you will be able to manage your cash flow well this year, you can venture into stable investments such as bonds and funds. However, invest within your limits and go into each investment carefully.
今年财运相比去年有所提升,会得贵人资助,或有不劳而获的横财。正财、偏财运、周转能力都很不错,可运用钱转钱,钱赚钱的投资模式,但还是要谨慎处理,不可因贪心而导致出现经济危机。建议以稳健型的投资较为合适,如买基金或定期存款等。
Romance / 感情运:
A rocky year for romance, couples will have quarrels due to mood swings and insignificant matters. Attached individuals will need to work on strengthening your relationship and seek ways to grow closer to your spouse. Singles will need to take a step back and not rush into a relationship hastily. Take heed of advices from friends and family before rushing into a relationship.
今年的感情运势属多风多浪,夫妻之间容易因情绪而发生矛盾,也会常因琐事而争吵。无风不起浪,感情容易节外生枝,格外需要以温暖与关怀来维系。单身人士则异性缘较佳,会有一见钟情的错觉发生。千万不要只被外在条件而迷惑,信任别人前要辨别清楚,不要给表面功夫蒙骗。
Health / 健康运:
A worrying health forecast will cause pains in your limbs, dizziness and insomnia. Eat healthy and lightly-seasoned food to minimize these problems. Engaging in outdoor activities especially in the morning will have you get more positive 'yang' energy to boost your health and wellness.
健康运势为'大凶',是多灾多病的一年。身体健康方面要注意老毛病。今年受煞星冲击,四肢骨节酸疼、头晕失眠,也会有手足伤痛的现象。尽量选吃清淡,五谷及健康的食物,还要多参与户外活动,才可获得全新能量。
Lucky Fortune In Your Home / 福星到您家: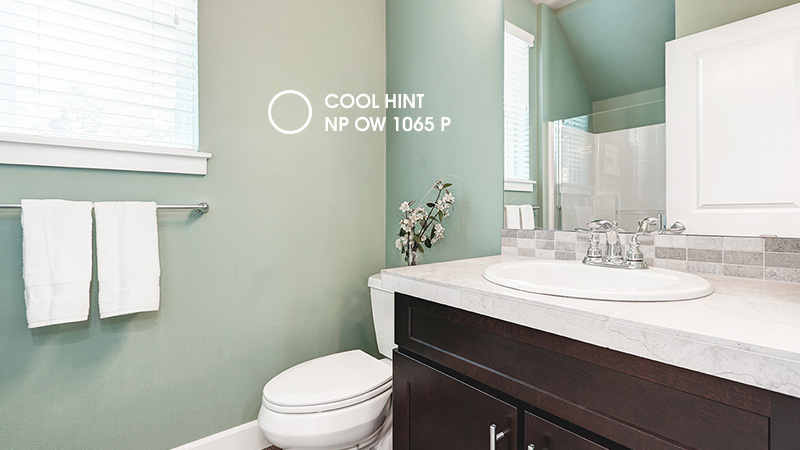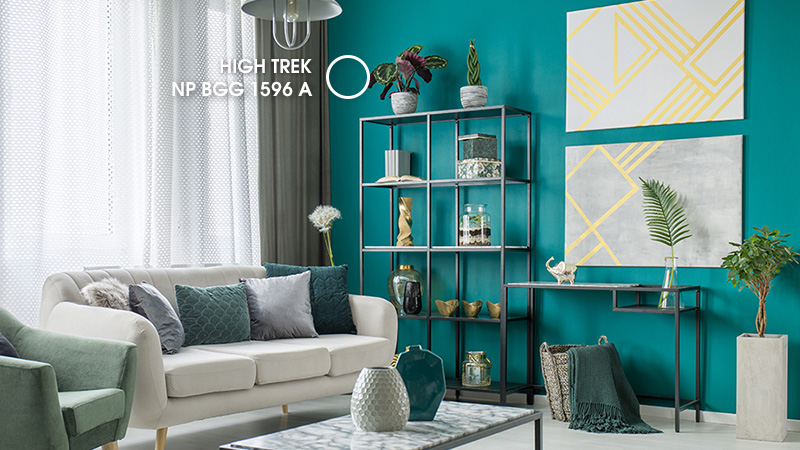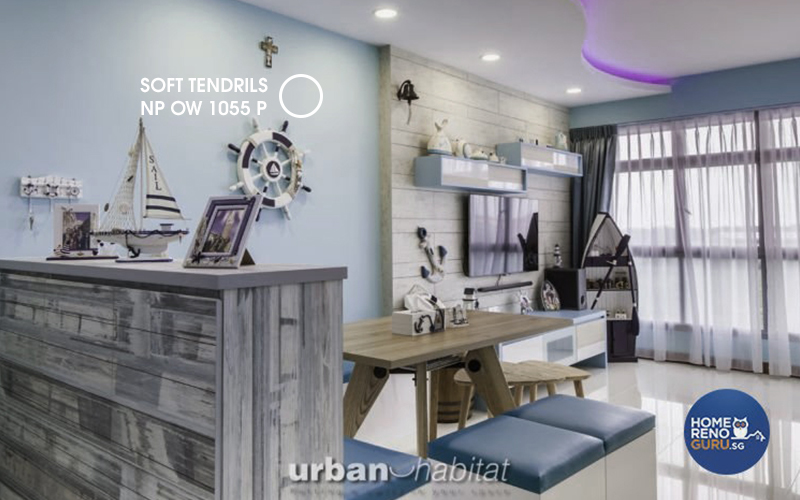 Lucky Colours / 开运颜色: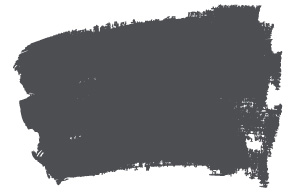 Bedrock Bottom
NP N 1981 A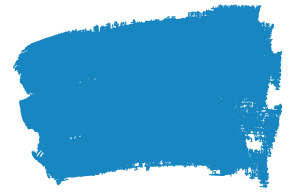 True Blue
NP PB 1534 D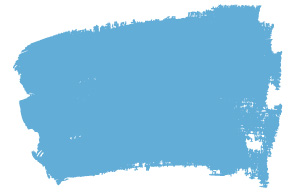 Cerulean
NP PB 1535 T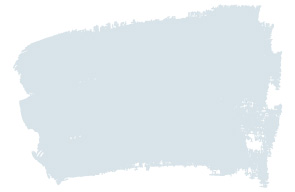 Soft Tendrils
NP OW 1055 P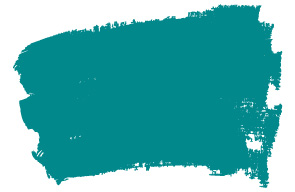 High Trek
NP BGG 1596 A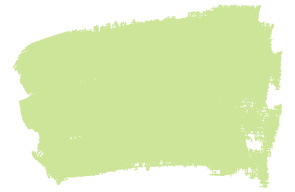 Green Treat
NP BGG 1664 T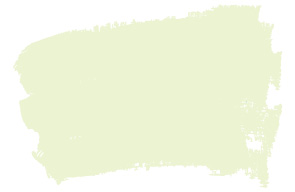 Green Pass
NP OW 1073 P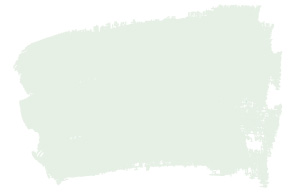 Cool Hint
NP OW 1065 P
Credits / 来源: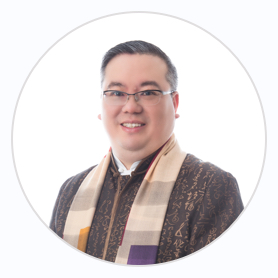 Grand Master Hillary Phang/彭崧華 (大师)
World Class Feng Shui Master/亚洲风水命理权威
New Trend Lifestyle (NTL) was founded in 1989 by Grand Master Hillary Phang. It is the only Feng Shui organisation in Asia listed in London Stock Exchange since 2012. Yuan Zhong Siu provides professional Feng Shui, Zi Wei Life Analysis, Selection of Auspicious Dates, Baby Naming Services and more. For more information, check out www.fengshuiyzs.com and www.facebook.com/yzs.sg.
We've made every effort to make the colours on screen as close as possible to the ones you'll use. Unfortunately, we cannot guarantee an exact colour match. Photographs and paint swatch colours will vary depending on your screen settings and resolution. The site is designed to help you get a better idea of your colour scheme ideas. If you would like to find out more about a colour, we recommend that you
request for a Nippon Paint brochure
.