Colours of Fortune 2020 - Horse

Year Born / 出生年份: 1954年、1966年、1978年、1990年、2002年
Lucky Zodiac Matches/生肖贵人:
Goat (羊)
Dog (狗)
Star Ranking / 星星指数:
Lucky Directions / 幸运方向:
Lucky Number / 幸运号码:
2568
Career/事业运:
Due to the direct clash with Tai Sui, individuals born in the year of the Horse will hit a career plateau. Direct conflicts with colleagues are avoidable but malicious hidden agendas are not. Things might not go as planned, and it's easy to fall into despair. A smooth sea never made a skilled sailor; this year, work on your social skills and focusing on building resilience.
因直冲太岁,事业运势低落,如逆水行舟,时进时退。今年要审时度势,重整步调,在失运环境转变,才能展现新气象。上班族工作孤立无援,易有小人挑拨离间而生误会,万事切记要以和为贵。经商者建议聚焦在业务修整,为公司规划长远目标,激发属下的斗志。
Wealth/财富运:
Expect slower grow in wealth; money management is important. Work on ways to grow your direct income instead of pinning your hope on lottery windfall or speculative investments. Wealth wise, give generously to others but be frugal towards your own spending. Business owners need to keep expenses low and avoid risky moves.
财富运势不俗,正财比偏财为佳,故多劳多得,一份耕耘,一份收获。所以开支应有计划,未雨绸缪,谨慎理财,以免入不敷出。经商者收益步入预期中的理想,下半年财运有上扬的趋势。因此上班族上半年得付出汗血劳力,方可在下半年获得领导赏识。经商和炒股者求稳妥为好,凡事谨慎,才可获利。
Romance/感情运:
An exciting love life is in the charts for individuals born in the year of the horse, you might have ample suitors around you. For those in a relationship, your love will be tested. Married couples ought to manage your own expectations and steer away from unnecessary disputes. Consult a professional geomancer to draw harmonious energies into your home.
属马的朋友感情桃花朵朵开,是感情面对考验的一年。未婚者情海平静中有涟漪,容易见异思迁。所以用情无滥,只要专一,感情顺利发展自能开花结果。单身的朋友有望步入恋情,但会因考虑不周而得罪心仪对象,需多加注意。夫妻家庭生活尚算理想,小吵难免,但互相忍让,自能和好如初;可考虑整顿家宅风水来巩固家运。
Health/健康运:
The clash of Tai Sui will result in unfavorable health conditions related to your lung and kidney. It is important to have a healthy diet to supplement your body with vital minerals. Alcohol consumption is not advisable. Exercise extra caution when on the road. Consider being actively involved in social work for a charity organization to dissolve negativities and invite good energy around you.
直冲太岁,今年身体欠佳,易染肺部炎症和胆结石疾病,需摄取足够的矿物质,远离烟酒之地,自能无碍。此外,今年容易受伤、发生意外,因此出入要留神,谨慎驾驶,以免碰撞跌伤,惹车祸官司。建议常常自省修身,多行善事,保持阳光正能量,能化解凶星带来的问题。
Lucky Fortune In Your Home / 福星到您家: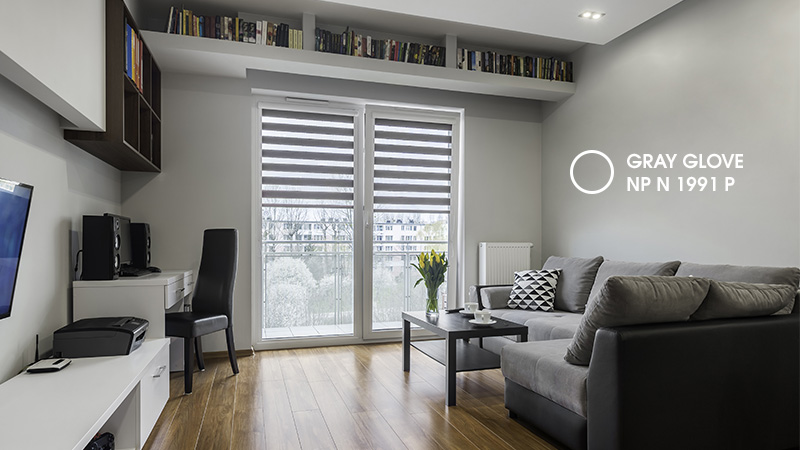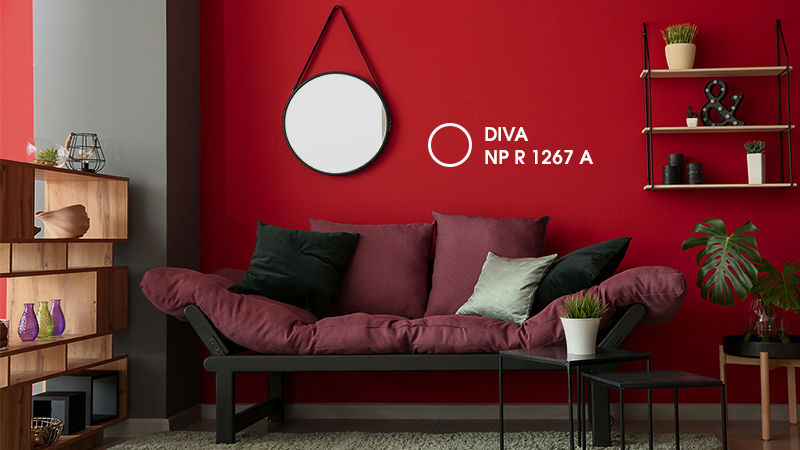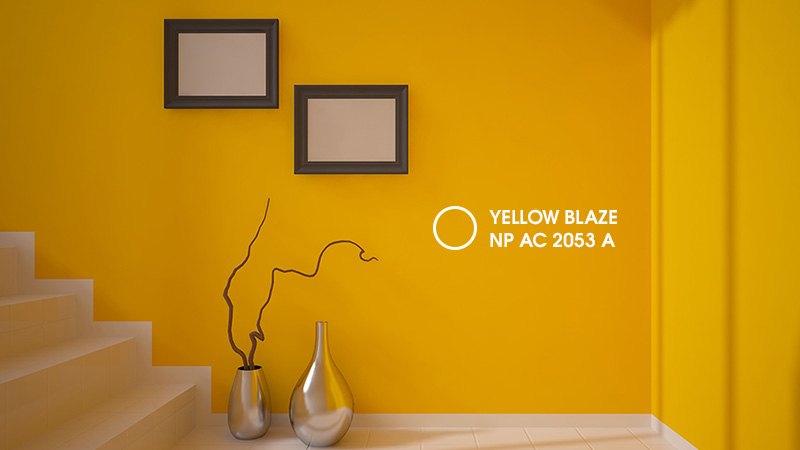 Lucky Colours / 开运颜色:
Credits / 来源: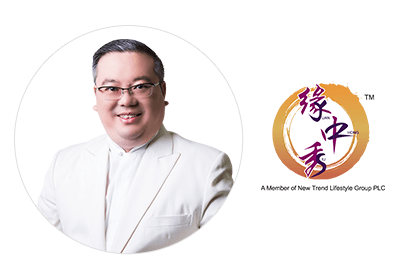 Grand Master Hillary Phang/彭崧華 (大师)
World Class Feng Shui Master/亚洲风水命理权威
New Trend Lifestyle (NTL) was founded in 1989 by Grand Master Hillary Phang. It is the only Feng Shui organisation in Asia listed in London Stock Exchange since 2012. Yuan Zhong Siu provides professional Feng Shui, Zi Wei Life Analysis, Selection of Auspicious Dates, Baby Naming Services and more. For more information, check out www.fengshuiyzs.com and www.facebook.com/yzs.sg.
We've made every effort to make the colours on screen as close as possible to the ones you'll use. Unfortunately, we cannot guarantee an exact colour match. Photographs and paint swatch colours will vary depending on your screen settings and resolution. The site is designed to help you get a better idea of your colour scheme ideas. If you would like to find out more about a colour, we recommend that you
request for a Nippon Paint brochure
.