Colours of Fortune 2019 – Horse

Year Born / 出生年份: 1954年、1966年、1978年、1990年、2002年
Overview / 整体运势:
Good fortune shines down you! In 2019, you will gain elder benefactors' help to advance in your career. With positive stars gracing your life, your achievements come along with arrogance. Keep your boastfulness in check; least opportunities slip your way. On the career front, be proactive and you will be blessed with a smooth-sailing career. Manage your work relationship with the opposite gender well as they can affect your career fortune. You will also be presented with opportunities to make money on top of your regular income.
属马的朋友整体运势有上升的趋势 ,工作中能得长者贵人的提拔,会出现期待已久的良机,要懂得把握。流年因受[紫微] 和[贪狼]星影响,所以个性会骄傲自大和孤僻愤世。切记勿受性格及波动的情绪而影响人际关系,这将令您错失良机。职场方面只要好好发挥,努力积极,前途一片光明。在洽谈业务,建立合作关系时,还是要小心工作上的异性桃花。今年在工作上除了有正常收入也会有额外的津贴。
Star Ranking / 星星指数:
Romance / 感情运:
3.5 Star(s)

Lucky Directions / 幸运方向:
Lucky Number / 幸运号码:
7788
Career / 事业运:
An amazing year ahead for those born in the year of the Horse! As long as you put in enough efforts, you will be rightfully rewarded. Elder benefactors will lend you a helping hand, and interpersonal relationships are a breeze. You are blessed with ideas at work, and should seize the chances to make positive chances. Keep your ego and arrogance in check, least opportunities slip your way.
今年的事业发展,如日中天,有官星相助,顺风顺水富贵可得。事业有开创力,只要不畏辛劳地付出,就必有收获。强大的自信心让你在事业上大有所为。事业得长者贵人扶持,人际关系良好,在工作中有新颖的思想,可主动去改变。注意不要因为一时的功高而心高气傲,导致周遭的人看你不顺眼,最后吃亏的终究还是自己。功劳越高,越低调做人,谦虚学习,才能让自己成为职场常胜军。
Wealth / 财富运:
A good monetary star shares the wealth spot with an inauspicious star, causing high expenditure and wealth volatility in your money matters. Make sure you guard your money well. There might be instances where you need to spend on your home renovation. Friends and relatives will constantly ask you for loans, creating frustrations for you. Make sure your house is brightly lit to bring positivity and enhance your overall fortune.
今年事业带旺财运,财星入库,但吉祥中见煞星,赚多花多。财运不稳定有起伏,赚钱稍有辛苦,但劳而有成。财运刑冲到家运,会有意外破财的现象,如钱财会花在家中装修,亲戚朋友向你借钱,2019年也需注意被人欺骗或劫财。今年家中房间要保持光线充足,整理好家里的财位和水位,必能财运亨通,家运昌隆。
Romance / 感情运:
In 2019, singles have good luck in finding potential partners and dating individuals can consider marriage. Married individuals need to work on their relationships as there are a lot of unspoken frustrations despite a calm outlook. You will need to stay committed to the relationship and steer clear of temptations to stray.
属马的朋友感情运佳,有望踏入蜜恋或结成连理。但是,已婚人士需要注意夫妻之间的感情,表面虽和谐,但内心常生不满,生活中常会因意见不合而产生分歧争吵。在感情中女性易犯错而男性易出轨,是备受考验的一年。
Health / 健康运:
Be wary of breathing problems, particularly for smokers. Those with intestines, gastric, and liver's problems, need to pay extra attention to food hygiene when dining out. Cut down on burning the midnight oil least you get burnout, especially during the third, seventh, ninth and eleventh lunar months. It is recommended that you designate more time for aerobic exercise, relaxation and non-work activities.
今年健康需要注意与呼吸系统有关的疾病,吸烟者要特别小心。对于肠胃不好及有肝胆病的朋友,外出用餐需特别注意卫生,肠胃炎容易发作。经常熬夜的人,容易体力透支,要注意健康。健康体质不佳的朋友需要特别注意农历三、七、九、十一月。建议平时多做有氧运动和保持良好心情。
Lucky Fortune In Your Home / 福星到您家: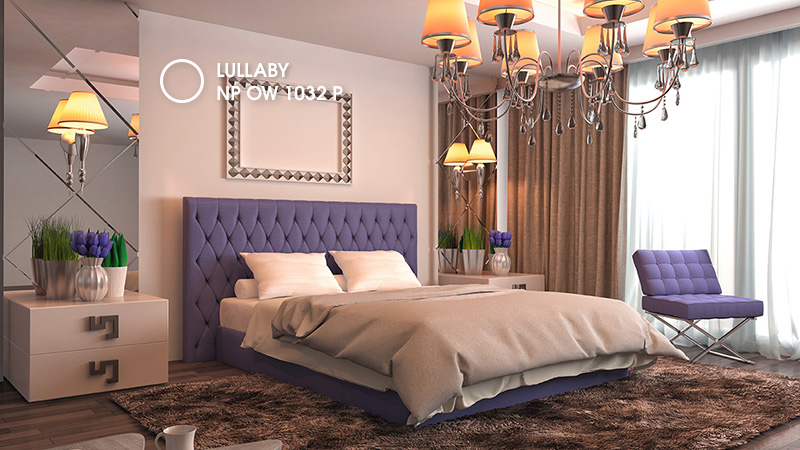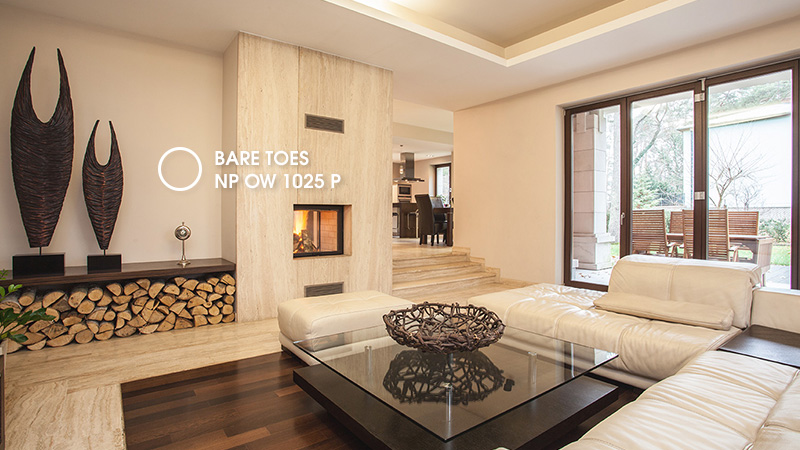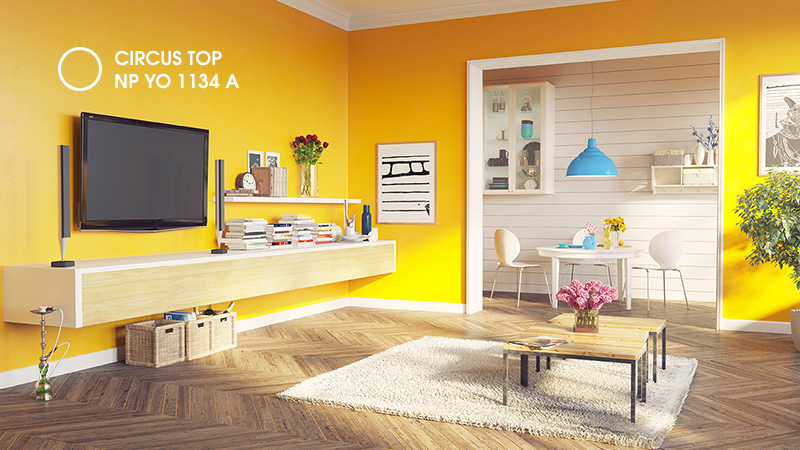 Lucky Colours / 开运颜色: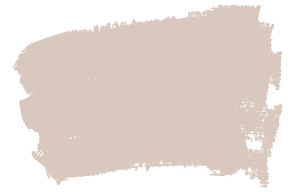 Arte Deco
NP N 1901 P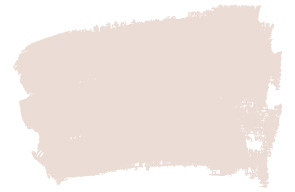 Lullaby
NP OW 1032 P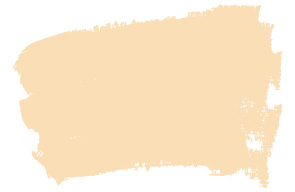 Sheer Chiffon
NP YO 1167 P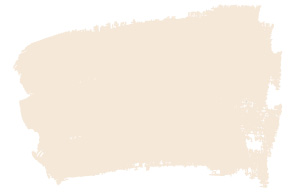 Bare Toes
NP OW 1025 P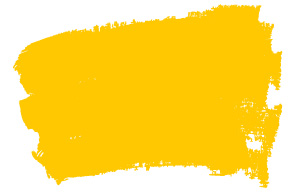 Circus Top
NP YO 1134 A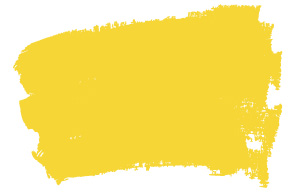 Sunray
NP YO 1114 A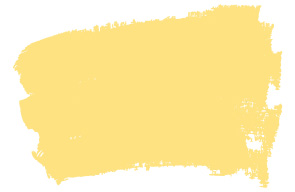 Glory Yellow
NP YO 1129 T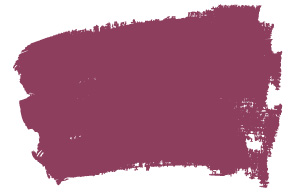 English Rose
NP AC 2078 A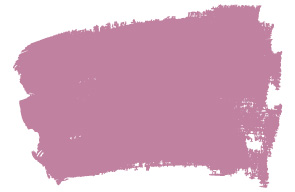 Pink Bouquet
NP R 1332 T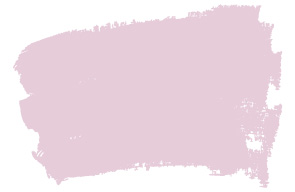 Iris Pink
NP R 1327 P
Credits / 来源: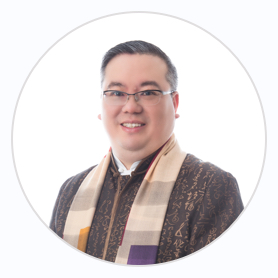 Grand Master Hillary Phang/彭崧華 (大师)
World Class Feng Shui Master/亚洲风水命理权威
New Trend Lifestyle (NTL) was founded in 1989 by Grand Master Hillary Phang. It is the only Feng Shui organisation in Asia listed in London Stock Exchange since 2012. Yuan Zhong Siu provides professional Feng Shui, Zi Wei Life Analysis, Selection of Auspicious Dates, Baby Naming Services and more. For more information, check out www.fengshuiyzs.com and www.facebook.com/yzs.sg.
We've made every effort to make the colours on screen as close as possible to the ones you'll use. Unfortunately, we cannot guarantee an exact colour match. Photographs and paint swatch colours will vary depending on your screen settings and resolution. The site is designed to help you get a better idea of your colour scheme ideas. If you would like to find out more about a colour, we recommend that you
request for a Nippon Paint brochure
.