Colours of Fortune 2020 - Rabbit

Year Born / 出生年份: 1951年, 1963年, 1975年, 1987年, 1999年, 2011年
Lucky Zodiac Matches/生肖贵人:
Pig (猪)
Goat (羊)
Star Ranking / 星星指数:
Lucky Directions / 幸运方向:

Northeast

Southeast

Southwest

Northwest
Lucky Number / 幸运号码:
2560
Career/事业运:
Congratulations! 2020 will present you with many career opportunities when you invest time and dedication on your job. Entrepreneurs need to be selective when picking your business partner and stay cautious to avoid being misled. Develop effective conflict resolution skills and embrace differing opinions at work to ace your career.
2020年事业进入强劲发展期,逢喜逢机遇,可创业发展长才。有心创业者,要慎选合作伙伴,以防辛劳付出,作人嫁衣。事业上能获得长者贵人相助,要多听取各种不同意见,所有难题能迎刃而解。职场上要避免口舌是非困扰,做事耐住性子,凡事以沉稳为主,方能获的上司委托重任,大展风采。
Wealth/财富运:
Unfavorable star hovers around your zodiac sign, expect income and savings stagnation. This year, avoid impulse spending and be prudent in your money management style. Instead, come up with a feasible savings plan and stick to it. It is not advisable to lend money to your peers or become a guarantor for others.
因刑太岁,财富运势尚不明朗,是收支平衡进步有限的财运格局。财星带煞星入主,生活多了突发性开销,要未雨绸缪,做好理财规划。下半年财运更是不济,要开源节流,减少网上消费,控制购物欲,理性思考需求,以免得不偿失。
Romance/感情运:
Due to the clash of Tai Sui, existing relationship problems will get worse and individuals need to make effort to be on their best behavior. Open and honest communication will build trust for long-term relationships. Have more frequent family gatherings and place a water fountain in your home to enhance your family's fortune and chemistry.
因刑太岁,属兔者感情运势有所变动,感情陷入纠结,晴时多云偶阵雨,分分合合欢喜冤家。信任坦白是今年感情最大考验,夫妻情侣要适当克制情绪,误会马上处理,让感情更牢固。亲情最可贵,家人之间相处互相体谅,多举办家庭聚餐可避免产生隔阂;在家里摆放喷泉可增进家运和谐。
Health/健康运:
Emotional exhaustion from work could affect your health negatively. Ensure that you get enough sleep and learn relaxation techniques to keep your immune system healthy. Yoga, exercise and a healthier diet will help you tremendously.
健康运势不佳,会有大病大灾的情况出现。身体素质不好的朋友更要多加利用空闲时间做体力锻炼,远离空气不流通的场所如酒吧、网吧等等。建议跑步、健身或做瑜伽,可舒缓情绪舒压,能加强自身抵抗力。
Lucky Fortune In Your Home / 福星到您家: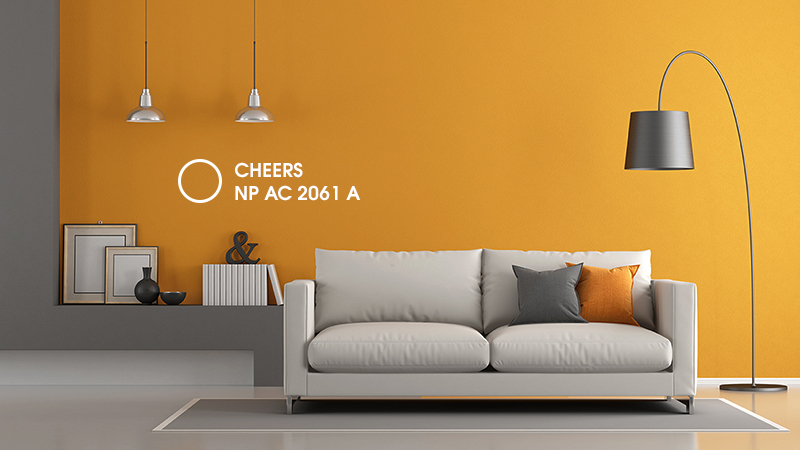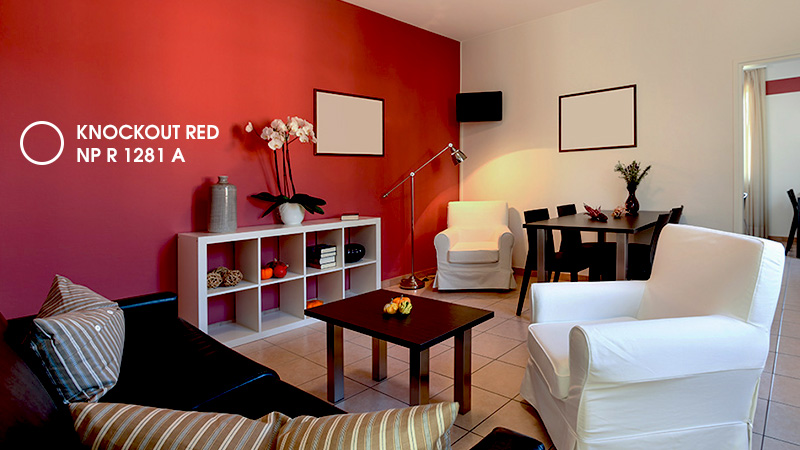 Lucky Colours / 开运颜色:
Credits / 来源: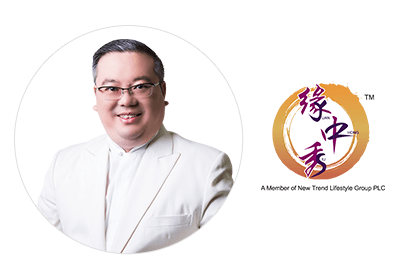 Grand Master Hillary Phang/彭崧華 (大师)
World Class Feng Shui Master/亚洲风水命理权威
New Trend Lifestyle (NTL) was founded in 1989 by Grand Master Hillary Phang. It is the only Feng Shui organisation in Asia listed in London Stock Exchange since 2012. Yuan Zhong Siu provides professional Feng Shui, Zi Wei Life Analysis, Selection of Auspicious Dates, Baby Naming Services and more. For more information, check out www.fengshuiyzs.com and www.facebook.com/yzs.sg.
We've made every effort to make the colours on screen as close as possible to the ones you'll use. Unfortunately, we cannot guarantee an exact colour match. Photographs and paint swatch colours will vary depending on your screen settings and resolution. The site is designed to help you get a better idea of your colour scheme ideas. If you would like to find out more about a colour, we recommend that you
request for a Nippon Paint brochure
.