Colours of Fortune 2020 - Rat

Year Born / 出生年份: 1948年, 1960年, 1972年, 1984年, 1996年, 2008年
Lucky Zodiac Matches/生肖贵人:
Dragon (龙)
Dog (狗)
Star Ranking / 星星指数:
Lucky Directions / 幸运方向:

North

Northeast

Northwest
Lucky Number / 幸运号码:
1147
Career/事业运:
Individuals born in the year of the Rat will be working hard but they don't feel like they are getting what they want. This year, make a conscious effort to refrain from gossiping. Instead of letting negativity consume you, leverage on the male benefactors around you and work very hard to attain your goals.
到本命年,2020年上半年事业运势不顺畅,谋事虽有贵人但仍不尽人意,虽然获得男性长辈的扶持,但还是会麻烦不断。尤其是上班族,谋事易犯小人,招惹口舌是非,需循规蹈矩,多做事少说话。面对工作难题时,需强化心理素质和勇敢面对,下半年必能转危为安。
Wealth/财富运:
Due to the clash with Tai Sui, the general outlook of your wealth luck does not look positive. Be wise about expenditure and keep a watchful eye on your money. Money will come and go; you should not participate in high risk activities such as heavy investments or gambling.
太岁之年,正财偏财欠佳,且破财的可能性较大。因此今年要格外注意日常开销,凡事要稳妥,切勿存有侥幸心理。与朋友合伙投资,虽有财进入,但切不可自鸣得意,慎防反背无义,下套破财。各方面的投资计划需放慢,要忍耐和安分守己,如果有大财进账,可购置不动产,守住财运以免财来财去。
Romance/感情运:
Negative influences will bring constant challenges that affect your relationship. Mutual understanding and positive communication are essential to maintain good marital relations. For those whom are single, an active social lifestyle will be helpful to aid your search for love. A Feng Shui audit for your home will be helpful to attract harmonious energies into your life.
感情运势受太岁影响,属多风多浪的一年,夫妻会因意见不同而常有争执,所以摩擦越来越多,以致影响感情。单身的人,缘来缘去桃花薄弱,需再耐心等待时机。未婚者桃花薄弱,好事多磨要耐心等待。女性要适时减少掌控欲,以免矛盾激化。可改善住宅风水,从而舒缓心情和增添运气。
Health/健康运:
Your wealth is your health. Sleep deprivation can negatively affect your memory, concentration, immunity and emotions. Get enough rest, start strength training and cut down on excessive alcohol consumption. It is recommended to appease Tai Sui, have an amulet or go for a blood donation before the lunar new year to ward off negative energies.
健康方面,属鼠的朋友主有忧心之事,造成无谓心理压力,容易因为精神和体力透支而病倒,而睡眠不足更是对身体的致命伤。因此,要多加注意作息定时,调整心理情绪。必须留意自己身体的变化,稍有不适就要马上就医,健康问题不可掉以轻心。建议拜太岁,捐血行善,可佩戴吉祥物保平安。
Lucky Fortune In Your Home / 福星到您家: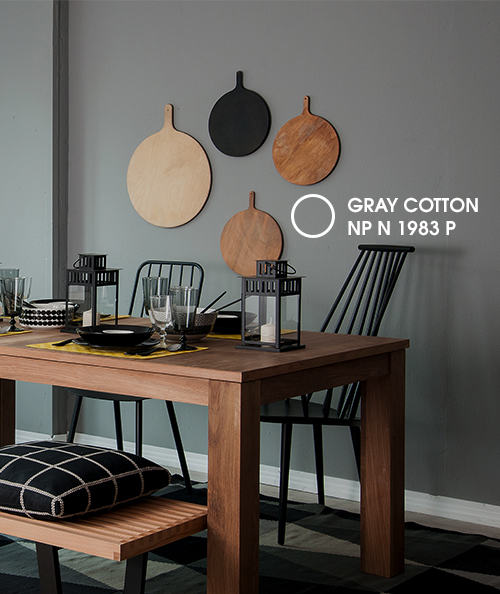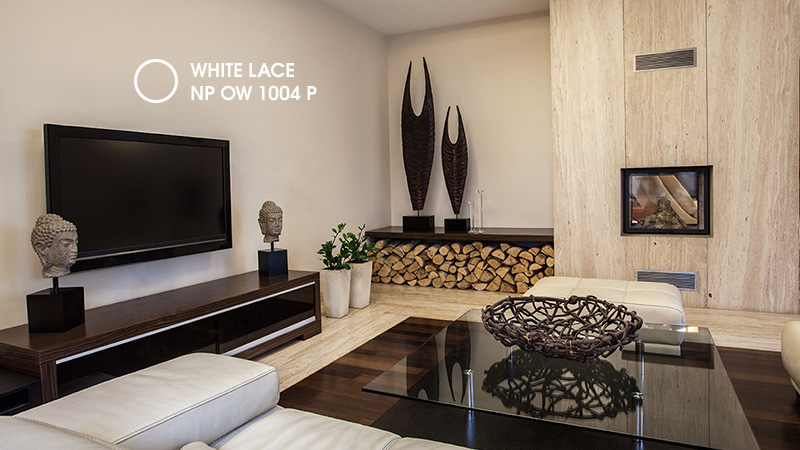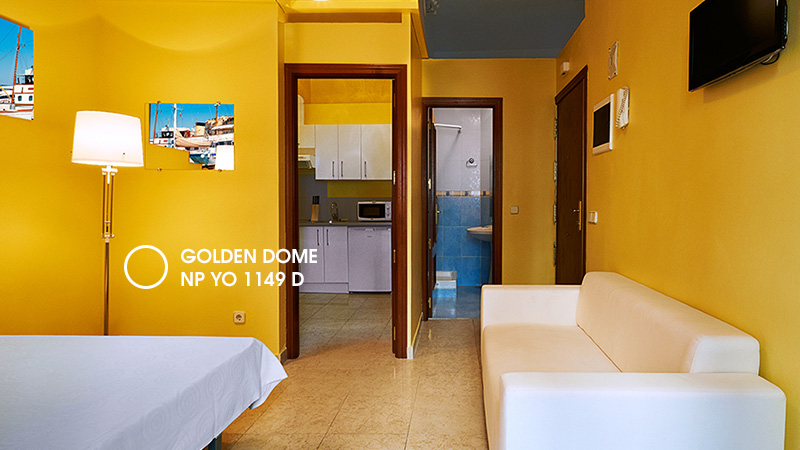 Lucky Colours / 开运颜色:
Credits / 来源: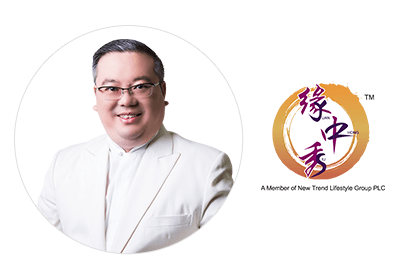 Grand Master Hillary Phang/彭崧華 (大师)
World Class Feng Shui Master/亚洲风水命理权威
New Trend Lifestyle (NTL) was founded in 1989 by Grand Master Hillary Phang. It is the only Feng Shui organisation in Asia listed in London Stock Exchange since 2012. Yuan Zhong Siu provides professional Feng Shui, Zi Wei Life Analysis, Selection of Auspicious Dates, Baby Naming Services and more. For more information, check out www.fengshuiyzs.com and www.facebook.com/yzs.sg.
We've made every effort to make the colours on screen as close as possible to the ones you'll use. Unfortunately, we cannot guarantee an exact colour match. Photographs and paint swatch colours will vary depending on your screen settings and resolution. The site is designed to help you get a better idea of your colour scheme ideas. If you would like to find out more about a colour, we recommend that you
request for a Nippon Paint brochure
.