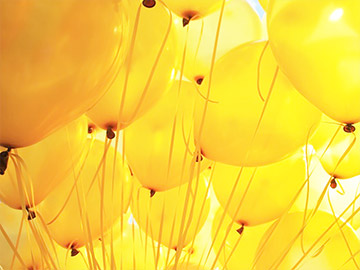 The colour of optimism, good cheer and sunny days. Yellow tones brighten up spaces with ease, making it a timeless favourite. Incorporate shades of yellow into any rooms and turn them into spaces that perk up the mood.
Suggested Colour Chips
Jumping For Joy
NP YO 1127 A
Yellow Jasmine
NP YO 1100 D
Yellow Charm
NP YO 1109 P
Lemon Yellow
NP YO 1090 P
Hearth Yellow
NP YO 1117 P
Suggested Colour Schemes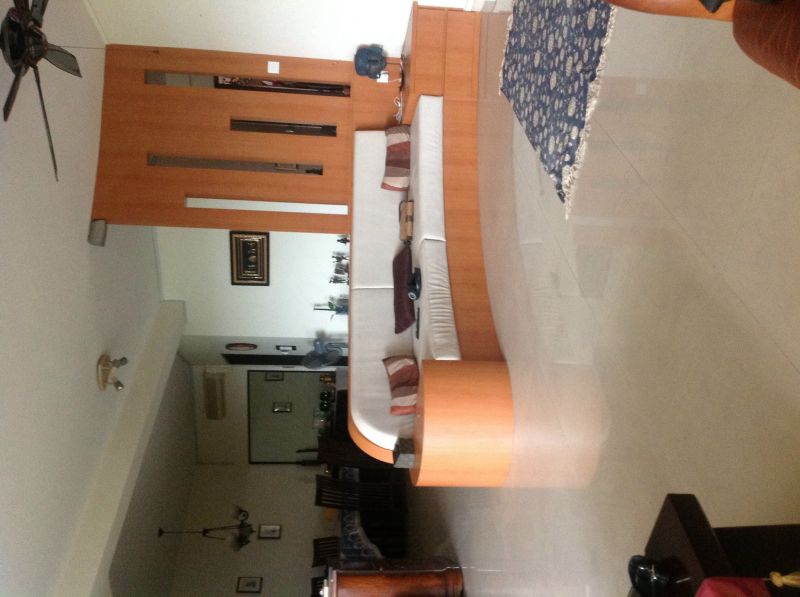 We've made every effort to make the colours on screen as close as possible to the ones you'll use. Unfortunately, we cannot guarantee an exact colour match. Photographs and paint swatch colours will vary depending on your screen settings and resolution. The site is designed to help you get a better idea of your colour scheme ideas. If you would like to find out more about a colour, we recommend that you
request for a Nippon Paint brochure
.