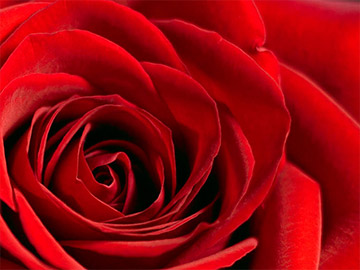 The colours of flowers and flamingos, reds and pinks are full of energy and passion. Fabulous for bedrooms, red is also used in dining rooms as it stimulates the appetite. A mix of pink tones such as Plum Rose and Sweetness gives a sophisticated and modern allure.
Suggested Colour Chips
Zinnia Scarlet
NP R 1282 D
Fire Princess
NP R 1268 D
Talk Of The Town
NP AC 2070 A
Suggested Colour Schemes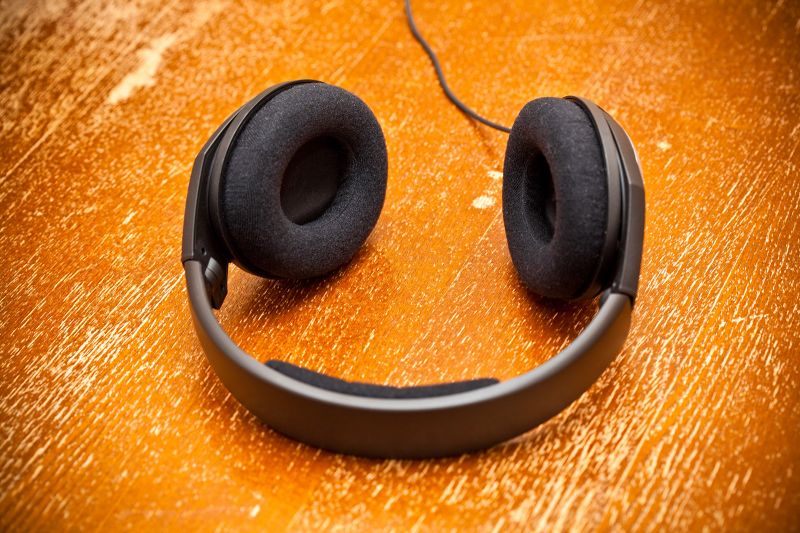 We've made every effort to make the colours on screen as close as possible to the ones you'll use. Unfortunately, we cannot guarantee an exact colour match. Photographs and paint swatch colours will vary depending on your screen settings and resolution. The site is designed to help you get a better idea of your colour scheme ideas. If you would like to find out more about a colour, we recommend that you
request for a Nippon Paint brochure
.