A position of neutrality may be considered the rejection of certainty. Yet, this story explores the fine art of neutrality in its crafted and carefully considered beauty. With a focus on balance, and sense of understated serenity, we explore the possibility of the delicate grey area. In stripping back the excess, we reconsider the soft-spoken magnificence of neutrality.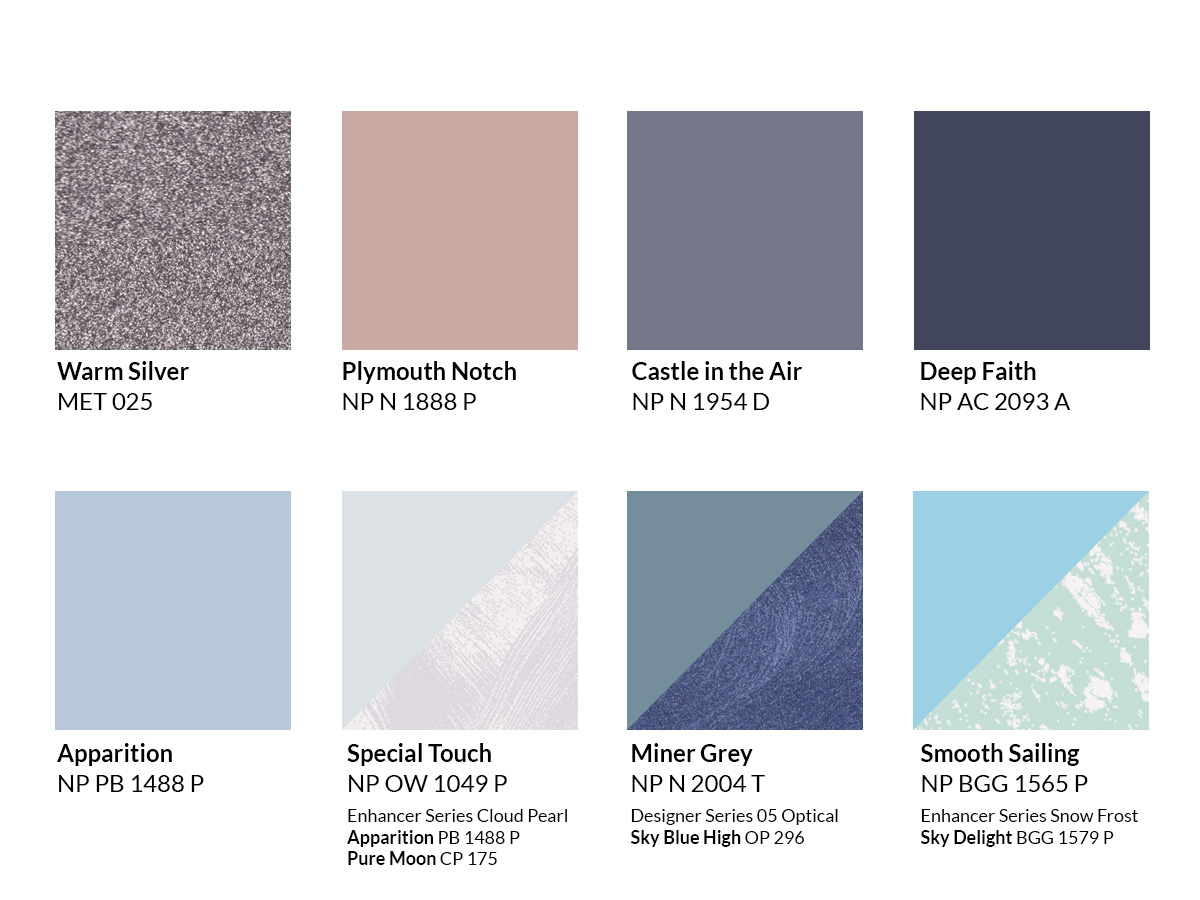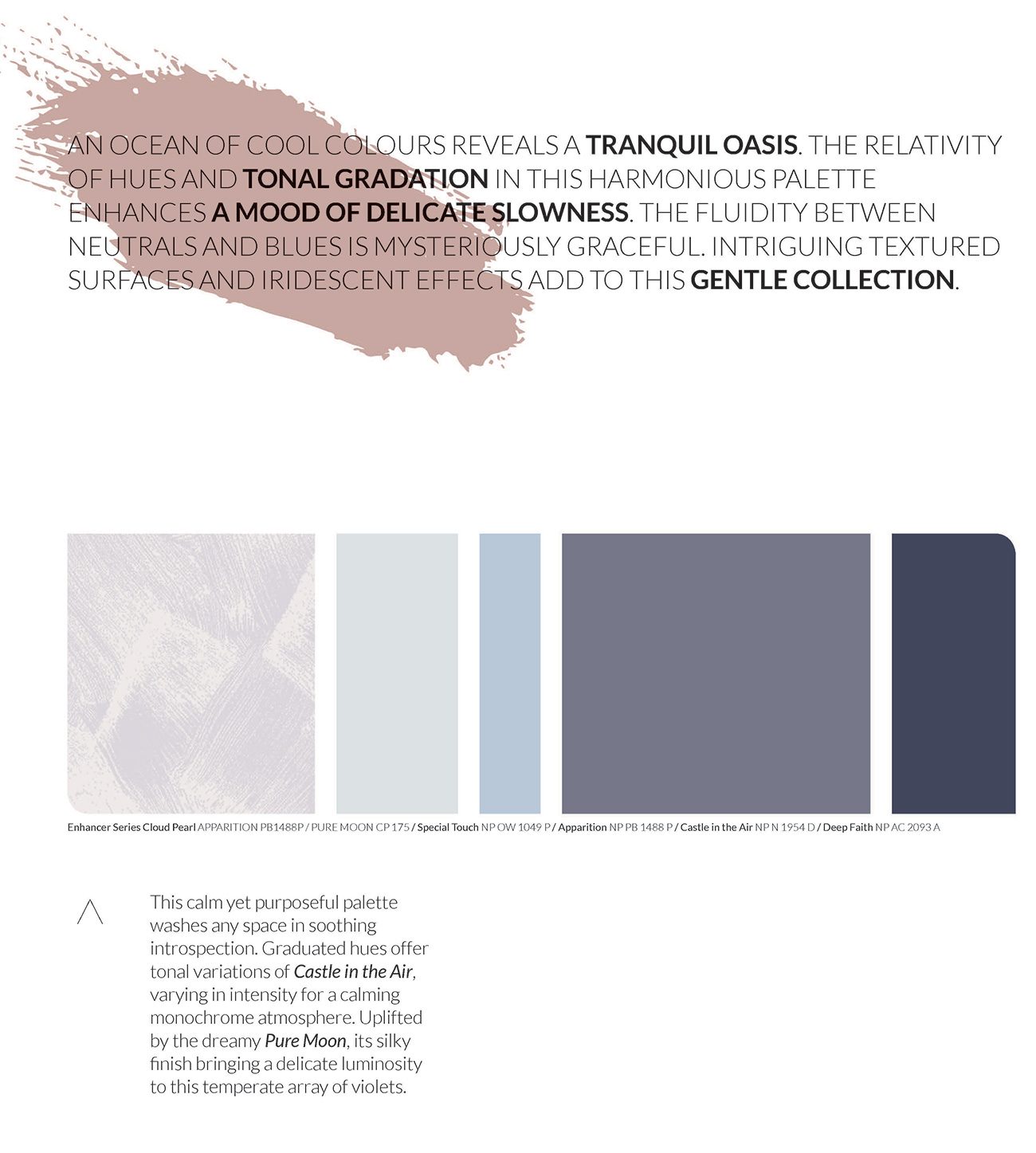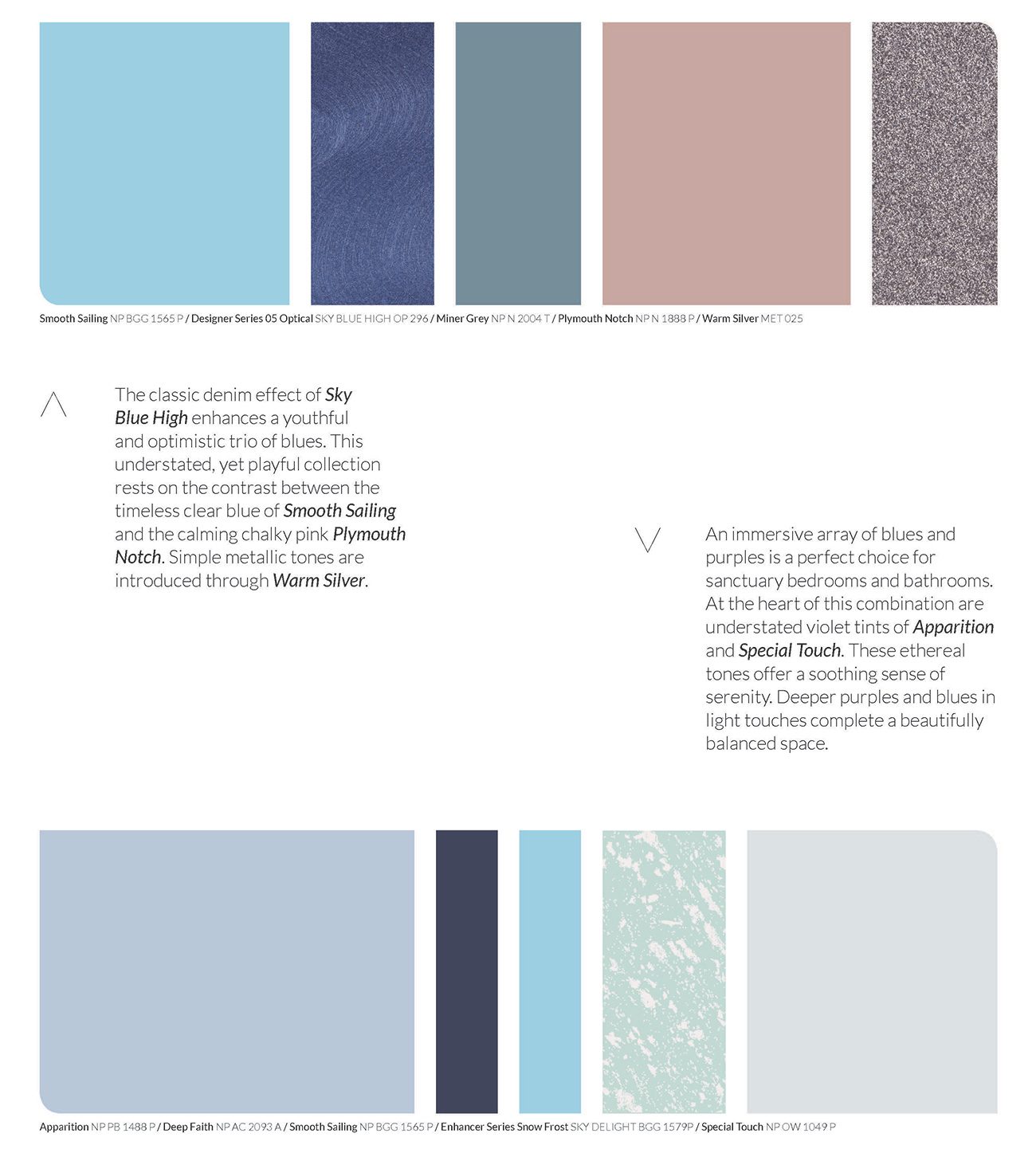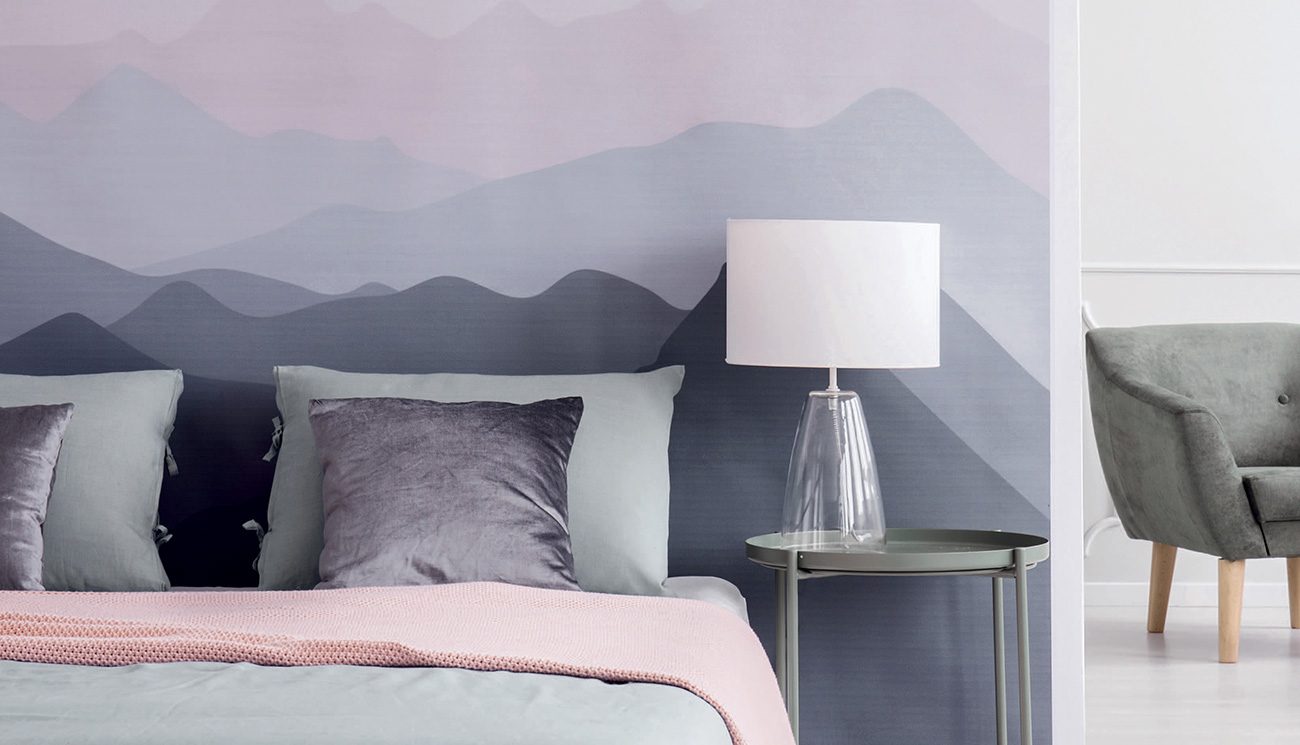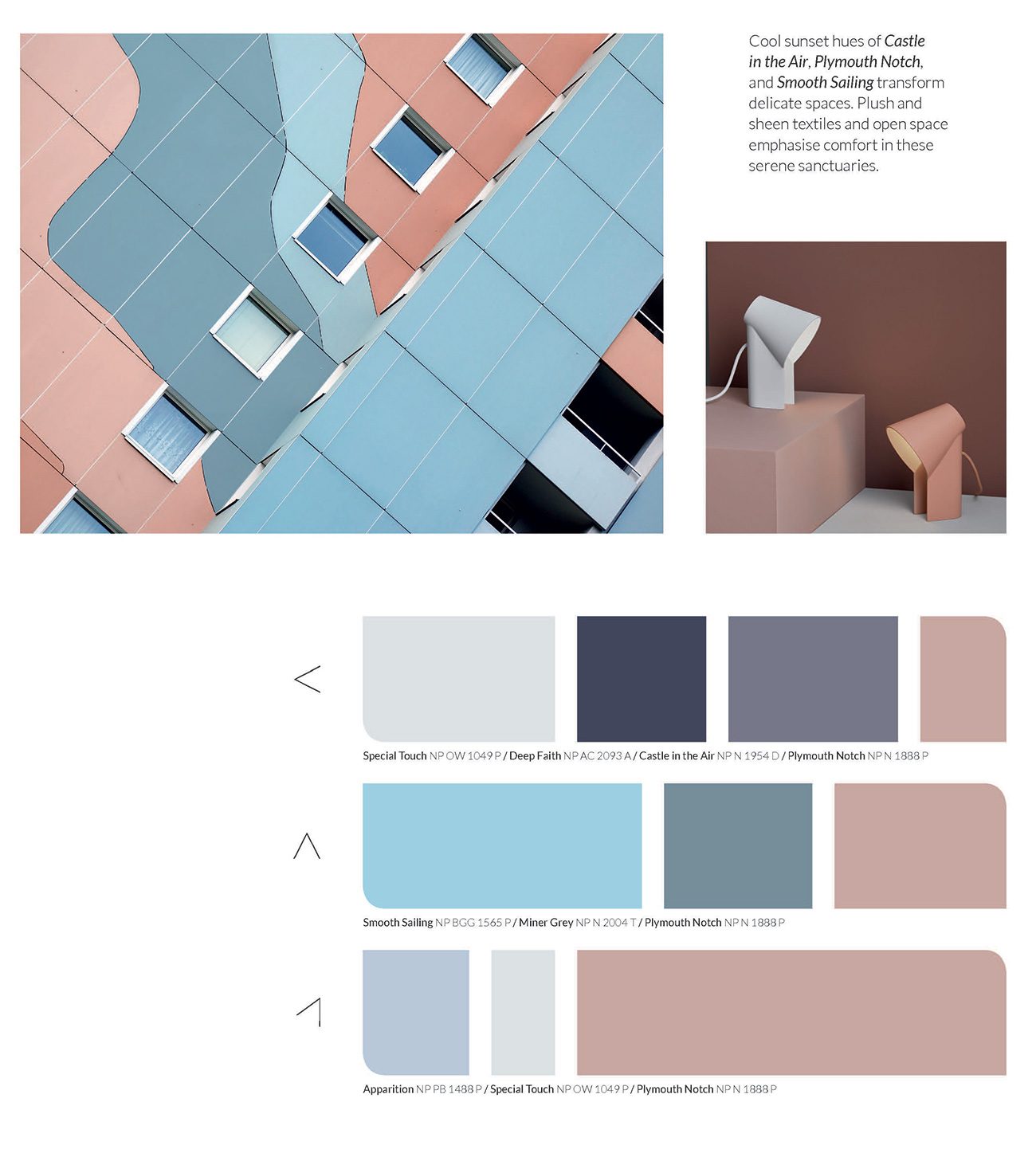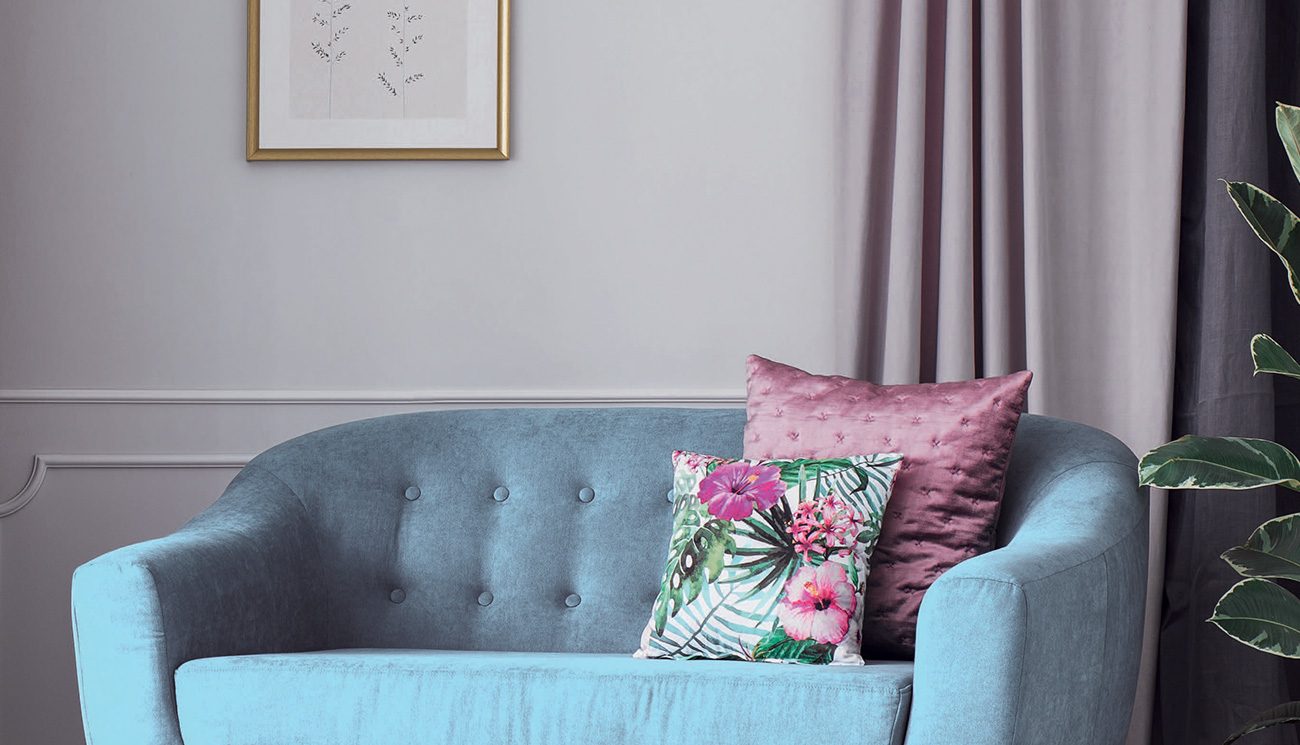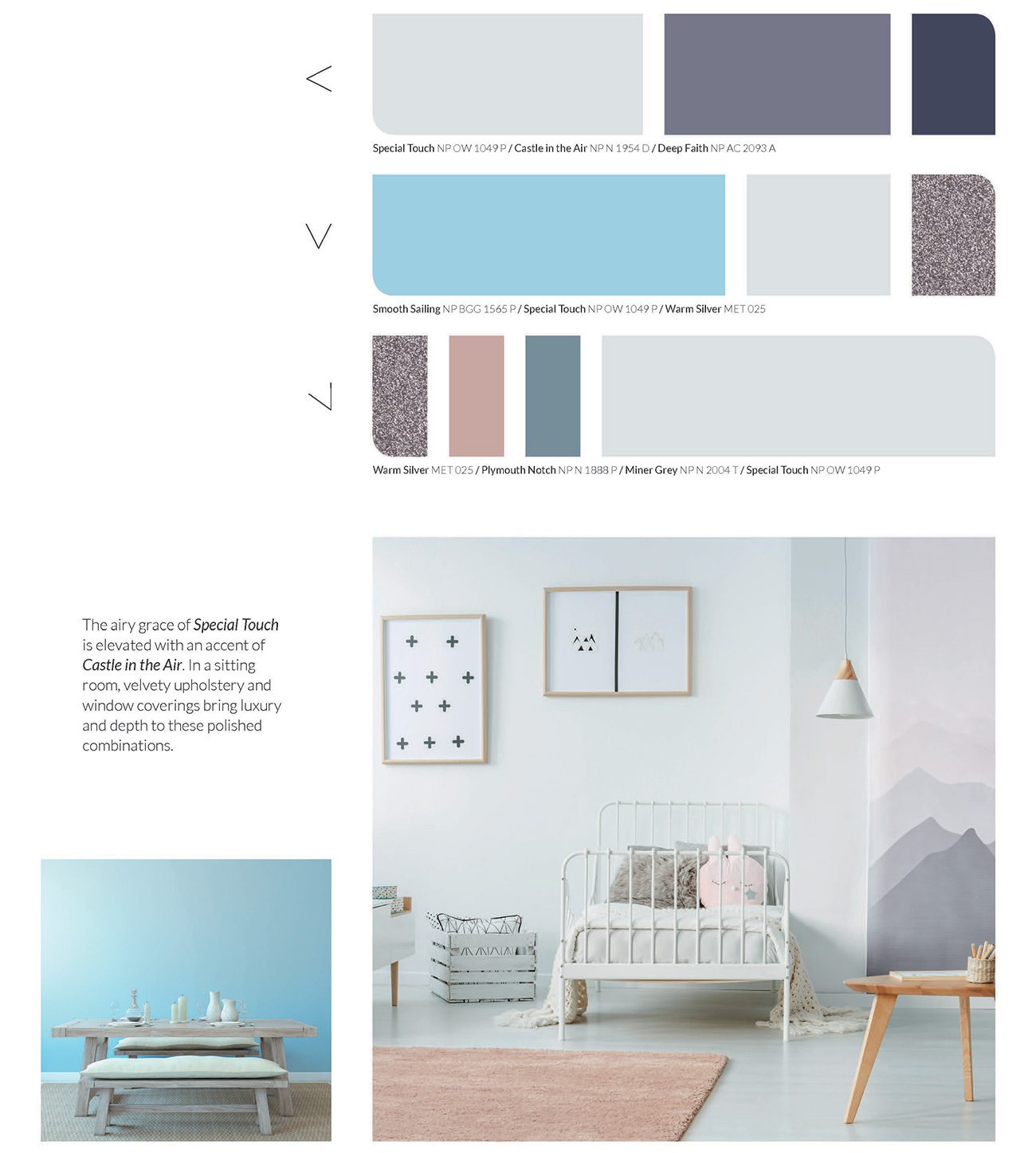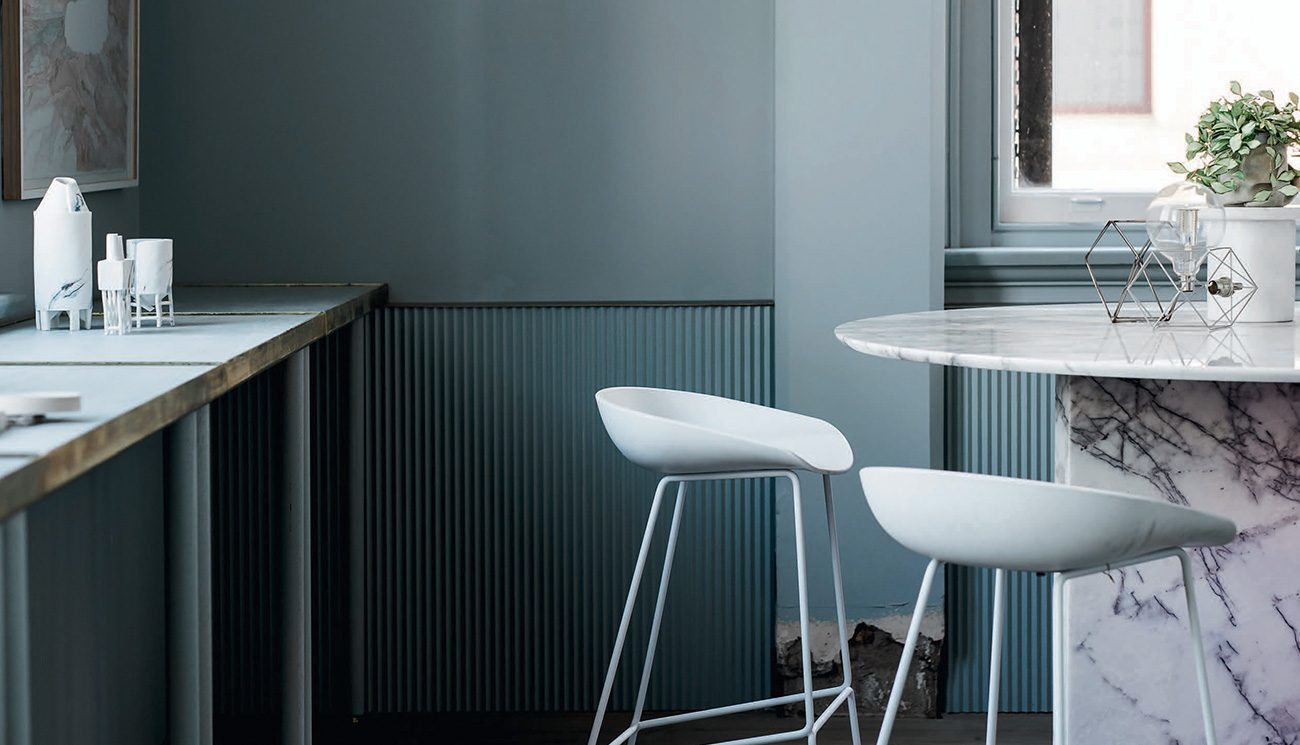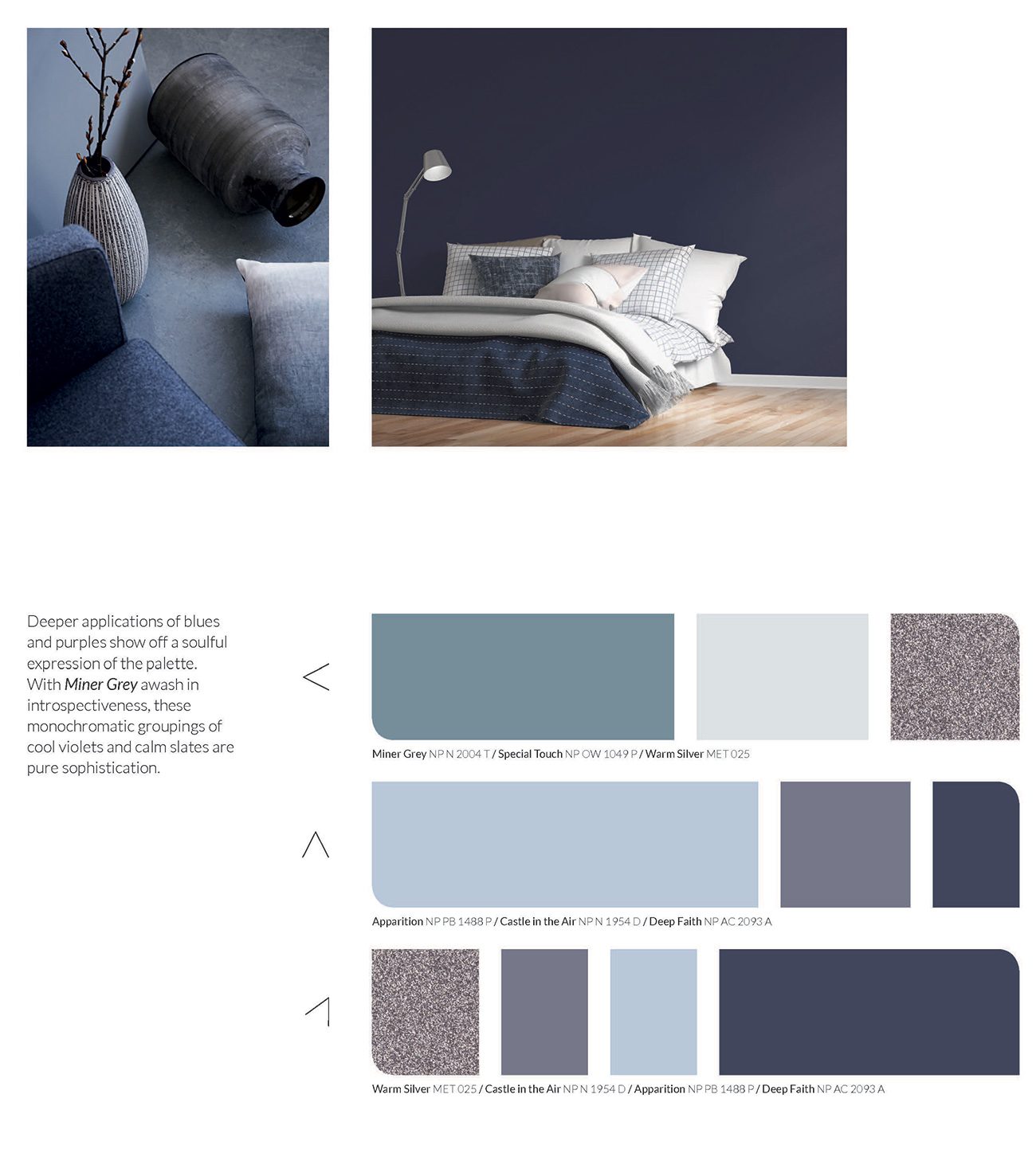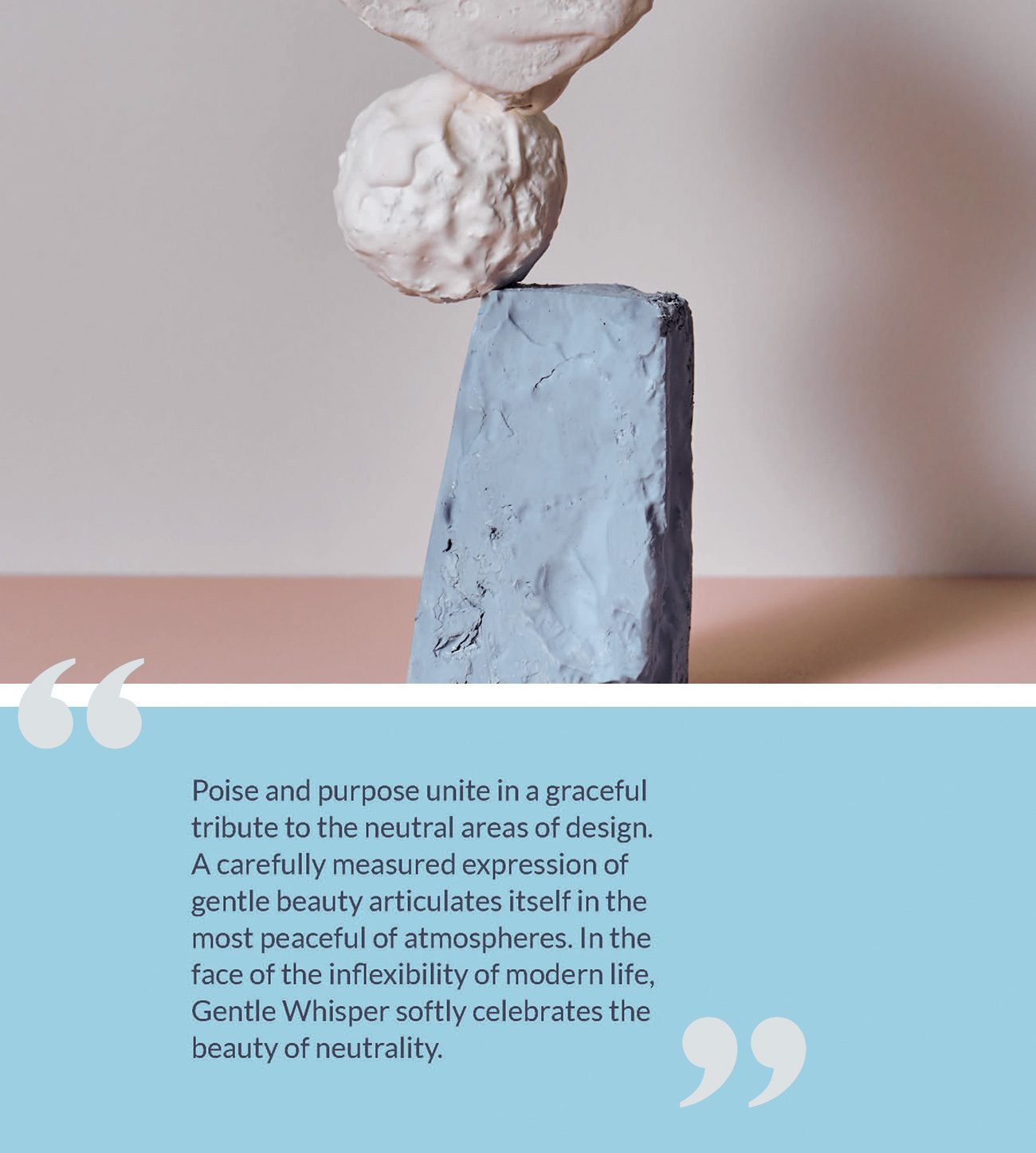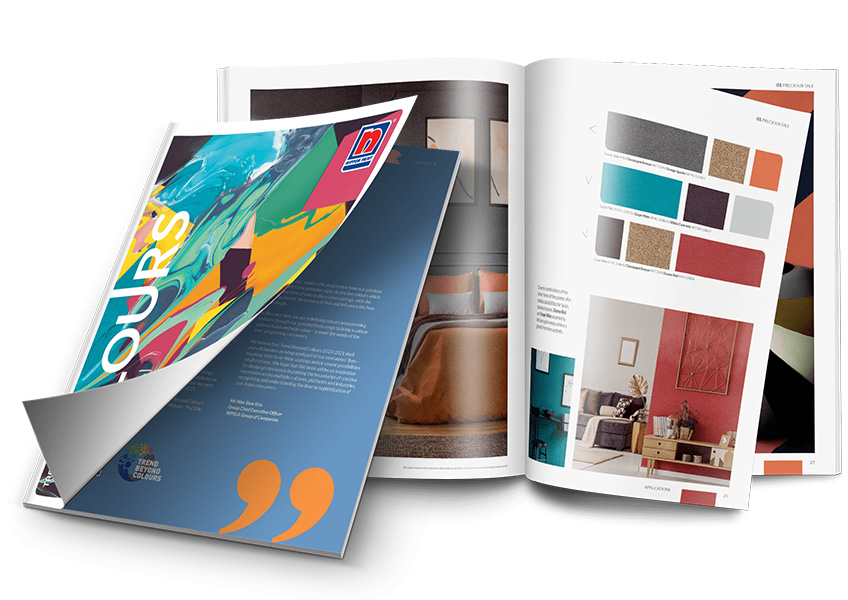 Trend Beyond Colours 2020/2021
Download the e-booklet to get the complete 2020/2021 colour trends (18MB)
Download Now
VIEW OTHER TREND BEYOND COLOURS 2020/2021
We've made every effort to make the colours on screen as close as possible to the ones you'll use. Unfortunately, we cannot guarantee an exact colour match. Photographs and paint swatch colours will vary depending on your screen settings and resolution. The site is designed to help you get a better idea of your colour scheme ideas. If you would like to find out more about a colour, we recommend that you
request for a Nippon Paint brochure
.