In Precious Tale, we reconsider what defines a sense of place and permanence in an increasingly ephemeral world. Redefining
modern luxury as the union of fine materials with a fresher, more global aesthetic. Storytelling is important to this trend as it considers how, with less space in which to live, we can say more through elegance and ornamentation.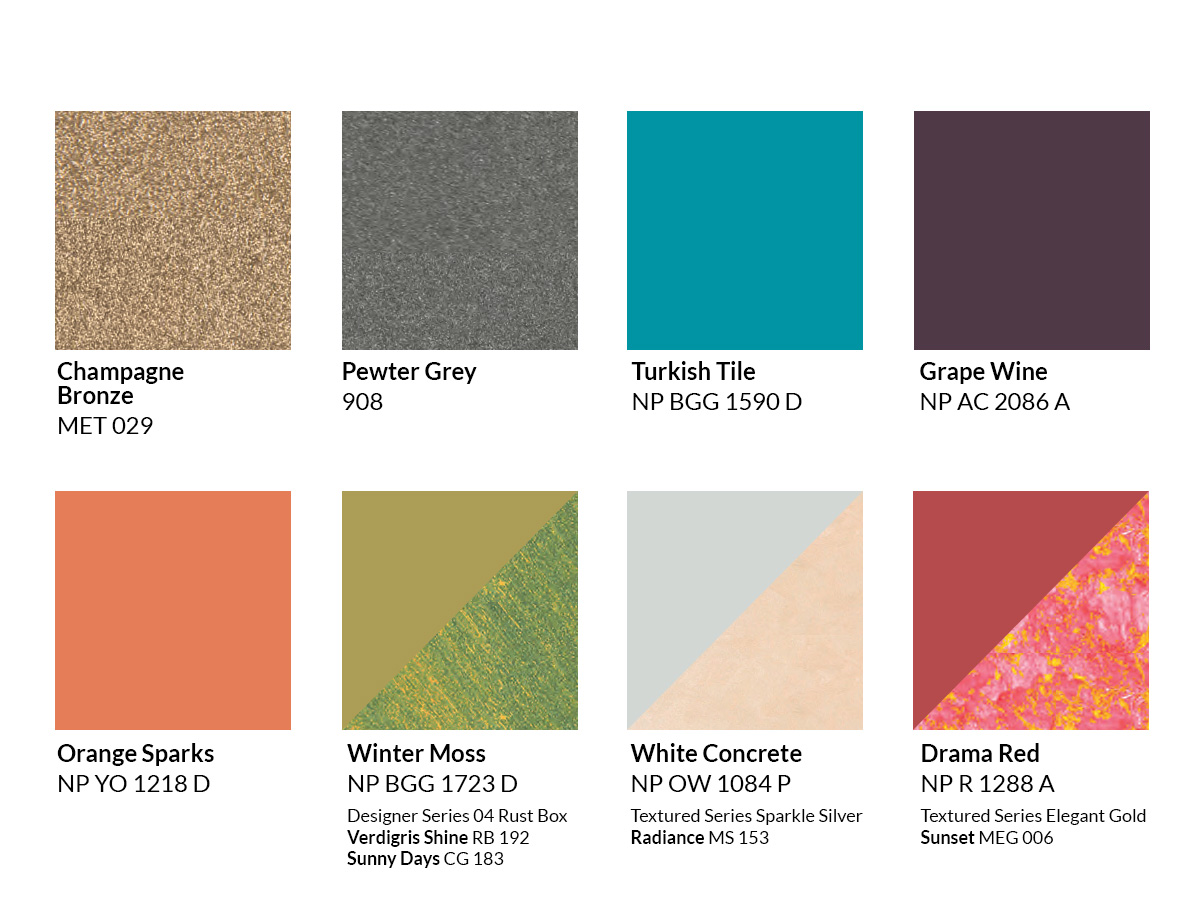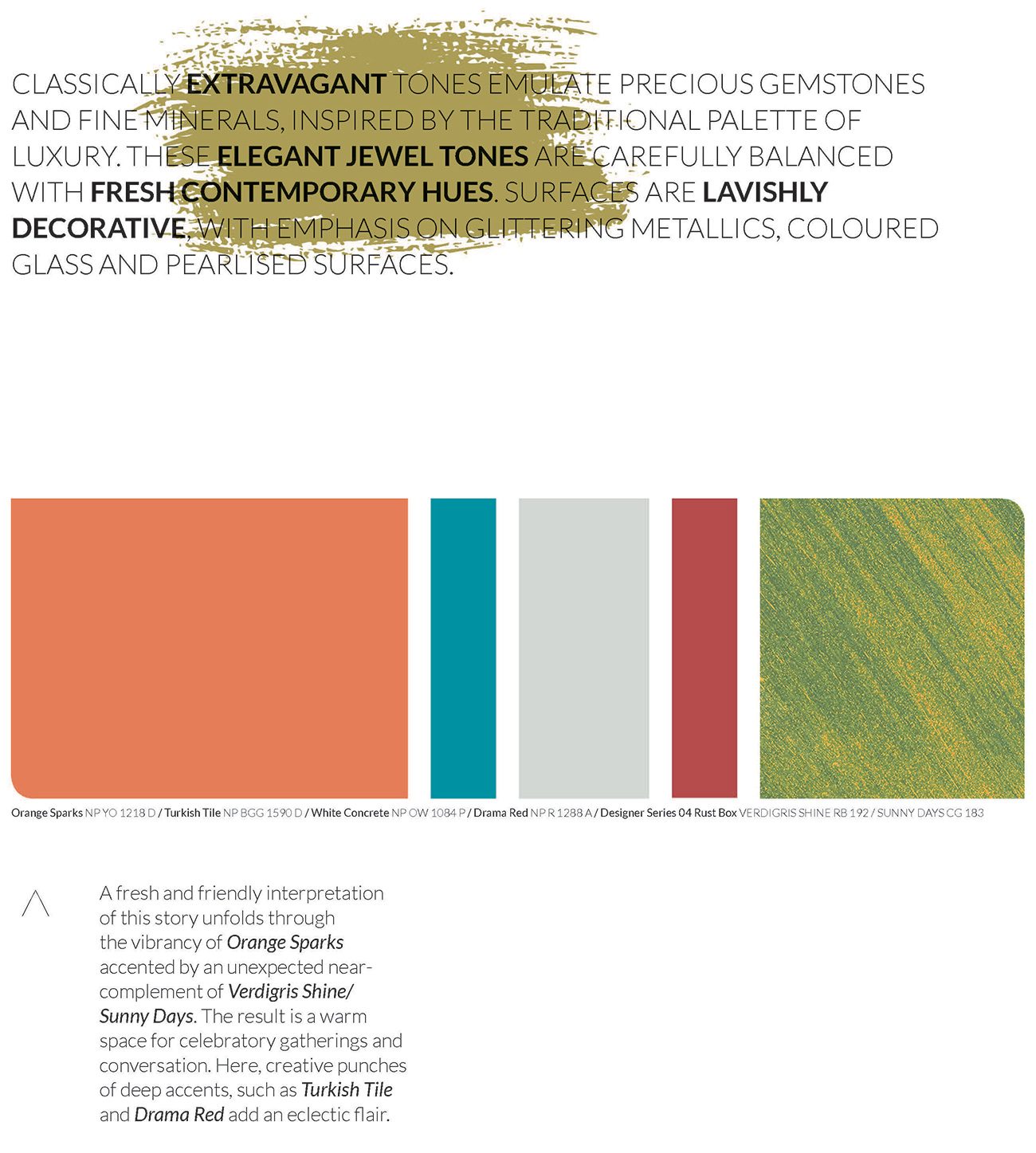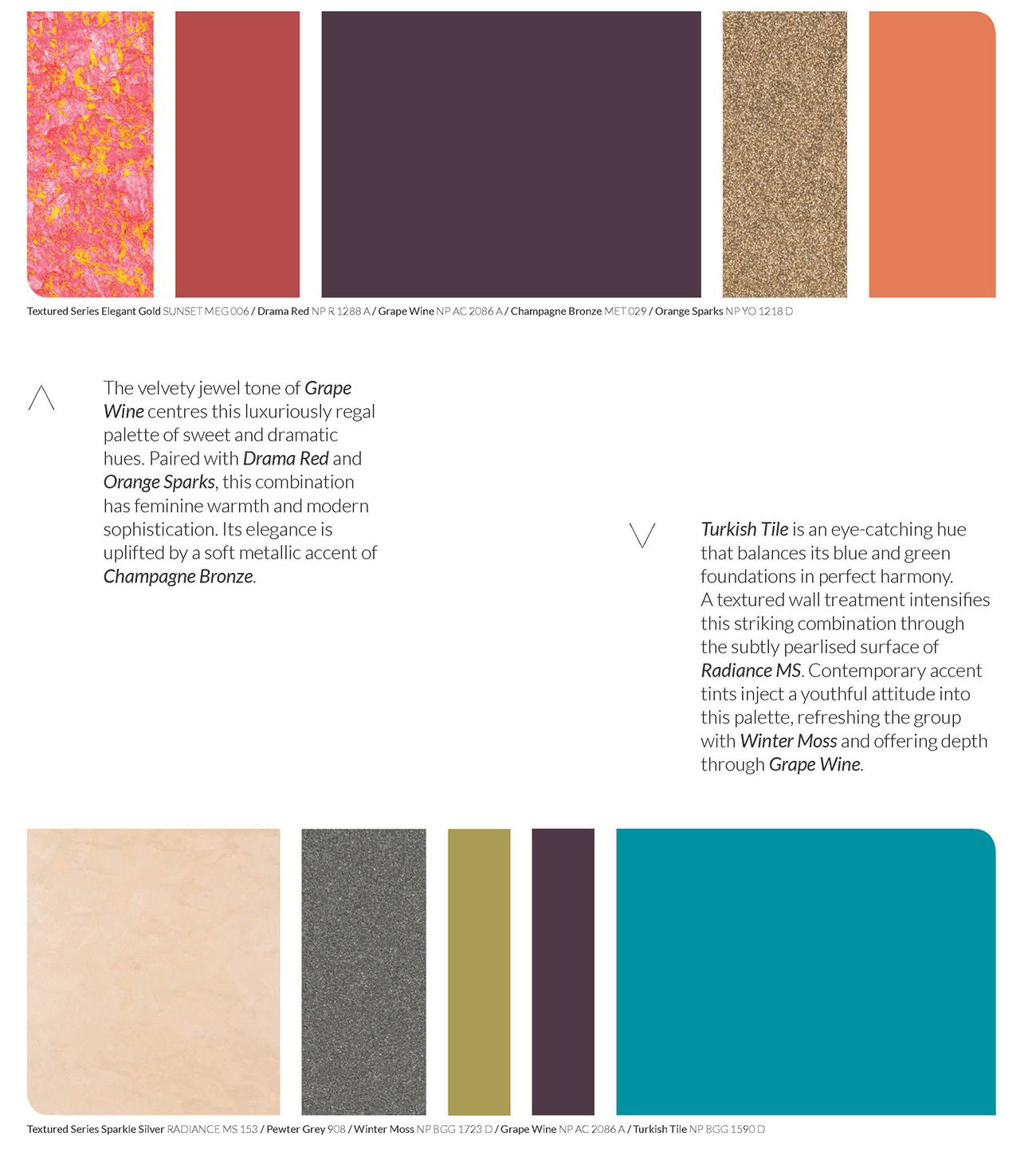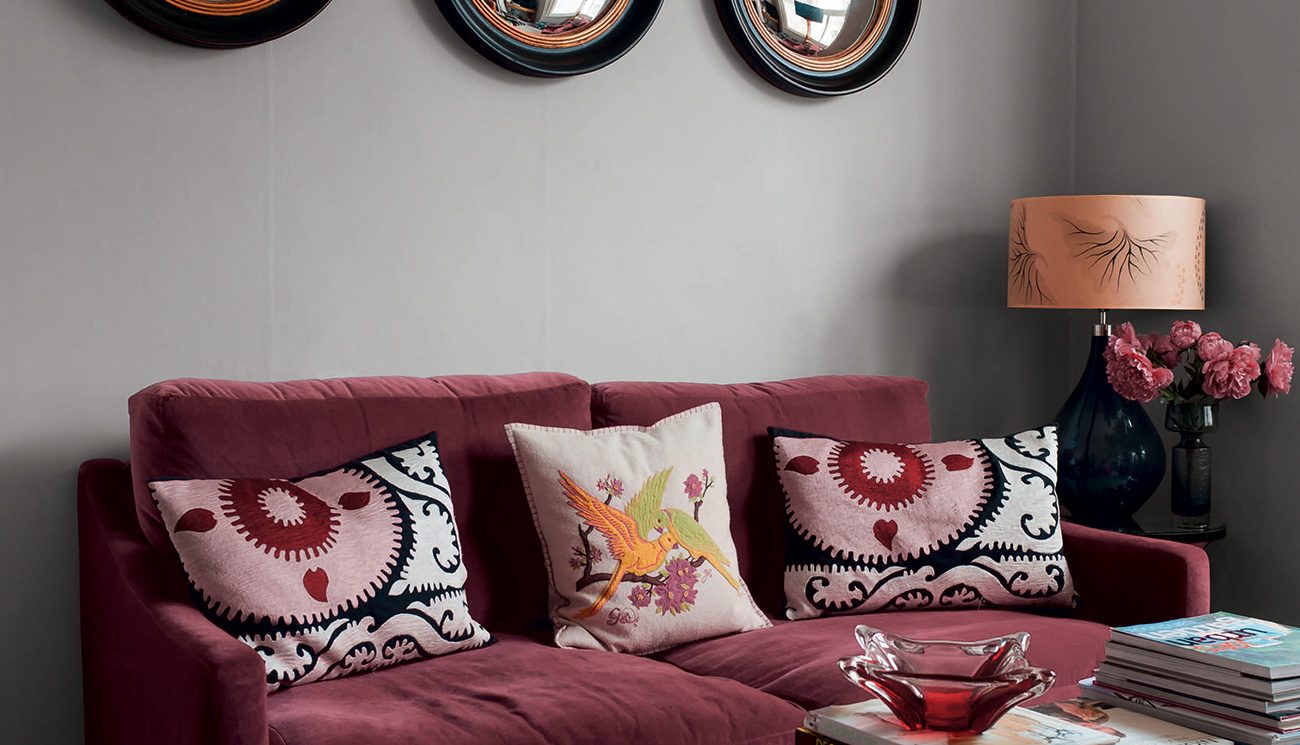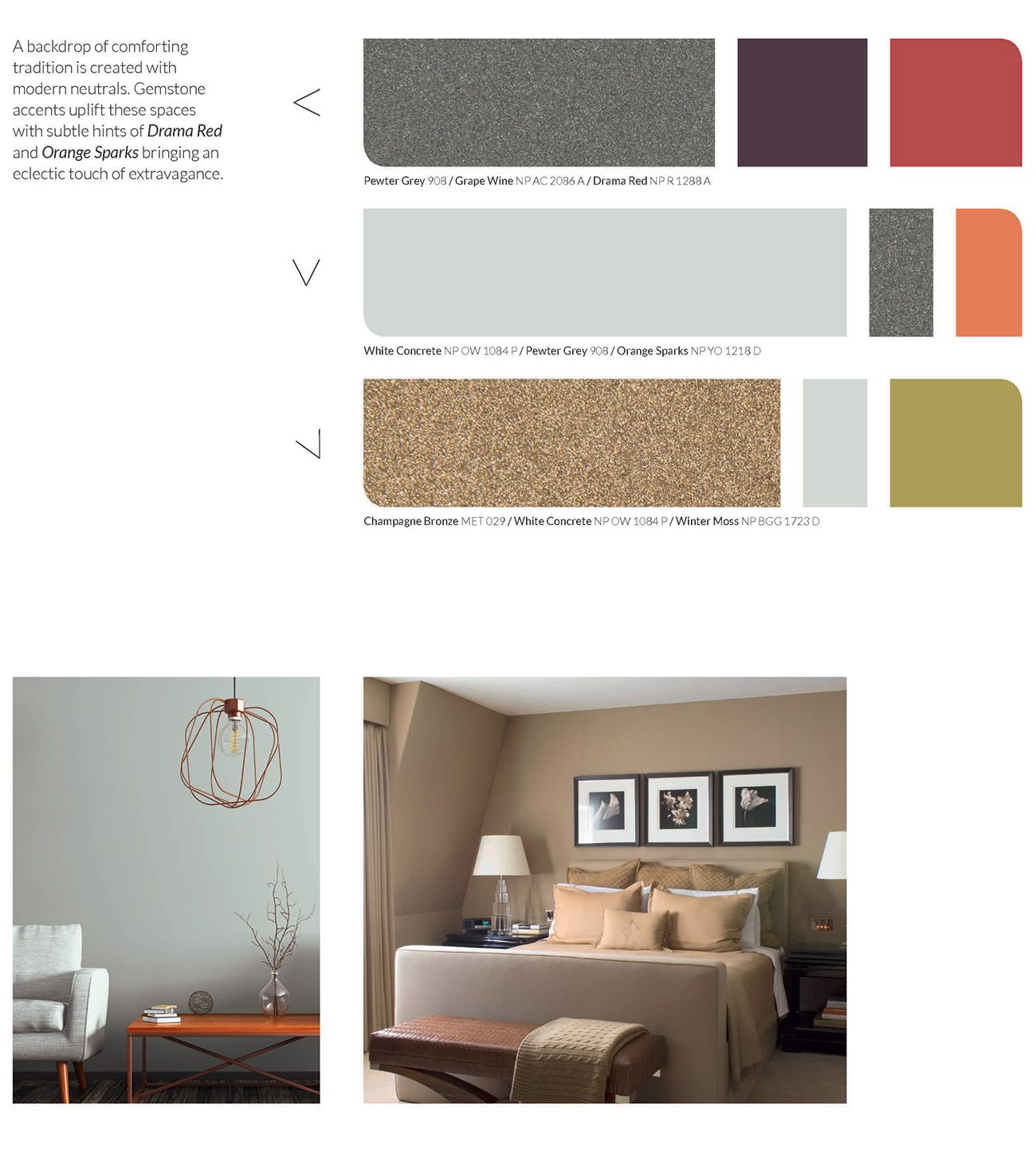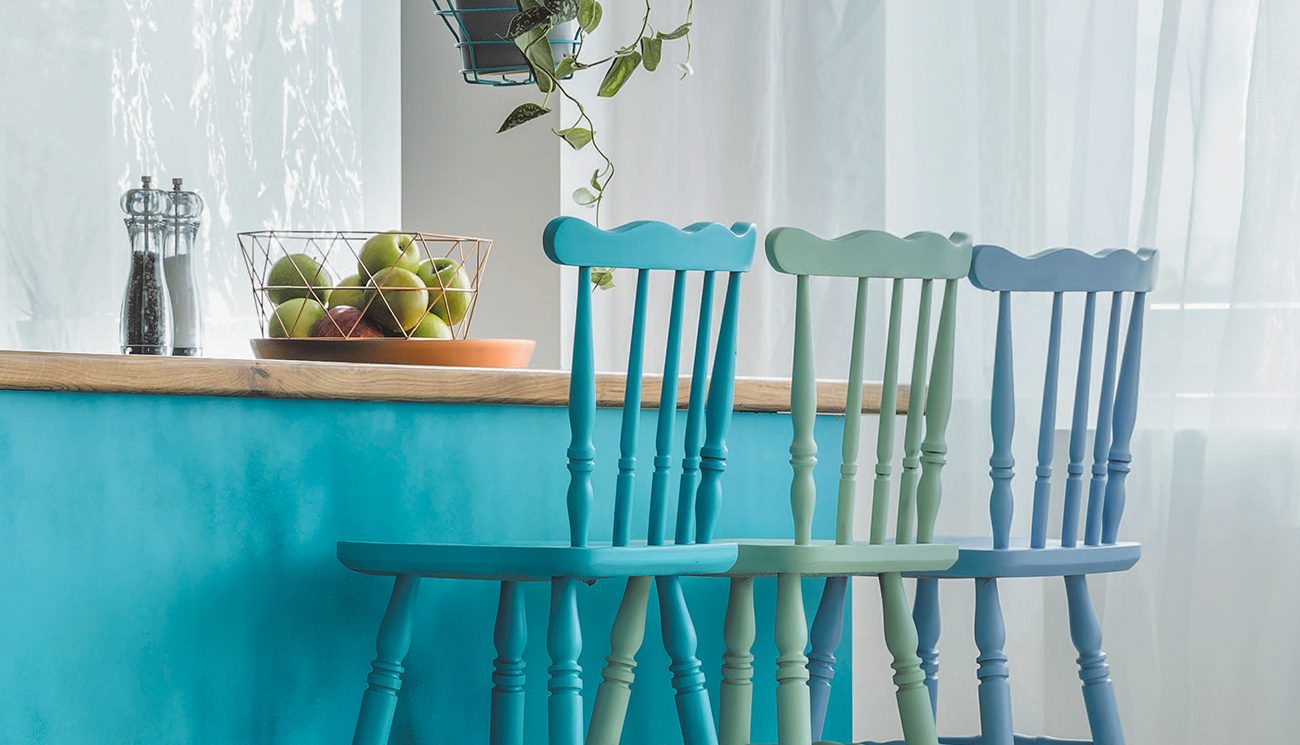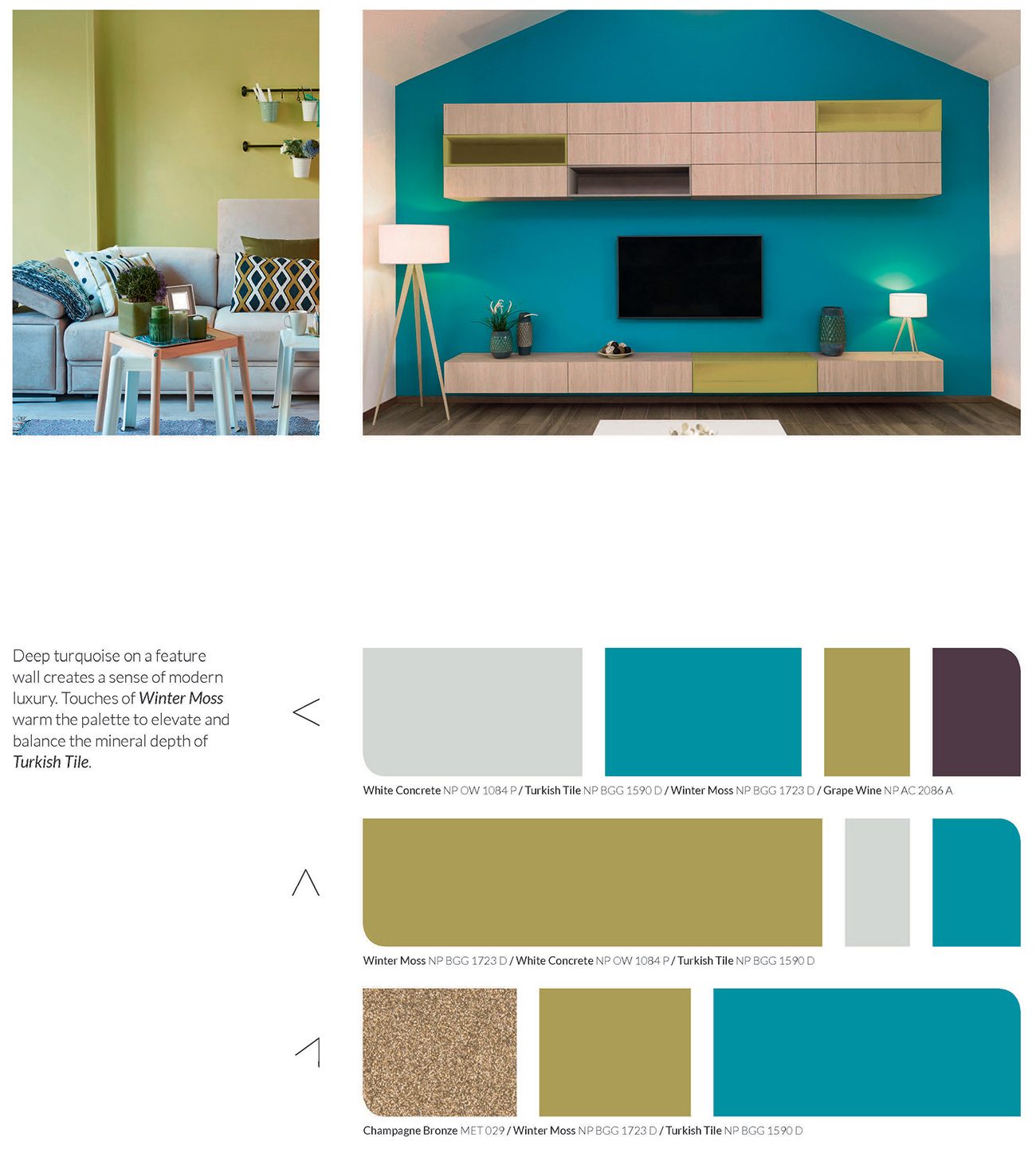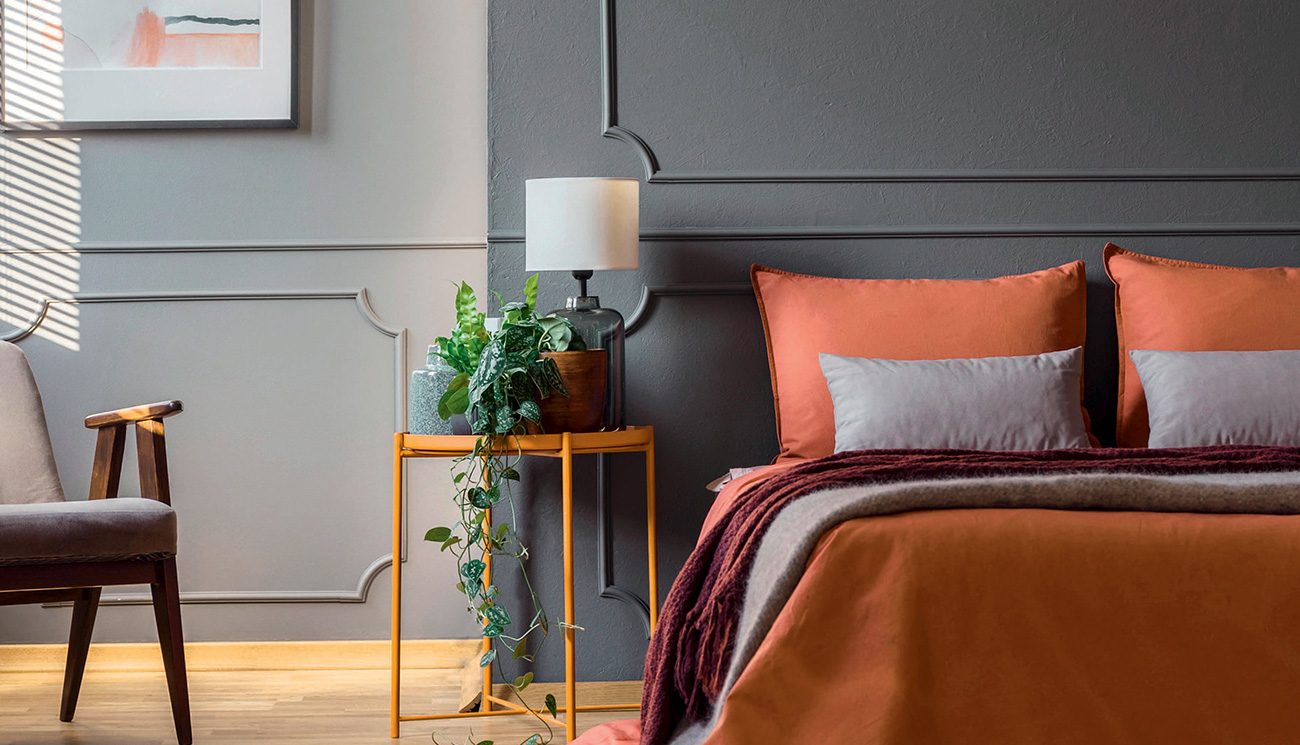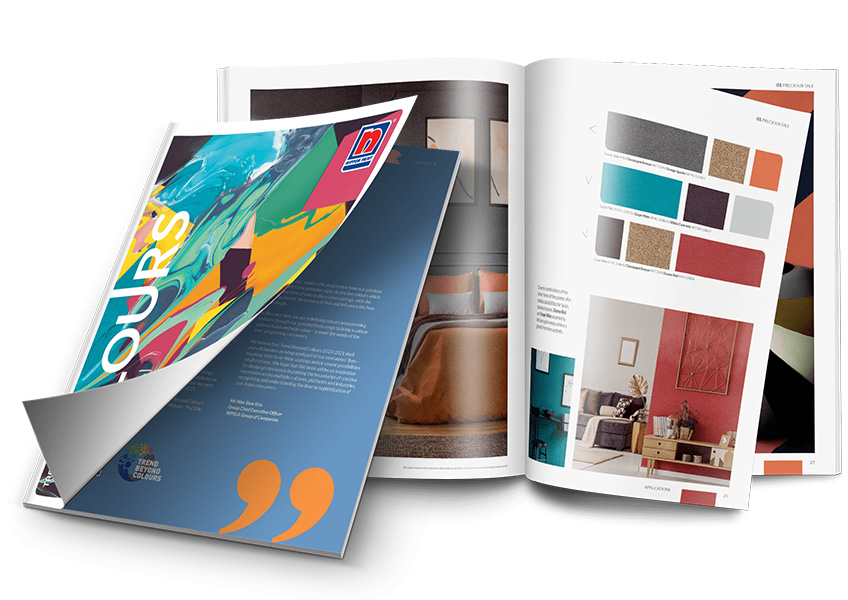 Trend Beyond Colours 2020/2021
Download the e-booklet to get the complete 2020/2021 colour trends (18MB)
Download Now
VIEW OTHER TREND BEYOND COLOURS 2020/2021
We've made every effort to make the colours on screen as close as possible to the ones you'll use. Unfortunately, we cannot guarantee an exact colour match. Photographs and paint swatch colours will vary depending on your screen settings and resolution. The site is designed to help you get a better idea of your colour scheme ideas. If you would like to find out more about a colour, we recommend that you
request for a Nippon Paint brochure
.